Find the ideal certified-organic body moisturizer in five steps, with a little help from Absolution.
Exfoliation is a key step in your bodycare routine. Find out more about the best ways to exfoliate your body while caring for your skin.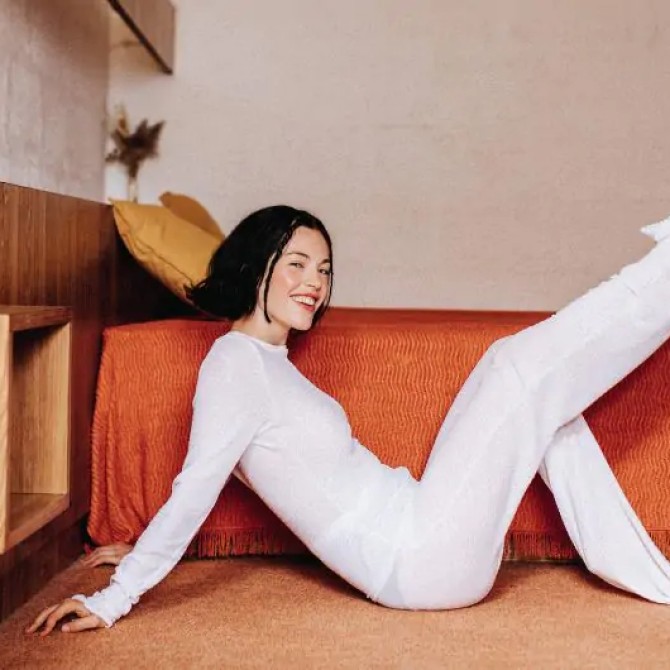 Have you had enough of heavy legs? Would you love them to feel light again? Lymphatic drainage massage could definitely help! We take a closer look at its many benefits.