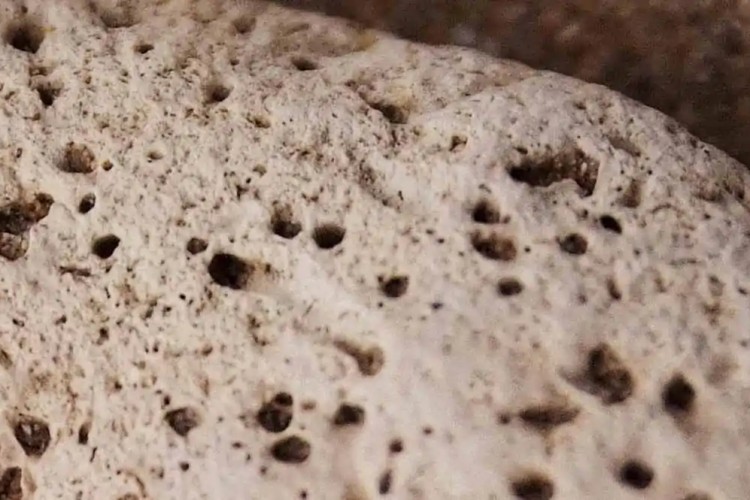 A facial oil for oily skin?
Oily skin is "hyperseborrheic" skin, which basically means that it produces too much sebum. But did you know that you can use oils to tackle oily skin? There are lots of facial oils on the market, making it difficult to choose the right one. If you suffer from oiliness, you need a facial oil that's able to regulate your skin. Find out more about facial oils for oily skin and how to incorporate them into your skincare routine.
How to recognize oily skin
Oily skin is one of the most common skin types and is characterized by skin that is shiny all over, while its surface is uneven. This is due to an overproduction of sebum, which leads to open and clogged pores, creating an environment conducive to the spread of bacteria. Hence why it's not uncommon to have oily skin that is also prone to blemishes.
How should you cleanse oily skin?
Cleansing the skin is essential, and if you have oily skin, you need to be extra careful about how you do this. To avoid stimulating sebum production, it's recommended that you deeply cleanse once a day (in the evening), using a gentle, sulfate-free cleanser. To deep-cleanse pores, it's also highly recommended that you use a face scrub suitable for oily skin once a week. Just make sure you choose a scrub for oily skin that's gentle! It it's too harsh, it will irritate or strip the skin, and this will simply encourage it to produce more sebum...
How should you moisturize oily skin?
Even oily skin can suffer from dehydration, which is why it's so important to incorporate a light moisturizing cream or facial oil into your beauty routine, to help keep your skin hydrated. La Crème de Santé is a lightweight moisturizer that doesn't feel heavy on the skin, and contains prebiotics to restore optimal skin balance.
Le Sérum Anti-Soif is also ideal for hydrating oily skin. This ultra-light moisturizing serum contains Tea Tree essential oil, which purifies and regulates blemish-prone skin. Aloe Vera and Snow Mushroom (which has even more hydrating power than hyaluronic acid), meanwhile, drench skin in moisture.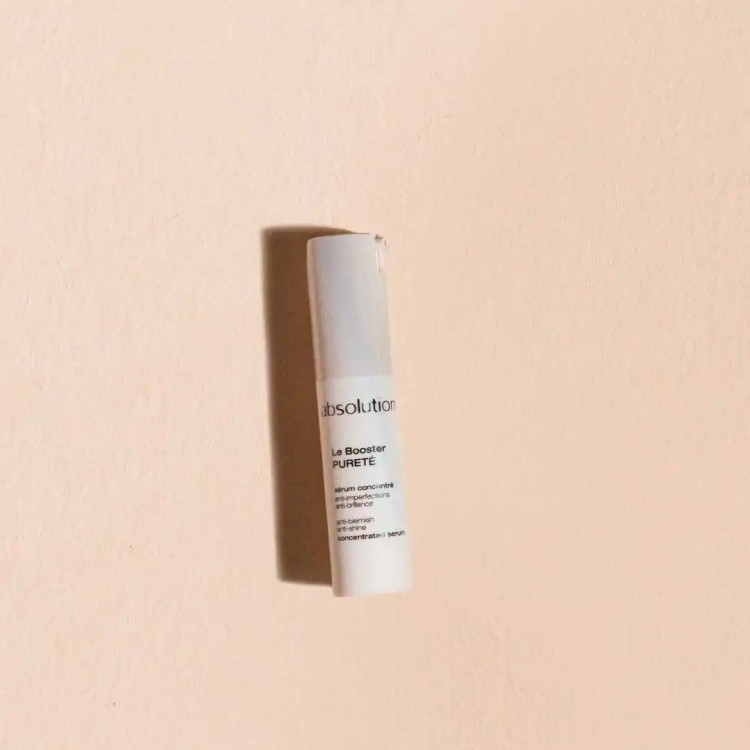 How do you choose a facial oil that's suitable for oily skin ?
Some oils will not suit oily skin, so always make sure you find a botanical oil that works with your skin type. Coconut oil is known for being comedogenic when it's used neat, so it's best avoided. Instead, look for oils that are less greasy, with regulating and purifying properties.
Our Addiction oil contains 26 organic essential and botanical oils, and works with all skin types, in all seasons. It contains Jojoba Oil, which works to regulate oily skin, and Hazelnut Oil, with skin-balancing and repairing benefits. Our Addiction oil can be used morning and evening, in addition to your usual skincare products, and is perfect for oily skin. You could also incorporate Le Booster PURETÉ into your routine, to purify your skin and help keep blemishes at bay. This serum contains a complex of nine active ingredients, including Zinc, Chaulmoogra, Arrabidaea Chica (Crajiru) and Propolis, and works to regulate even the most temperamental skin without drying it out.
Do you have to deal with acne, blemishes, and excess sebum every day? We tell you how to care for your acne-prone skin with our certified-organic, targeted skincare products.
Those post-vacation breakouts can make it even more difficult to go back to work/school in September! Find out more about the Absolution beauty routine that works to restore your skin's...