Contrary to popular belief, oils are perfectly compatible with oily skin, as long as you make the right choices! Find out how to choose the most appropriate botanical oils to regulate and care...
Are the pores in your skin increasingly dilated and leading to blemishes? Take some tips from Absolution and learn how to tighten pores and smooth your skin texture.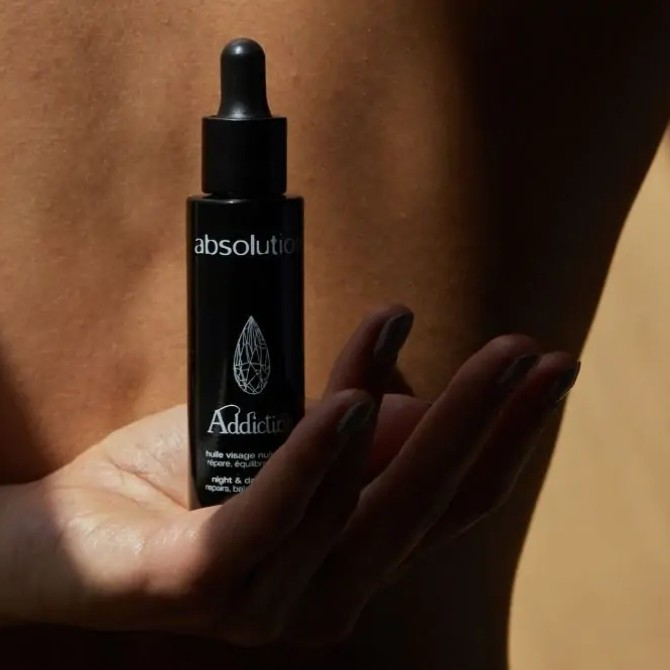 Does your skin feel tight and uncomfortable? Have you thought about using a face oil? Absolution tells you how to soften and nourish your skin with natural, certified-organic oils.