Which anti-wrinkle oil is best for your face?
If you're looking for a solution to prevent or reduce fine lines and wrinkles, there are certainly plenty of skincare products out there to choose from! So many, in fact, it's all too easy to get lost in the choice... Should you go for the cream enriched with hyaluronic acid? The serum with Vitamin C? Or the latest anti-aging face gel that's all the buzz? 
If your priority is natural skincare products that use the very best plant-derived active ingredients and are kind to your skin, your health and the planet, look no further than botanical oils. At Absolution, we don't make false promises, so we won't claim that these oils will make your wrinkles disappear. We've selected some of the most effective ones we know, which can be incorporated into your skincare routine to help soften fine lines and wrinkles, and slow down their appearance..
The best face oils to reduce the appearance of wrinkles
Some face oils are not only recommended for softening wrinkles and delaying the signs of skin aging; they're also able to stimulate collagen production, even out and improve skin tone, reduce inflammation, promote cell renewal, and protect against environmental aggressors. Isabelle Carron, founder of Absolution, has a few favorite oils to fight wrinkles. You'll find them below.
- Argan oil. Perhaps the ultimate wrinkle-fighting oil. Berber women have been using argan oil for centuries – and with good reason! This natural oil is packed with Vitamin E, as well as omega-3 fatty acids, which nourish cells and help to repair and regenerate the skin.
- Sweet Almond oil helps to soften facial lines, and has a soft texture that gives a velvety finish to the skin. It improves suppleness, strengthens, nourishes, and prevents dryness.
- Rose Hip oil. This botanical oil is particularly rich in polyunsaturated essential fatty acids, which explains why it boasts both regenerating and antioxidant properties. It effectively fights wrinkles, making it ideal for use on mature skin. You can find this beautiful oil in our new firming and pro-aging night mask Le Masque du Temps Redensifiant.
- Evening Primrose oil. This plant-based oil is an excellent source of linoleic and gamma-linolenic acids – two nutrients that work to rebuild the skin barrier, encourage epidermal cell renewal, and slow down the effects of skin aging.
-Borage oil. A precious anti-wrinkle oil rich in linoleic acid and Vitamins A, D, E and K – constituents that give it skin-firming benefits.
Argan oil, Rosehip oil and Evening Primrose oil are 3 of the 26 beautiful botanical extracts we use to make our vegan and certified-organic Addiction oil.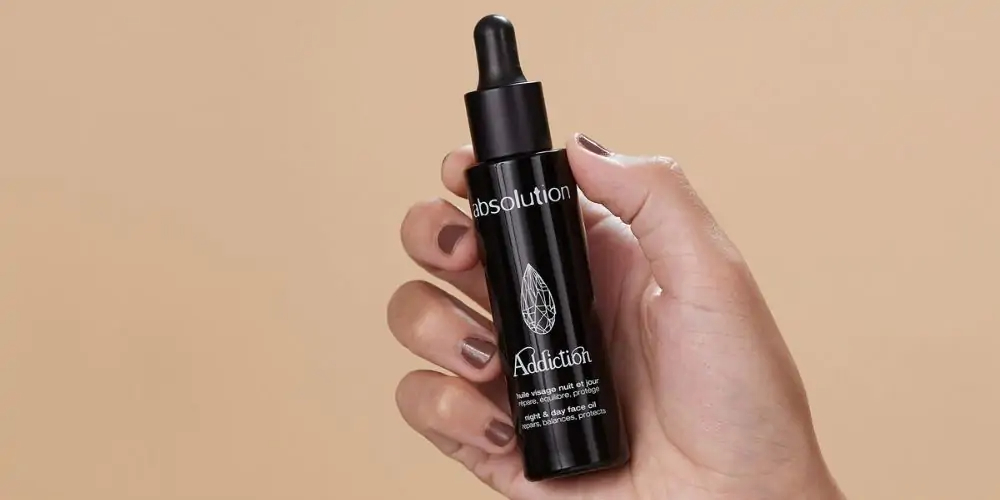 At what age should you start using pro-aging face oils?
Anti-wrinkle face oils not only help to fight skin sagging when used on mature skin, they also help to limit and delay the appearance of wrinkles and fine lines on younger skin. There are even oils that can be used to tackle skin concerns such as blemishes, dryness or excess sebum. So it's fair to say that whatever your age and stage in life, there's a face oil that will match your skin's needs!
* For young, problem skin: Hazelnut, Nigella (also known as black seed oil) or Hemp seed oil, which you can find in PAX oil with CBD, formulated for acne-prone or rosacea-prone skin.
For combination and oily skin: Jojoba, Hazelnut, White Tea, Sesame.
For dry skin: Apricot, Sweet Almond, Argan, Calendula.
For mature skin: Argan, Rose Hip, Borage, Evening Primrose.
But there's more to fighting wrinkles than using effective skincare products. Another way to care for your skin is to get plenty of beauty sleep to help repair your skin overnight. Make sure you also provide it with plenty of protection against the very damaging effects of UV rays.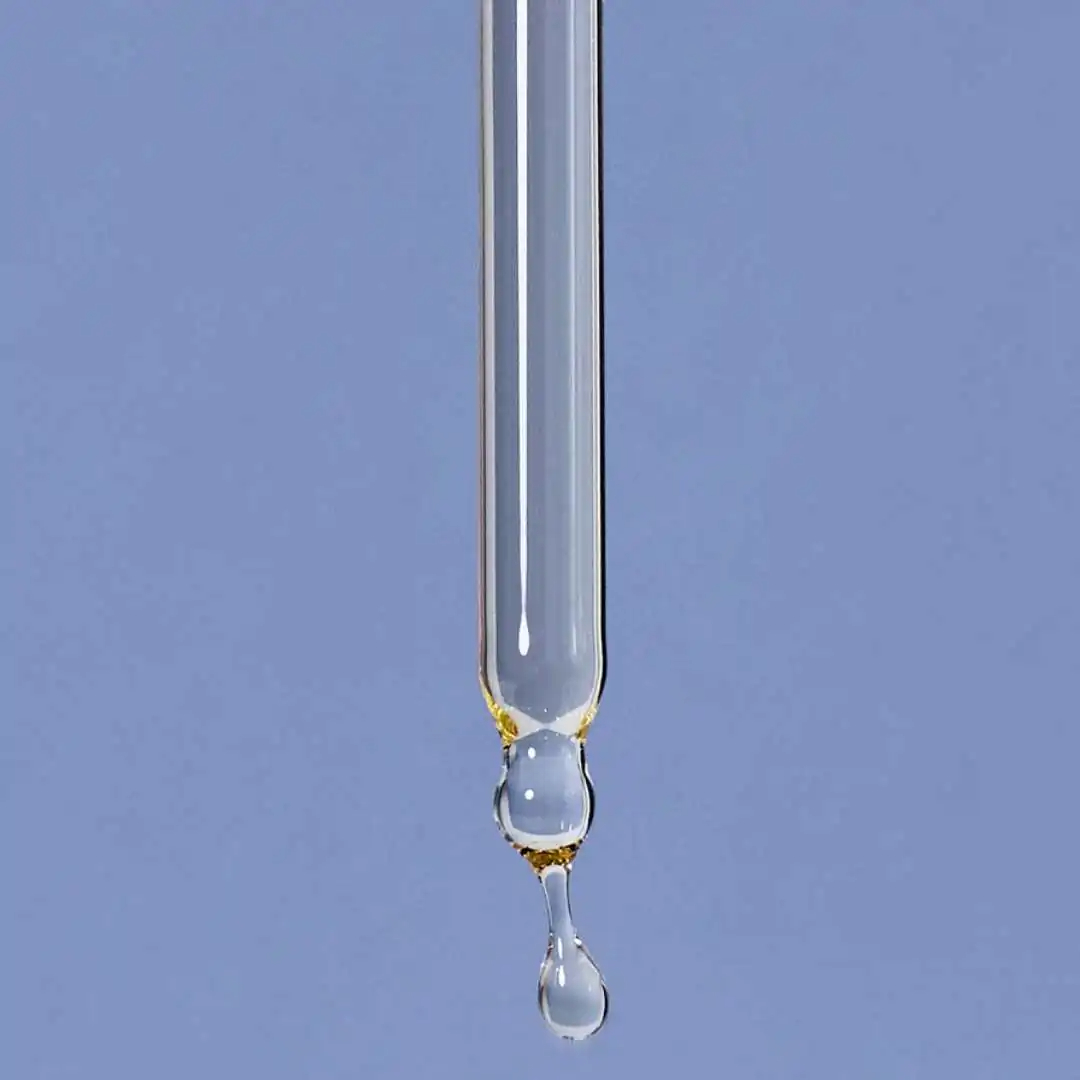 Anti-wrinkle oils for different areas of the face
Some anti-wrinkle oils are more effective on specific areas: for the lip contour, Jojoba oil promotes healing, Macadamia Nut oil nourishes, and Argan oil offers softening and emollient properties. La Crème Réparatrice Regard, formulated specifically for the delicate eye area, contains Jojoba oil to improve suppleness and fight dryness. We also included an extract of Mamaku – a plant native to New Zealand that's used by the Maoris to soothe the skin and help heal scars.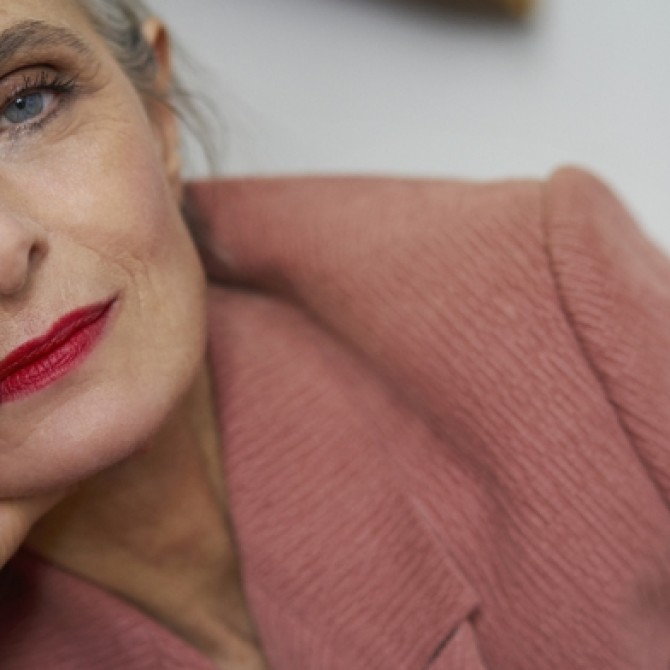 From the age of 60, your mature skin has specific needs. Provide an effective response with a natural beauty ritual and organic pro-aging skincare from Absolution.
Are wrinkles, bags and dark circles under the eyes your daily life? Absolution gives you its advice on how to reduce them while enhancing your eye contour...