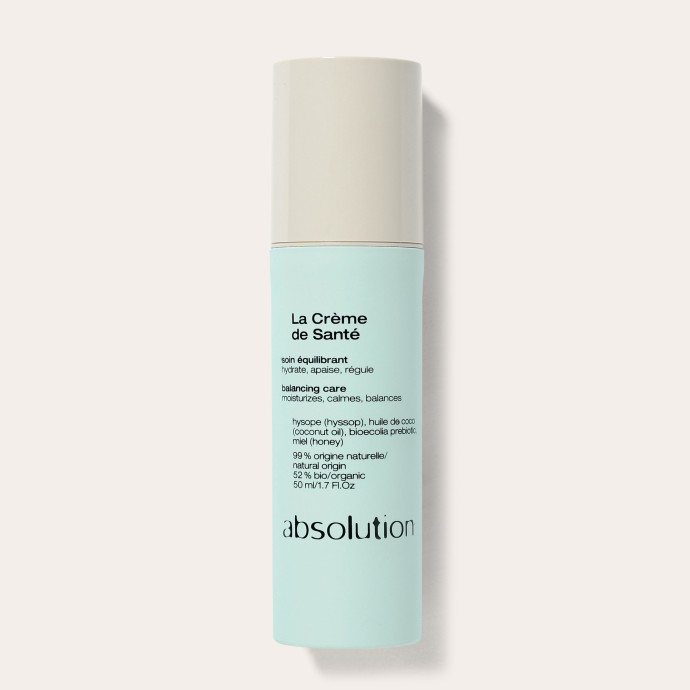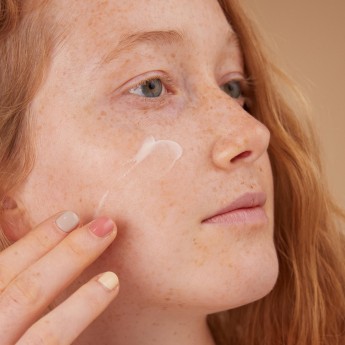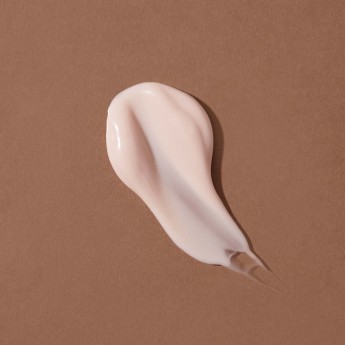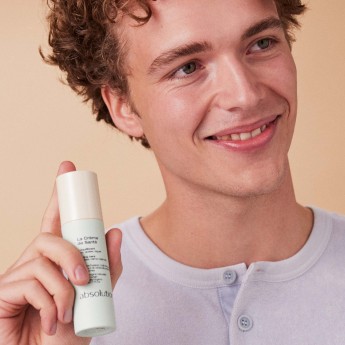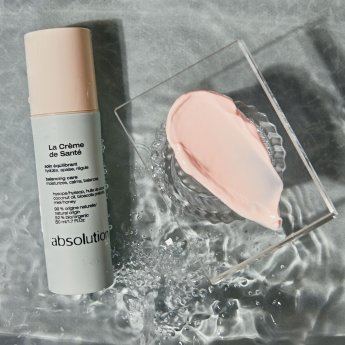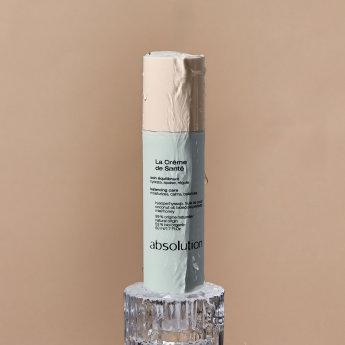 La Crème de Santé
Moisturizing & rebalancing face cream
Rich in prebiotics and botanicals, La Crème de Santé provides your skin with ingredients that are essential for its proper functioning and radiance. Suitable for all skin types.
See more
Moisturizes, Regulates
Suitable for All skin moods, especially combination, oily and/or blemish-prone skin
11 active ingredients with Aloe Vera, BioEcolia®, Calendula, Roman Chamomile ...