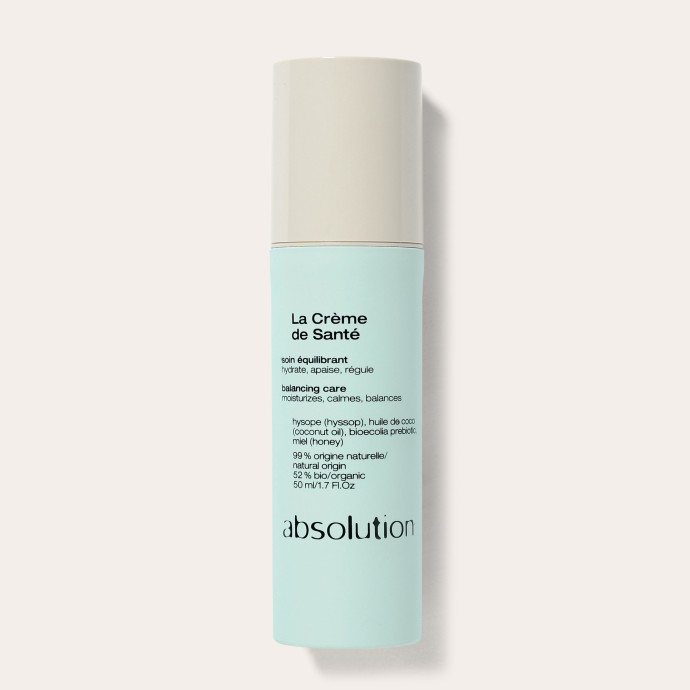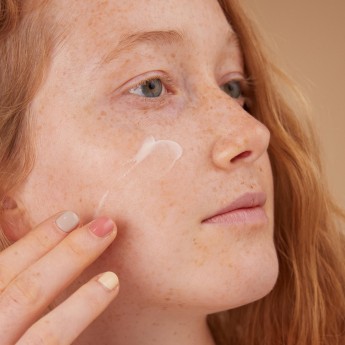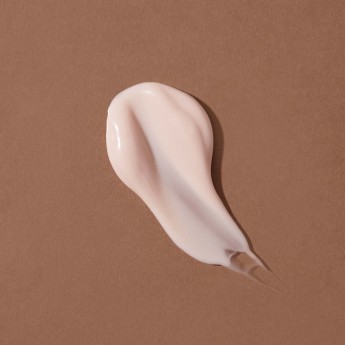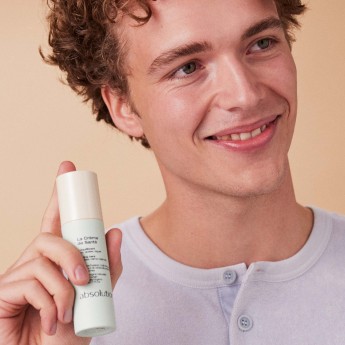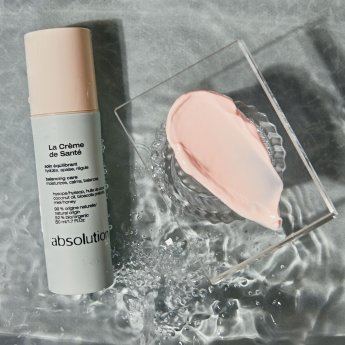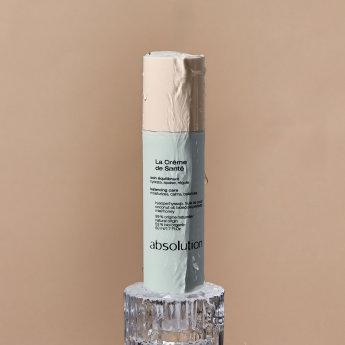 4.7
169 reviews
La Crème de Santé
Rich in prebiotics and botanicals, La Crème de Santé provides your skin with ingredients that are essential for its proper functioning and radiance. Suitable for all skin types.
See more
Moisturizes, Regulates
Suitable for All skin moods, especially combination, oily and/or blemish-prone skin
11 active ingredients with Aloe Vera, BioEcolia®, Calendula, Roman Chamomile ...
Ingredient list
INGREDIENTS (Z096.08) : AQUA (WATER), MELISSA OFFICINALIS FLOWER/LEAF/STEM WATER*, GLYCERIN, ORBIGNYA OLEIFERA (BABASSU) SEED OIL*, GLYCERYL STEARATE, SIMMONDSIA CHINENSIS (JOJOBA) SEED OIL*, ANTHEMIS NOBILIS FLOWER WATER*, COCOS NUCIFERA (COCONUT) OIL*, HYSSOPUS OFFICINALIS EXTRACT*, TALC, ALPHA-GLUCAN OLIGOSACCHARIDE, MEL (HONEY)*, BENZYL ALCOHOL, XANTHAN GUM, PARFUM (FRAGRANCE), SODIUM STEAROYL GLUTAMATE, CITRUS AURANTIUM BERGAMIA (BERGAMOT) PEEL OIL*, OCIMUM SANCTUM LEAF POWDER*, LEVULINIC ACID, SODIUM LEVULINATE, ALOE BARBADENSIS LEAF JUICE POWDER*, DEHYDROACETIC ACID, ILLITE, TOCOPHEROL, LITSEA CUBEBA FRUIT OIL*, BIOSACCHARIDE GUM-1, ANTHYLLIS VULNERARIA FLOWER EXTRACT*, CYMBOPOGON FLEXUOSUS OIL*, CITRUS AURANTIUM AMARA (BITTER ORANGE) LEAF/TWIG OIL*, GLYCERYL CAPRYLATE, FERULA GALBANIFLUA (GALBANUM) RESIN OIL*, CALENDULA OFFICINALIS FLOWER EXTRACT*, SODIUM ANISATE, ROSA DAMASCENA FLOWER OIL, GLYCINE SOJA (SOYBEAN) OIL, BETA-CAROTENE, CITRIC ACID, LIMONENE***, LINALOOL***, CITRAL***, CITRONELLOL***, GERANIOL***
* Ingredients from organic farming
*** Natural constituents of essential oils
99% of the total ingredients are from natural origin, 52% of the total ingredients are from organic farming
Loved by our customers
4.7
169 reviews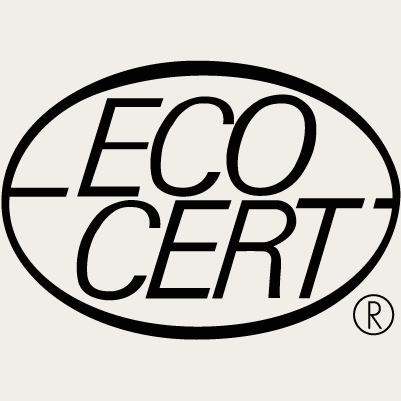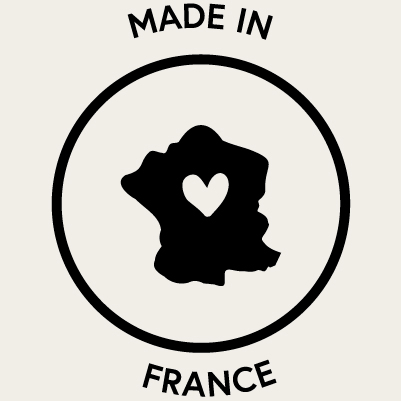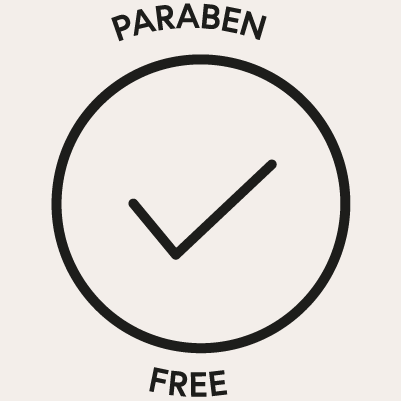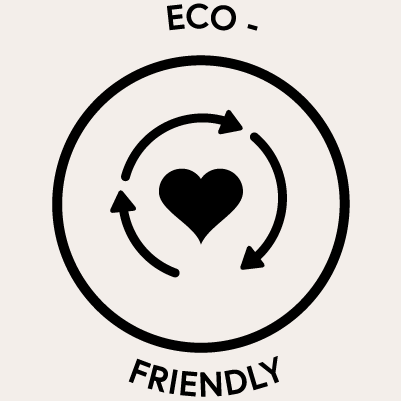 Ecological and Natural, certified organic by Ecocert Greenlife, Unisex, Made in France.
0%
PEGs, PHTALATES, MINERAL OILS, GMOs, AND SYNTHETIC FRAGRANCES.
Morning and evening, apply one pump of La Crème de Santé to clean face and neck, and massage into the skin. The fluid texture sinks in immediately, to provide long-lasting hydration and protection.
During the first days of using this cream, you may experience a "detox effect" on your skin. This will only last for one or two weeks (the time it takes for your skin to get used to a natural, organic product), then your skin will look clearer and brighter.
If you have persistent blemishes, use Le Masque Pureté Détox once or twice a week, and Le Nettoyant Pureté every day to cleanse your face.
For which skin type is La Crème de Santé best suited?
It is suitable for all skin types, especially for mixed, oily and/or blemished skin.
Can I use it morning and night?
Of course and pair it with the serum or booster that corresponds to your skin's mood.
How much should I use?
One squeeze is enough.
Can I apply it to the eye area?
Although it is safe to use around the eyes, it is not a treatment that will address the issues and sensitivity of this area. Opt instead for La Crème Réparatrice Regard or Le Soin Regard.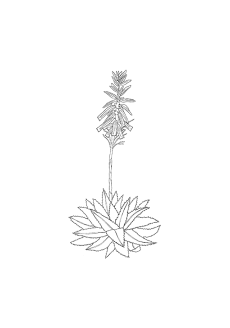 11 Active ingredients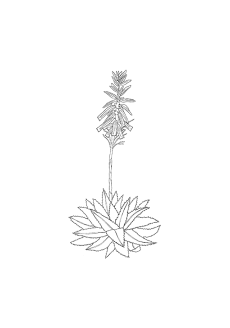 Aloe Vera
One of the most widely used medicinal plants, Aloe Vera is used to treat burns, including sunburn, to heal wounds and to combat cellular aging. Its composition is very interesting: like a cactus, it contains over 99% water. The remaining 1% is a very potent synergy of 12 vitamins (A, B1, B2, B3, B12, C, E...) but also numerous minerals, trace elements and amino acids.

11 Active ingredients

BioEcolia®
This prebiotic helps to rebalance, maintain and stimulate the skin's ecoflora – the body's first line of defense against environmental aggressions. By helping good bacteria to grow, to the detriment of "bad" bacteria, it helps keep skin healthy while regulating its pH balance.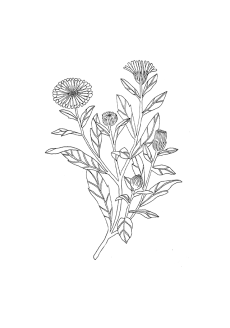 11 Active ingredients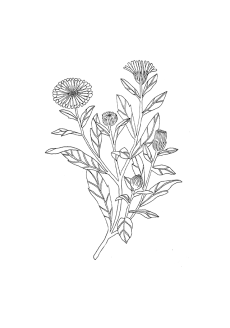 Calendula
The extract taken from this medicinal flower is known for its softening and healing properties.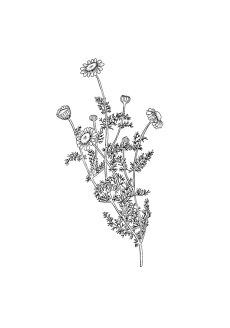 11 Active ingredients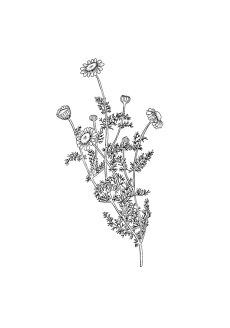 Roman Chamomile
The flower heads help to combat stress, including skin stress, by calming irritations and reactions. Chamomile is also a mild astringent, which makes it an excellent toner for all skin types.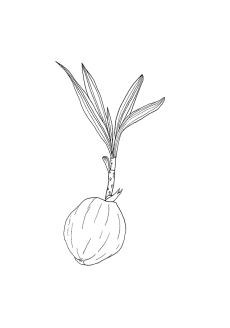 11 Active ingredients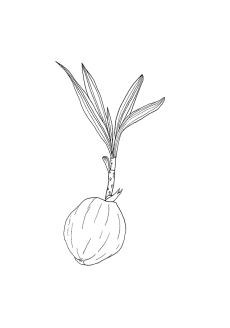 Coconut Oil
The oil that keeps on giving! Coconut oil is a marvel of nature that not only delights with its delicious scent, but also works hard to nourish and repair sensitive skin. The texture of coconut oil is easily absorbed, enabling it to deeply moisturize, soothe irritations and soften the skin.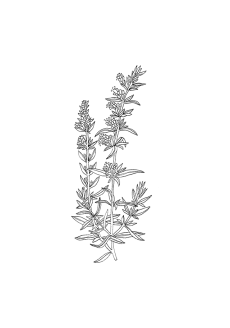 11 Active ingredients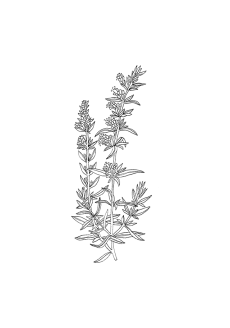 Hyssop
Hyssop extract is known to soothe sensitive or irritated skin, reduce redness and relieve skin irritations.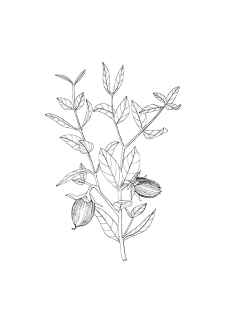 11 Active ingredients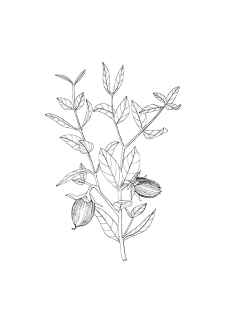 Jojoba
Both calming and softening, this easily absorbed oil sinks into the skin without leaving a greasy feel. It protects against dryness and wrinkles by slowing water loss from skin cells. It helps to rebalance the skin and control sebum production, protects and softens, and is suitable for sensitive skin. With regenerating and anti-aging benefits, it works to maintain skin elasticity and suppleness (activates elastin metabolism) and smooth and firm the skin.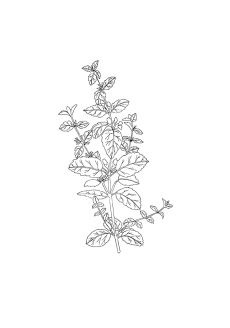 11 Active ingredients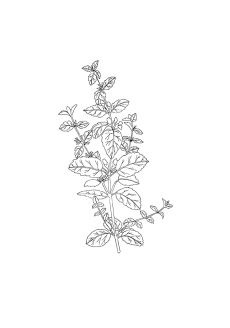 Lemon Balm
Lemon balm essential oil both purifies and regulates, thanks to its anti-inflammatory and purifying properties.

11 Active ingredients

Honey
It invigorates, nourishes, softens and soothes. Rich in sugar, vitamins and amino acids, honey promotes skin hydration, healing and regeneration and helps to calm irritations.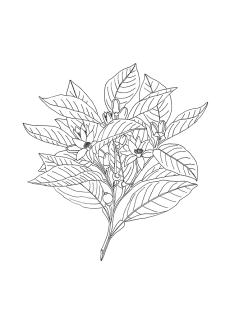 11 Active ingredients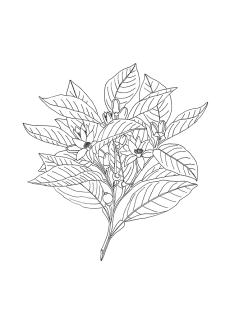 Neroli
Neroli hydrosol has a calming, reassuring scent that can help you to fall asleep, so it's perfect before bedtime! Ideal for dry skin, it works to improve suppleness while providing regenerating benefits. With very mild antibacterial properties, it helps to gently restore skin's balance.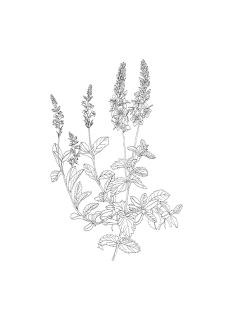 11 Active ingredients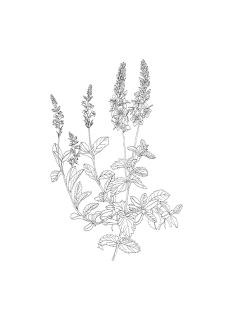 Tulsi
Native to India, Tulsi is known for its purifying, antibacterial and antiseptic properties. Its detoxifying action makes it ideal to deeply purify, diminish redness and control sebum production, to leave skin matte.
The average score of La Crème de Santé is 4.7 out of 5 after the 169 experience feedbacks gathered from our clients.
For each review, you will receive 20 points, which can be converted into a voucher of €1.40!
A healthy microbiota is one of the keys to beautiful skin. So, when we formulated La Crème de Santé, we combined prebiotics with botanicals to give the skin ingredients it needs both to function properly and be radiant.
Suitable for all skin types – and both men and women – this cream quenches, protects, and helps restore harmony to your skin's ecosystem, so it can look good every day. It leaves skin feeling intensely hydrated and perfectly balanced.
We carefully selected all the active ingredients in this cream:
- BioEcolia® extract: this prebiotic helps to rebalance, maintain and stimulate your skin flora – the body's first line of defense against environmental aggressors. It encourages good bacteria to grow and thrive, to the detriment of "bad" bacteria.
- Hyssop: this plant helps to soothe sensitive or irritated skin and prevent redness from occurring.
- Coconut oil: a superb ingredient to nourish and repair sensitive skin, coconut oil deeply moisturizes, improves suppleness and has a calming effect. If you're reluctant to use coconut oil because you have blemish-prone skin, don't panic! While coconut oil is often not advised for oily skin because it's highly comedogenic, we've used a tiny amount – and in its purest form – so there's absolutely no need to worry!
La Crème de Santé can be used by all skin types – even the most fragile skin. You'll love its subtle scent of freshly cut flowers, citrus fruits and rose. You'll love the way it leaves a matte finish. And you'll love the light-as-air texture that melts effortlessly into the skin. Basically, you'll love it!
Natural and organic cosmetic certified by Ecocert Greenlife according to Ecocert Standard available at https://cosmetics.ecocert.com.
Complete your ritual with
Le Sérum Anti-Soif
Mix La Crème de Santé with Le Sérum Anti-Soif morning and evening to clean skin. Our certified-organic moisturizing serum has been our absolute bestseller since 2009! Incredibly rich in natural soothing and hydrating active ingredients, it's ideal for all skin that's prone to dehydration, including sensitive skin types. The non-oily, fast-absorbing formula restores skin's moisture balance for 8 hours!