The complete routine for hormonal acne-prone skin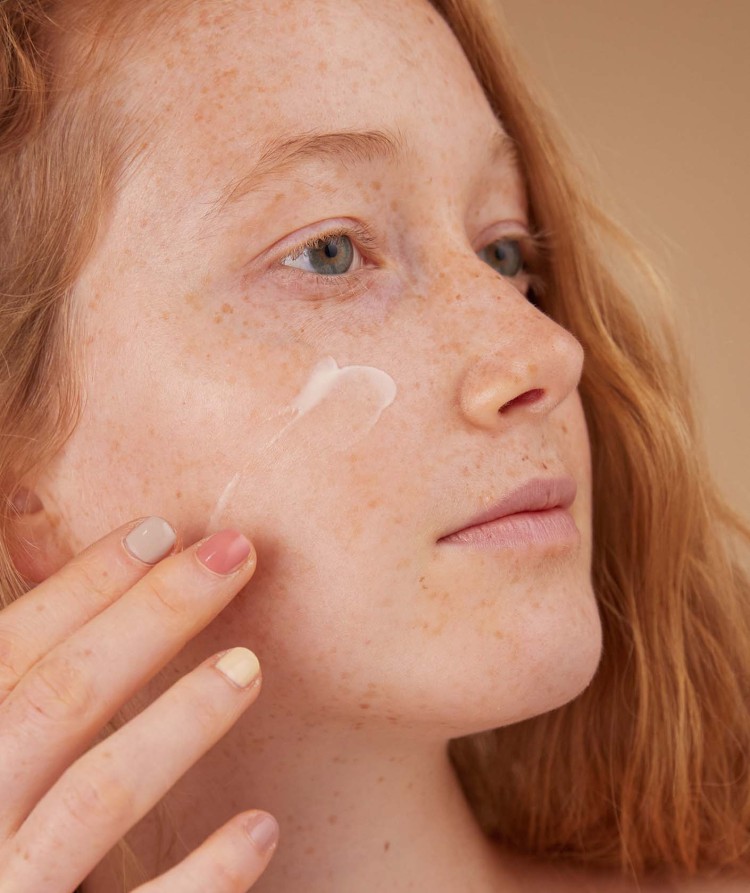 What exactly is hormonal acne?
Hormonal acne is a form of acne that is influenced by hormonal fluctuations during the menstrual cycle. Consequently, it affects menstruating women, and is different from the regular breakouts that can affect anyone. Absolution has developed natural, certified-organic skincare products that address skin imbalances in order to meet the needs of temperamental skin.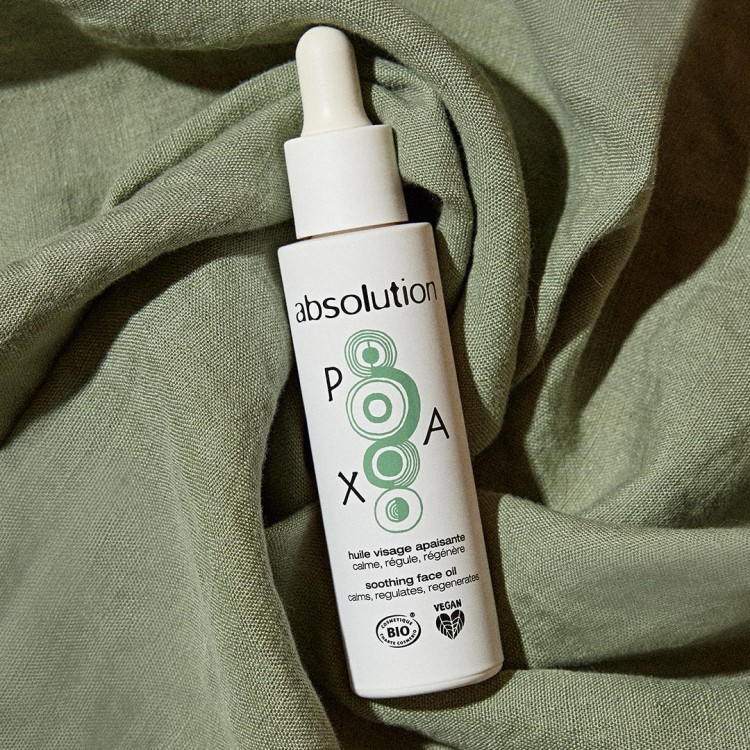 Adopt good skincare habits
If you're prone to hormonal acne, there are several things you can do for your skin. The most important thing is to have a gentle purifying skincare routine that won't upset its balance. This will help to diminish existing blemishes, avoid more breakouts, and prevent marks and scars.
Gently remove makeup and cleanse
Skin that plays up is often unbalanced, and it needs to be handled with care! At Absolution, you'll find products that have been specially formulated to remove makeup and cleanse your skin, while purifying it too. Le Baume Céleste and Le Nettoyant Pureté are perfect for double cleansing your skin, both deeply and gently.
Moisturize and regenerate
Spots can end up leaving scars on the face, so make sure your skincare routine includes products that will help to boost cell renewal and speed up healing.
Our Mix & Match solutions
In the morning, combine Le Booster PURETÉ with La Crème de Santé. These two products are ideal for reducing and drying up blemishes, without drying out the skin, of course! They also help to regulate the skin's microbiome – essential for keeping skin healthy. 
In the evening, mix Le Sérum Anti-Soif (moisturizing serum) with 4 drops of PAX oil, a night and day face oil formulated with a high concentration of calming, skin-regulating plants and CBD. It gradually helps the skin to become more balanced, reduce acne and fade acne scars. Results after 4 weeks are very encouraging! 
Do you need a new tailored routine? Or simply want to make sure you are using the right skincare?
Our skin quiz only takes 3 minutes!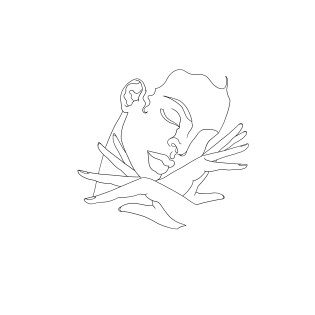 Does PAX oil really work? We put it to the test for 4 weeks, on 5 people with complicated skin. Discover the results! 
Do you have to deal with acne, blemishes, and excess sebum every day? We tell you how to care for your acne-prone skin with our certified-organic, targeted skincare products.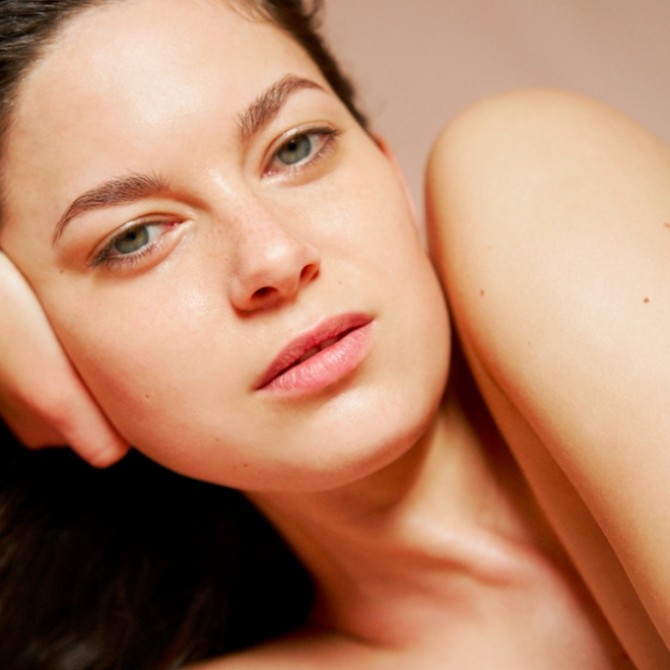 Blackheads, spots, microcysts... Does your skin have to deal with these problems every day? Find out more about ways to prevent them.