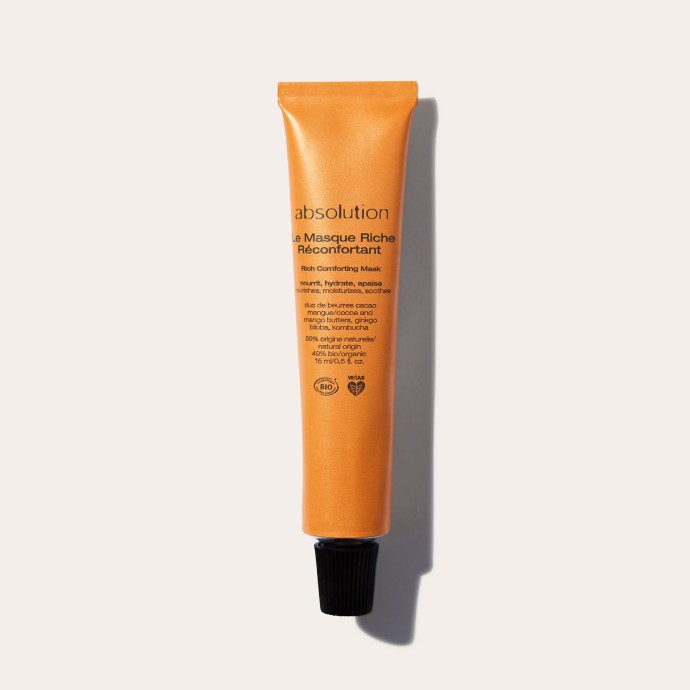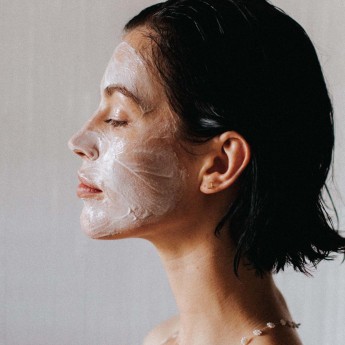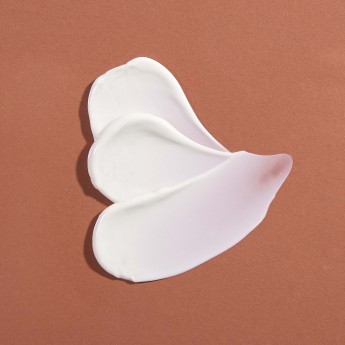 4.6
16 reviews
Le Masque Riche Réconfortant - travel-size
Deeply nourishing face mask
Our Rich Comforting Mask provides your skin with "comfort food" by giving it the nutrients it needs, soothing irritations, and leaving it feeling "full" – in a good way! Loved by sensitive skin. 30% off on the previous formula! 
See more
Protects, Repairs
Suitable for Mature, dry or sensitive skin
5 active ingredients with Hemp Seed Oil, Shea Butter, Aloe Vera, Magnesium ...
Ingredient list
INGREDIENT (D062.08) : AQUA (WATER), GLYCERIN, SESAMUM INDICUM (SESAME) SEED OIL*, BUTYROSPERMUM PARKII (SHEA) BUTTER*, GLYCERYL STEARATE, BEHENYL ALCOHOL, SACCHAROMYCES/XYLINUM/BLACK TEA FERMENT, THEOBROMA CACAO (COCOA) SEED BUTTER*, GLYCERYL STEARATE CITRATE, SQUALANE, MANGIFERA INDICA SEED BUTTER*, CANNABIS SATIVA SEED OIL*, PARFUM (FRAGRANCE), XANTHAN GUM, LEVULINIC ACID, PERSEA GRATISSIMA (AVOCADO) FRUIT EXTRACT*, SODIUM LEVULINATE, ALOE BARBADENSIS LEAF JUICE POWDER*, p-ANISIC ACID, TOCOPHEROL, GOSSYPIUM ARBOREUM (COTTON) LEAF CELL EXTRACT, SODIUM HYDROXIDE, BIOSACCHARIDE GUM-2, MAGNESIUM PCA, SODIUM BENZOATE, POTASSIUM SORBATE, GINKGO BILOBA LEAF EXTRACT*
*ingredients from organic farming
99% natural origin of total, 49% of the total ingredients are from organic farming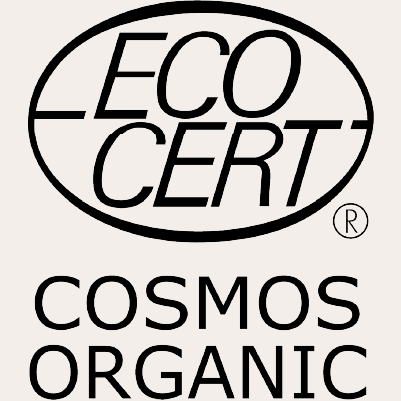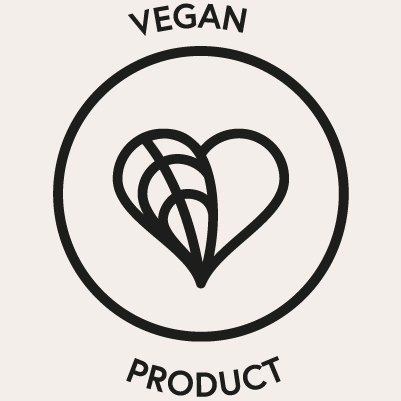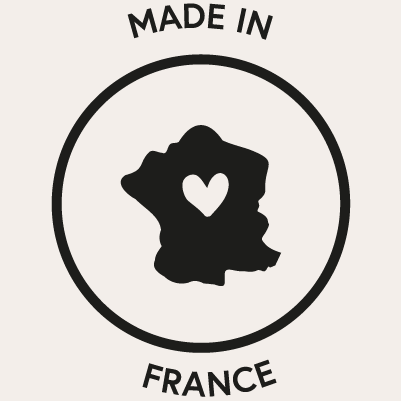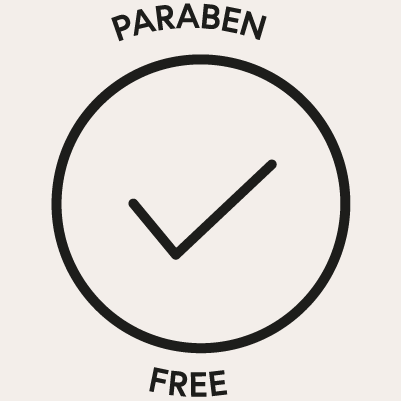 Vegan, Ecological and Natural, certified by Ecocert COSMOS Organic, Unisex, Made in France.
0%
PEGs, PHTALATES, MINERAL OILS, GMOs, AND SYNTHETIC FRAGRANCES.
Apply a thick layer onto clean skin and let sit for 15 minutes. Wipe off the excess product with a clean tissue or reusable cotton pad, and apply your skincare.
How often should I use it?
You can apply Le Masque Riche Réconfortant as often as you like! As a mask, for a quick beauty boost, or in the evening as a night cream, once or twice a week.
Should I rinse it off?
Unlike other masks, Le Masque Riche Réconfortant does not necessarily need to be rinsed off. After 10 minutes, if you have dry skin, you can simply remove the excess product with a cotton pad and apply your moisturizer.
Can I use it if I am pregnant or breastfeeding?
Le Masque Riche Réconfortant does not contain essential oils, so you can use it during your pregnancy and while breastfeeding.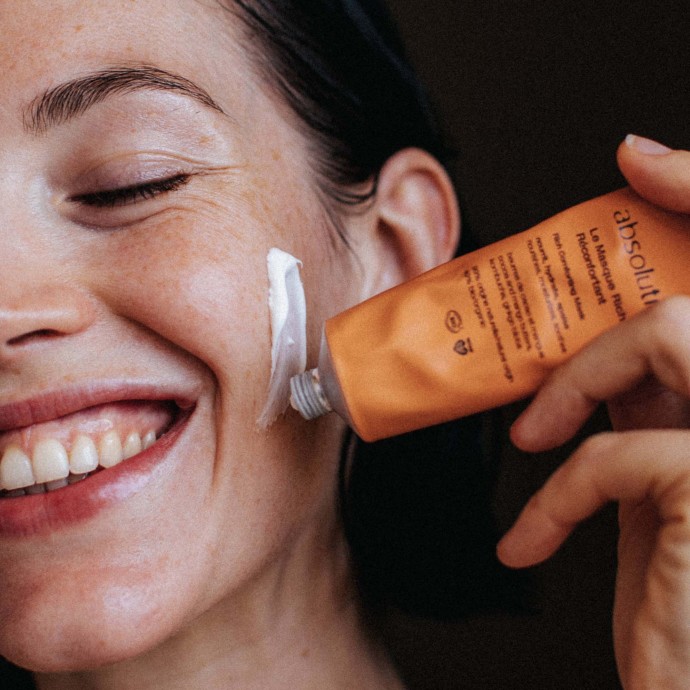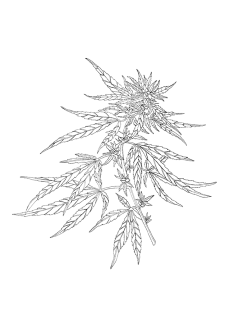 5 Active ingredients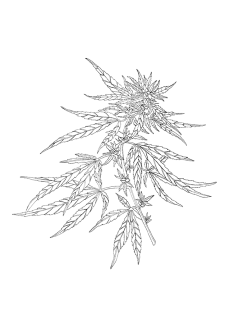 Hemp Seed Oil
The oil extracted from hemp seeds is rich in omega 3 and 6, linoleic acid and alpha-linolenic acid. It helps to protect against external aggressions, providing the skin with elements essential for its structure and to maintain its youthfulness.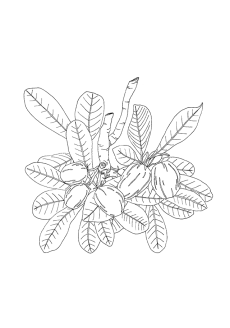 5 Active ingredients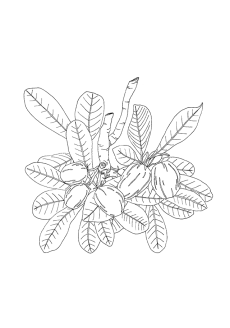 Shea Butter
With moisturizing and repairing properties, shea butter helps to combat skin aging, prevent stretch marks and protect the skin. It softens all skin types, even the most sensitive, relieves itching and irritation, helps to diminish stretch marks and promotes healing. It even protects against sun damage!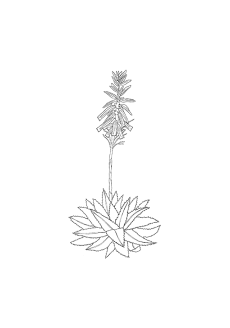 5 Active ingredients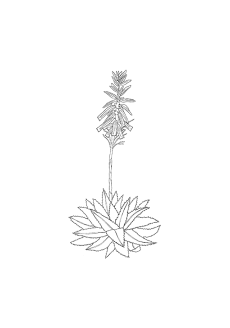 Aloe Vera
One of the most widely used medicinal plants, Aloe Vera is used to treat burns, including sunburn, to heal wounds and to combat cellular aging. Its composition is very interesting: like a cactus, it contains over 99% water. The remaining 1% is a very potent synergy of 12 vitamins (A, B1, B2, B3, B12, C, E...) but also numerous minerals, trace elements and amino acids.

5 Active ingredients

Magnesium
A natural anti-stress mineral, it inhibits muscle micro-contractions, which, over time, cause wrinkles and fine lines to form.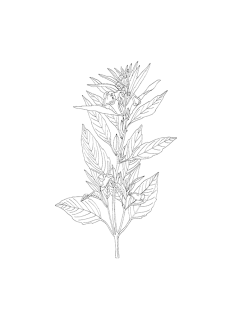 5 Active ingredients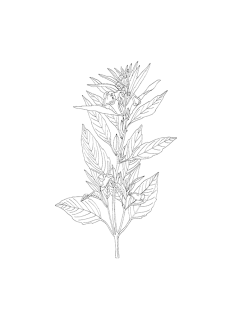 Sesame
Rich in fatty acids, this oil helps to regenerate skin and soothe irritations. It contains many natural antioxidants (vitamin E, lecithin and sesamolin), which help to protect cells from oxydation, therefore preventing the early signs of skin aging. It's also an excellent oil for sensitive and reactive skin that seek comfort.
The average score of Le Masque Riche Réconfortant - travel-size is 4.6 out of 5 after the 16 experience feedbacks gathered from our clients.
For each review, you will collect 20 points, which can be converted into a €1.40 voucher!
Changing seasons, miserable weather, low vitality, heating, poor diet, stress, irritations, hormonal changes, or simply a lack of lipids... There are so many good reasons to treat your skin to our new Le Masque Riche Réconfortant, rich comforting mask! 
Groundbreaking. Comforting. Mouthwatering.
Give your skin some good fats, with Cocoa and Mango butters
Just like your brain, your skin needs good fats in order to function properly! So we chose two "good fat" ingredients with exceptional qualities to comfort the skin: Cocoa and Mango butters, which work to restore skin's lipid balance and soothe irritations.
Cocoa butter is bursting with benefits! It contains omega-9 (monounsaturated fatty acids) that strengthen the skin's hydrolipidic film, so it feels supple and hydrated. But that's not all... It also contains polyphenols and free radical-fighting antioxidants. Then there's stearic acid and palmitic acid – saturated fatty acids with film-forming and nourishing properties that help to protect skin against environmental aggressors.
There's also theobromine, the "feel-good molecule" found in chocolate that has a psychostimulant and mood-lifting effect (so that's why we love chocolate so much!), and even caffeine, known for its invigorating properties. 
Mango is best known for its delicious, juicy flesh, but inside this fruit is a flat kernel that contains a valuable seed. When mango seeds are cold pressed, they yield a butter that's rich in active compounds.
Packed with antioxidants, phytosterols, and polyphenols – which help to slow down skin aging – and rich in Vitamins A, B1, B6, C and E, as well as copper, Mango Butter also contains squalene and fatty acids, both of which are essential for collagen production and skin hydration. Mango Butter is the perfect ingredient for soothing skin damaged by the sun or cold, and restoring the hydrolipidic film.
Calm your skin and mind, with Kombucha
Kombucha is rich in amino acids, vitamins and nutrients, which are more easily absorbed due to the fermentation process used to make it. Considered an adaptogen, this ingredient has antioxidant and hydrating benefits, promotes cell renewal, and is excellent for skin that lacks energy. It helps to improve radiance by preventing and slowing down glycation, which can play a major role in skin aging.
It also stimulates the synthesis of lipids by adipocytes, thus helping to restore volume to hollow areas. Basically, it provides a sort of natural, self-generated, lipofilling effect!
Make your skin feel serene, with Ginkgo Biloba
Called a "living fossil", the Ginkgo Biloba tree is incredibly tough and resilient, and has lived on Earth for over 250 million years. For centuries, it's been used in Asia for its therapeutic, circulation-boosting and oxygenating properties.
In cosmetics, it's mostly used for its high concentration of flavonoids, and because it tones and promotes drainage, thus helping to firm tissues. It contains sesquiterpenes, with soothing benefits, making it ideal for sensitive and irritated skin, while its ability to improve microcirculation helps to relieve redness, for a more even, radiant complexion. 
A synergy of active ingredients
Plants work together naturally! They complement and strengthen each other, for optimum results. That's why this formula also contains the following ingredients: Hemp Seed oil, to soothe and nourish; Avocado butter, to soothe and regenerate; plant-based Squalane, to prevent dehydration; Cotton cells, with soothing properties; and Magnesium PCA, to protect skin from stress.
COSMOS ORGANIC certified by Ecocert Greenlife according to COSMOS standard available at http://COSMOS.ecocert.com
Complete your ritual with
La Crème Riche
Irritated skin is weakened skin, so it's essential to use the right skincare products and protect against environmental aggressors. Complete your ritual with La Crème Riche, this rich cream softens and relieves the skin, and helps to regulate inflammation, which in turn helps to reduce reactivity.