The complete routine for sensitive skin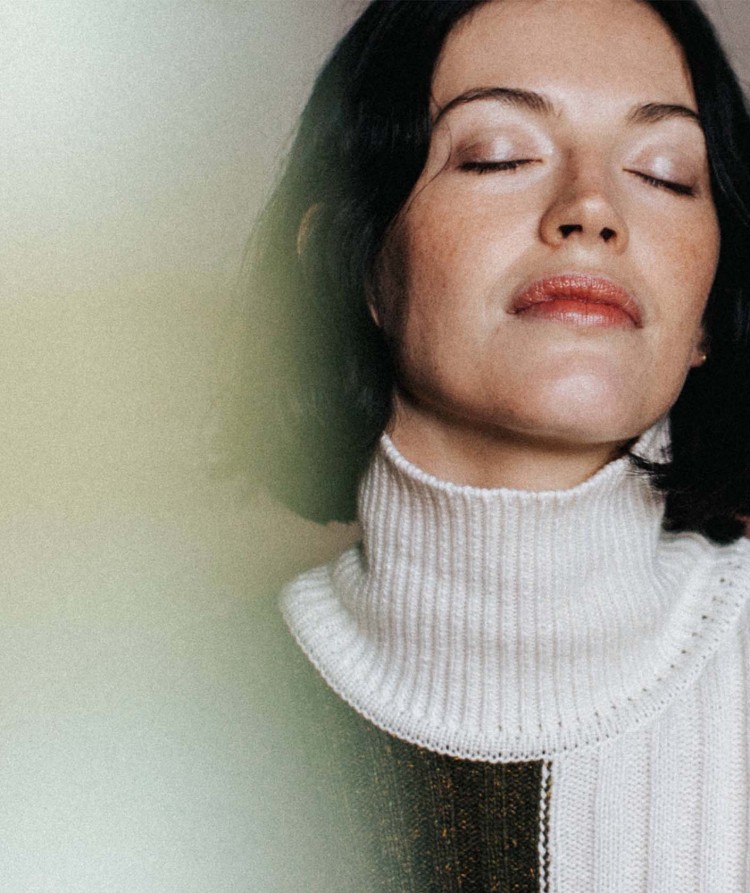 hy do some people have more sensitive skin than others?
While sensitive skin may be caused by many different factors, all people with sensitive skin have one thing in common: their skin barrier is weakened and permeable. Regardless of whether this situation is temporary or long lasting, it means that the skin can no longer fully perform its naturally protective role. Consequently, its resistance to environmental aggressors (pollution, UV rays, changes in temperature, cigarette smoke, hard water, etc.) is considerably weakened. Hypersensitive skin may also react to unsuitable cosmetic products, perceiving them as a form of chemical attack
Some people, however, are born with hypersensitive skin. In this particular case, the cause is internal. Conditions such as eczema and rosacea, for example, can increase skin dryness and make the skin more reactive.
Absolution has developed several products that are specially formulated to meet the specific needs of sensitive skin. From concentrated serums to moisturizers and eye creams, we offer solutions that work well with sensitive skin and help to boost its immune system.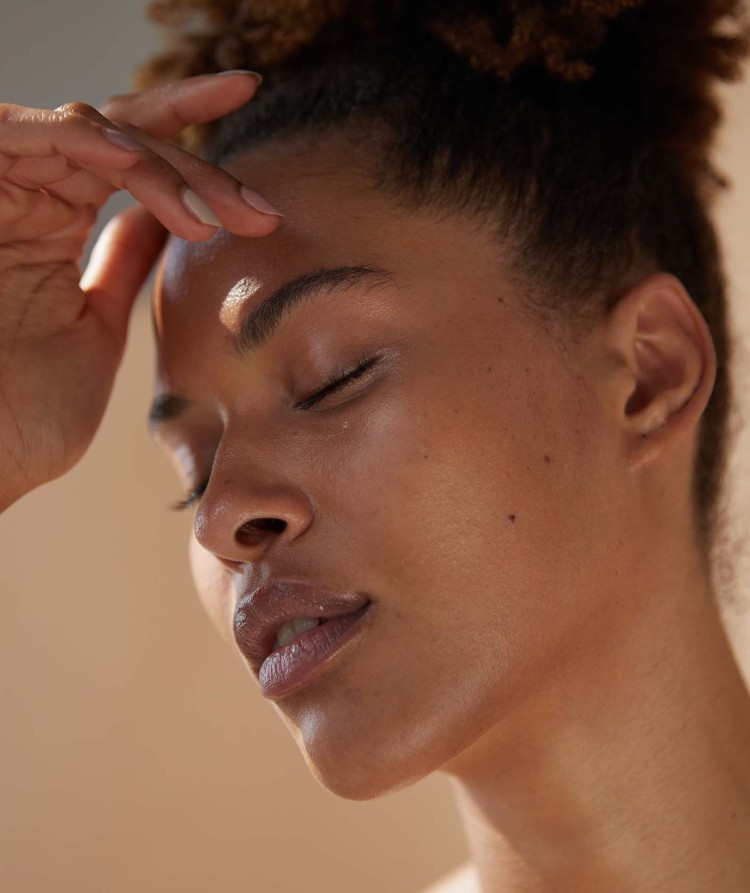 How should you care for sensitive skin?
If you want to ease or stop the symptoms of sensitive skin, try Absolution's sensitive skin routine. You'll soon find your skin feels more comfortable, and seems to glow with health!
Gently cleanse
If you're someone who likes to wear makeup every day, then it's important that you remove it very gently and carefully! La Crème Douce Démaquillante is perfect for removing makeup and impurities without being harsh on the skin. In the evening, cleanse with Le Nettoyant Pureté. Enriched with Oat, this cleansing gel purifies the skin while relieving tightness and irritation.
In the morning, it's best to avoid cleaning your skin with water, especially if your water is very hard. Instead, wake up your face with La Brume Systémique. A few sprays are enough to nourish, hydrate and invigorate your skin – and get your day off to a good start!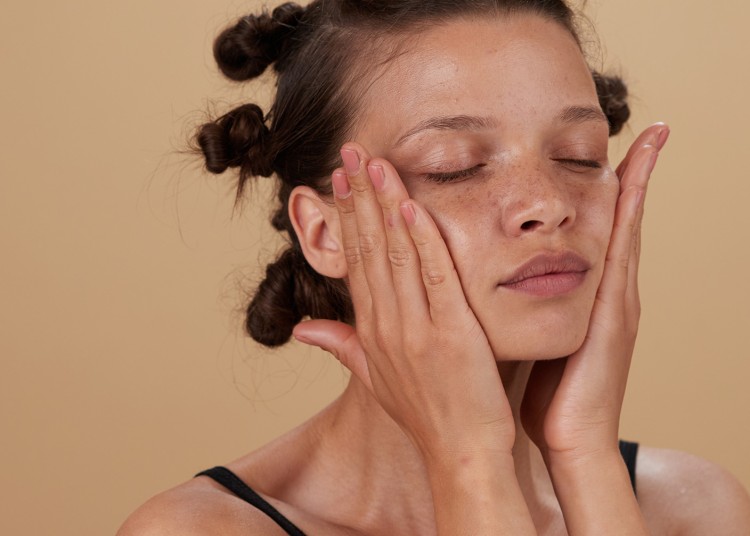 Use products that protect sensitive skin
The next step in your sensitive skin routine is to protect against environmental aggressors. In the morning, reach for our deeply moisturizing and soothing serum, Le Sérum Anti-Soif. 
Apply before your day cream or combine with La Crème Riche to reap all the benefits of a cream specially formulated for sensitive skin. As for the eye area, remember that this is the most fragile part of the face, so again, you need to give it lots of special, gentle care! It's always best to use a product that's designed specifically for the eye area, such as our La Crème Réparatrice Regard.
Once or twice a week, incorporate a face mask into your evening skincare routine. Le Masque Velours Repulpant intense plumping mask is ideal for sensitive skin, and can be left on overnight in place of your night cream. To enhance its effects, mix with our multi-purpose face oil, Addiction, made with 27 organic botanical and essential oils.
Do you need a new tailored routine? Or simply want to make sure you are using the right skincare?
Our skin quiz only takes 3 minutes!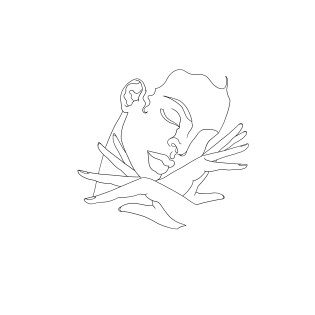 Irritation, itching, redness... If you have dry or sensitive skin, you'll probably be only too familiar with these problems! Find out how to support and soothe your skin, and restore its...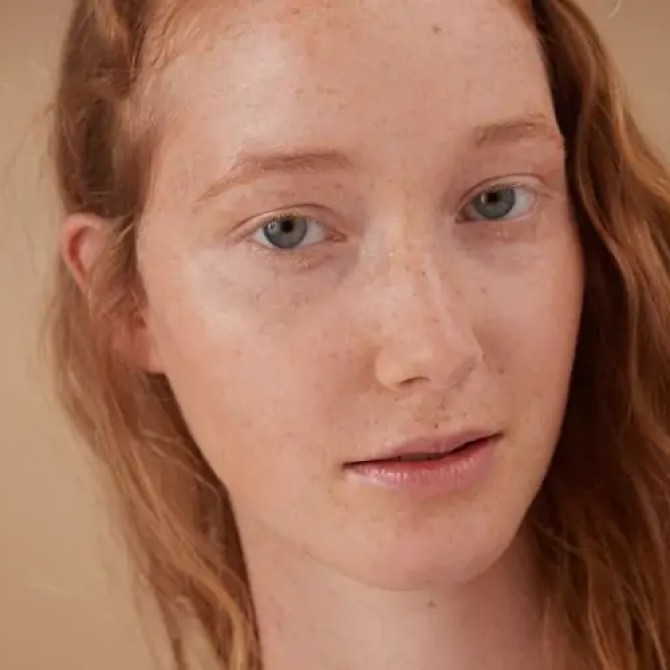 Do you suffer from rosacea, acne, or sensitive skin? Learn about our solutions to soothe reactive skin and reduce facial redness.
Sensitive skin: how to soothe and care for it every day.