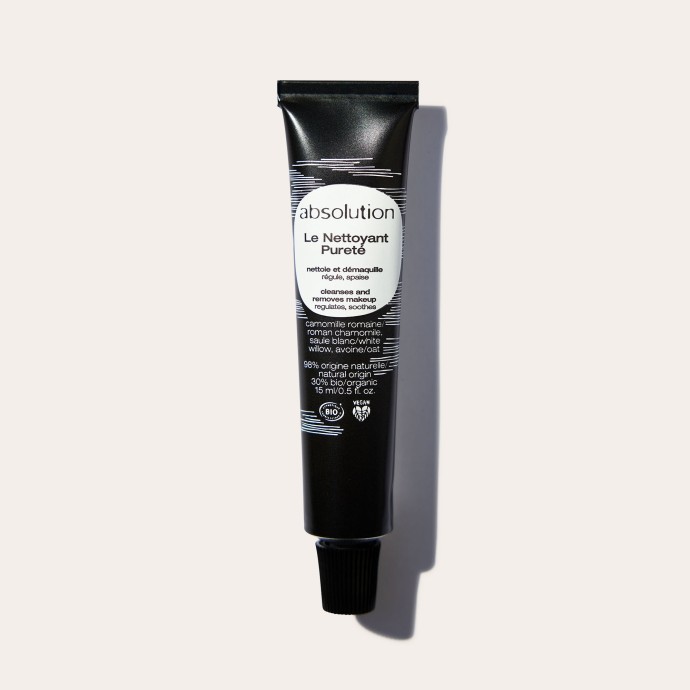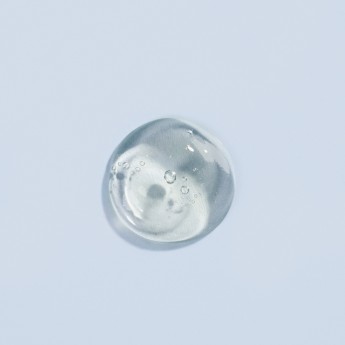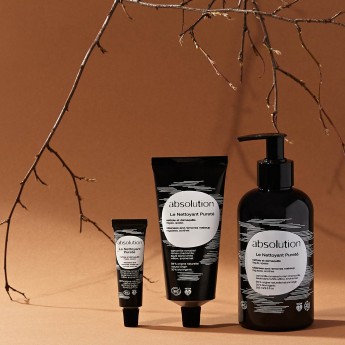 4.8
106 reviews
Le Nettoyant Pureté — travel-size
Gentle purifying facial cleanser
No more redness and tightness when you cleanse your face! Even if you have sensitive skin, you can enjoy using a rinse-off cleanser. Le Nettoyant Pureté works to dissolve impurities and makeup, deeply cleanses, soothes, and helps to regulate your skin.
See more
Cleanses, Regulates, Removes makeup
Suitable for All skin moods
8 active ingredients with Aloe Vera, Oat, Roman Chamomile, Coconut Oil ...
Ingredient list
INGREDIENT (D013.05) : AQUA (WATER), COCO-GLUCOSIDE, DECYL GLUCOSIDE, GLYCERIN, ANTHEMIS NOBILIS FLOWER WATER*, LAVANDULA ANGUSTIFOLIA (LAVENDER) WATER*, COCAMIDOPROPYL BETAINE, XANTHAN GUM, BETAINE, SODIUM GLUCONATE, SODIUM LACTATE, CITRIC ACID, GLYCERYL OLEATE, BENZYL ALCOHOL, SODIUM CHLORIDE, LITSEA CUBEBA FRUIT OIL*, CITRUS AURANTIUM AMARA (BITTER ORANGE) LEAF/TWIG OIL*, ALOE BARBADENSIS LEAF JUICE POWDER*, COCOS NUCIFERA (COCONUT) OIL*, POTASSIUM SORBATE, OCIMUM BASILICUM (BASIL) OIL, CITRUS PARADISI (GRAPEFRUIT) PEEL OIL*, DEHYDROACETIC ACID, PHYTIC ACID, SALIX ALBA (WILLOW) BARK EXTRACT*, ZINC PCA, BENZOIC ACID, BISABOLOL*, ORIGANUM MAJORANA FLOWER OIL, LAURUS NOBILIS LEAF OIL*, SALVIA SCLAREA (CLARY) OIL*, AVENA SATIVA (OAT) KERNEL EXTRACT*, SODIUM BENZOATE, FUSANUS SPICATUS WOOD OIL*, TOCOPHEROL, HYDROGENATED VEGETABLE GLYCERIDES CITRATE, CITRAL***, LINALOOL***, LIMONENE***, GERANIOL***
* Ingredients from organic farming
*** Natural constituents of essential oils
98% natural origin of total, 30% of the total ingredients are from organic farming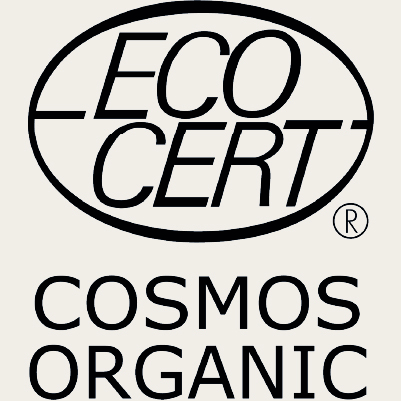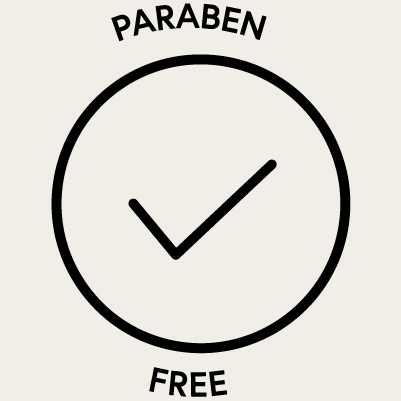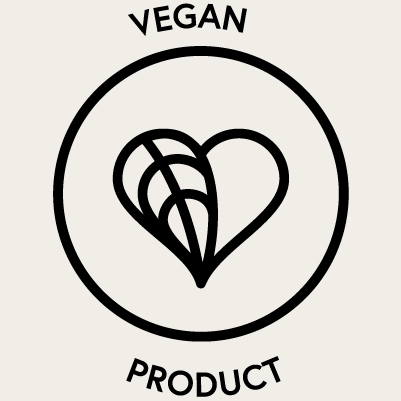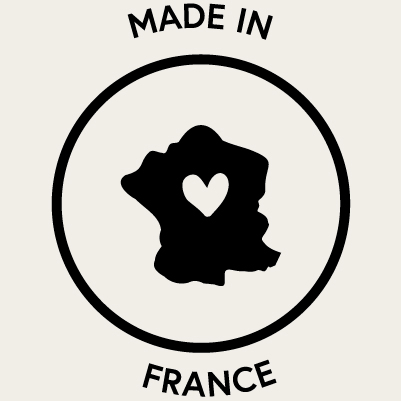 Vegan, Ecological and Natural, certified by Ecocert COSMOS Organic, Unisex, Made in France.
FREE OF
PEGs, Phtalates, Mineral oils, GMOs and synthetic fragrances.
Apply Le Nettoyant Pureté directly to damp skin with the fingers, or use the konjac sponge (make sure you moisten it first). Massage gently until a very fine lather appears, then rinse off with water. Complete your cleansing routine by misting the face with La Brume Systémique. This gentle formula is ideal to regulate the skin and restore its balance.
Use Le Nettoyant Pureté in the evening and opt for La Brume Systémique or fresh water to wake up your skin in the morning. 
Le tube aluminium et l'étui papier sont à recycler dans la poubelle jaune
La capsule est non recyclable, vous pouvez la jeter avec les ordures ménagères
À quelle humeur de peau Le Nettoyant Pureté est-il le plus adapté ?  
Le Nettoyant Pureté est idéal pour tous types de peaux. Qu'elle soit mixte à tendance grasse ou bien sensible. 
Le Nettoyant Pureté est-il efficace contre le maquillage waterproof ? 
Pour le maquillage waterproof, privilégiez une texture crémeuse comme La Crème Douce Démaquillante ou Le Baume Céleste.
Quelle quantité appliquer ? 
Une noisette suffit. 
Puis-je l'utiliser matin et soir ? 
Chez Absolution, nous vous recommanderons toujours un nettoyage profond uniquement le soir. Le matin, rincez simplement votre visage à l'eau claire et appliquez un tonique comme l'Eau Soir et Matin et/ou vaporisez la Brume Systémique. 
Pourquoi choisir le Nettoyant Pureté ? 
Plus besoin de dissocier le nettoyage & le démaquillage, le tout se fait en une seule étape. Aussi, plus économique, car vous n'avez plus qu'à acheter un produit.
Est-ce que je peux l'utiliser si je suis enceinte? 
Le Nettoyant Pureté contient des huiles essentielles. Même si la quantité utilisée quotidiennement est très faible, chaque grossesse est unique et il est préférable de demander conseil à votre médecin en lui fournissant la liste des ingrédients du produit afin de ne prendre aucun risque.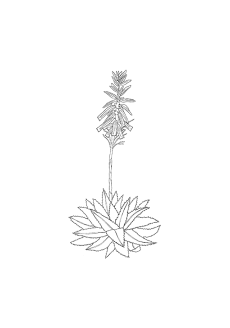 8 Active ingredients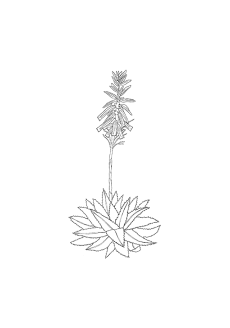 Aloe Vera
One of the most widely used medicinal plants, Aloe Vera is used to treat burns, including sunburn, to heal wounds and to combat cellular aging. Its composition is very interesting: like a cactus, it contains over 99% water. The remaining 1% is a very potent synergy of 12 vitamins (A, B1, B2, B3, B12, C, E...) but also numerous minerals, trace elements and amino acids.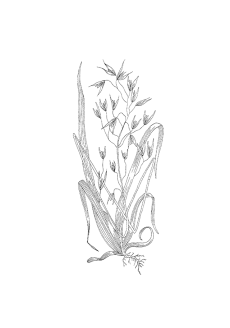 8 Active ingredients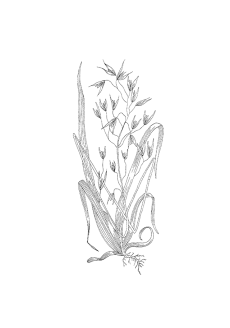 Oat
Rich in nourishing and hydrating proteins, oat is the perfect ingredient for sensitive and reactive skin. Avenanthramides – a type of antioxidants only found in oat – help to relieve irritation, redness and itching. This grain also contains phosphorus, manganese, magnesium and iron, among others.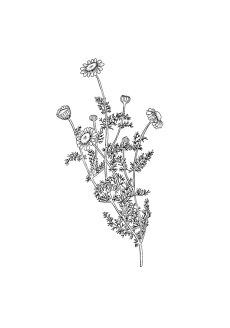 8 Active ingredients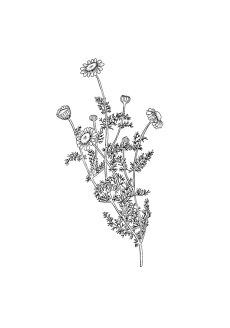 Roman Chamomile
The flower heads help to combat stress, including skin stress, by calming irritations and reactions. Chamomile is also a mild astringent, which makes it an excellent toner for all skin types.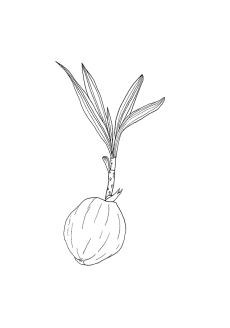 8 Active ingredients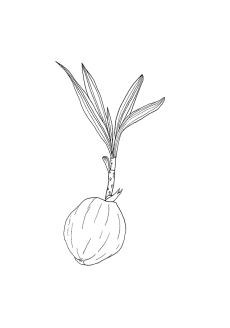 Coconut Oil
The oil that keeps on giving! Coconut oil is a marvel of nature that not only delights with its delicious scent, but also works hard to nourish and repair sensitive skin. The texture of coconut oil is easily absorbed, enabling it to deeply moisturize, soothe irritations and soften the skin.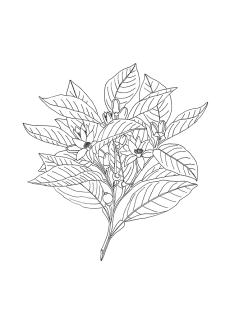 8 Active ingredients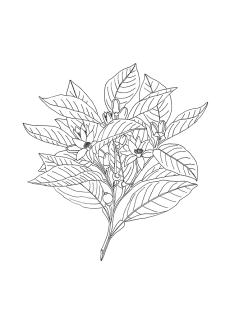 Neroli
Neroli hydrosol has a calming, reassuring scent that can help you to fall asleep, so it's perfect before bedtime! Ideal for dry skin, it works to improve suppleness while providing regenerating benefits. With very mild antibacterial properties, it helps to gently restore skin's balance.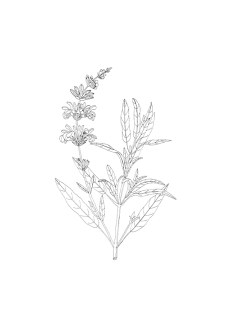 8 Active ingredients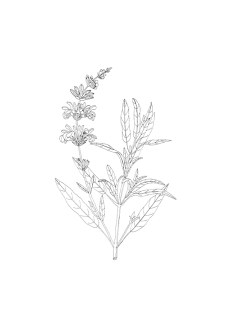 Sage
This antiseptic herb promotes healing and has regenerating properties: it helps to prevent premature skin aging, tightens, purifies, cleanses and refreshes without damaging the skin. It also tightens dilated pores and helps to balance the skin by controlling sebum secretions.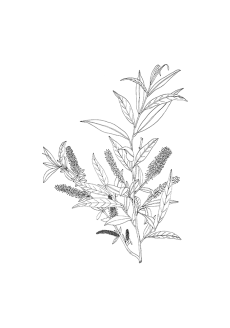 8 Active ingredients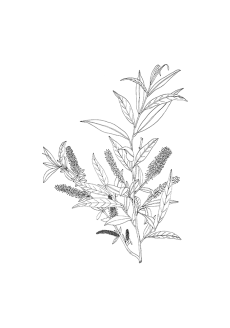 White Willow
White willow bark contains salicylic acid, which is known to stimulate skin cell renewal, smooth the skin and help control blemishes thanks to its exfoliating and antibacterial properties. The tannins in willow have an astringent effect, making it excellent for firming skin tissues and tightening pores.

8 Active ingredients

Zinc
This purifying trace element helps to prevent the growth of bacteria on the skin and neutralize free radicals. It also helps to strengthen keratin (nails, hair).
The average score of Le Nettoyant Pureté — travel-size is 4.8 out of 5 after the 106 experience feedbacks gathered from our clients.
For each review, you will collect 20 points, which can be converted into a €1.40 voucher!
The ideal cleansing product for all men and women who prefer to use a rinse-off cleanser!
Le Nettoyant Pureté will amaze you. Very effective, very versatile and very gentle, it removes makeup, lifts away traces of pollution that have built up during the day, and helps to regulate your skin. It's the first step to restoring your skin's balance ever so gently...
Formulated with natural and organic active ingredients, it's perfectly suited to sensitive skin. Roman Chamomile has a calming effect and helps to combat redness, while Oat helps to soothe the skin and relieve irritation. 
Le Nettoyant Pureté is also ideal for combination and oily skin. This all-in-one product helps to stimulate cell renewal: the salicylic acid in White Willow Bark has a slightly astringent action that helps to smooth, regulate and tone the skin, while maintaining its balance.
Your skin feels fresh and soothed, pores are tightened, and blemishes and redness are diminished.