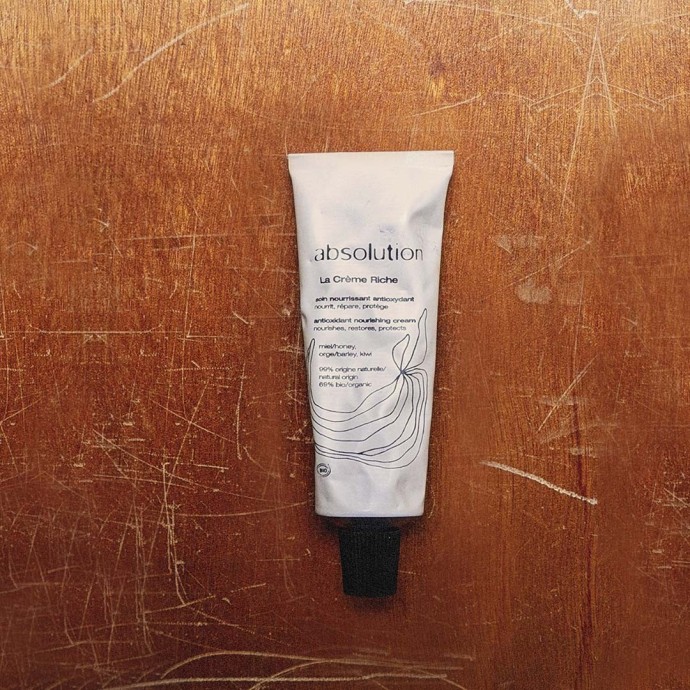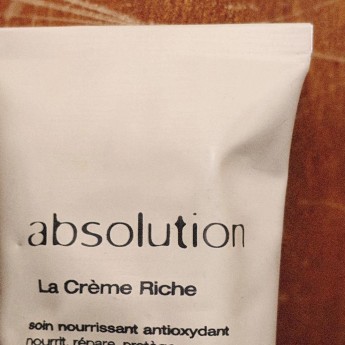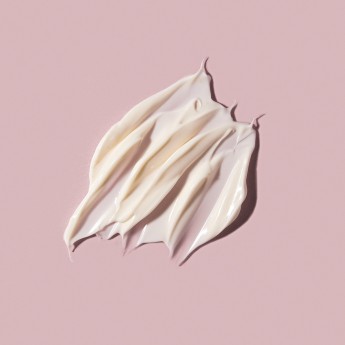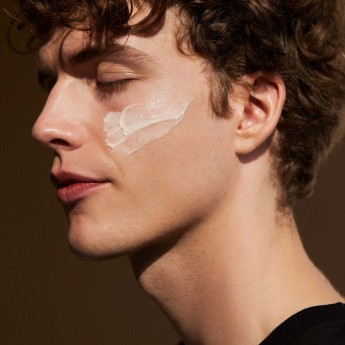 4.7
15 reviews
La Crème Riche - Zero Waste
Nourishing & repairing face cream
Both comforting and deeply nourishing, La Crème Riche works to soothe and plump skin subjected to harsh environmental elements (cold, wind, pollution, etc.) and other stressors. A favorite for anyone with easily irritated skin. La Crème Riche - Zero Waste is sold without its secondary packaging and is a little less pretty but still gorgeous on the inside!
See more
Protects, Repairs
Suitable for Dry and sensitive skin
13 active ingredients with Ylang-Ylang, Aloe Vera, Argan Oil, Calendula ...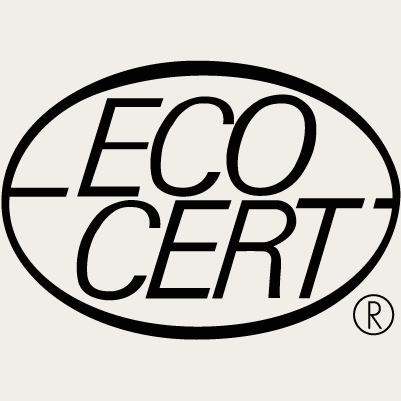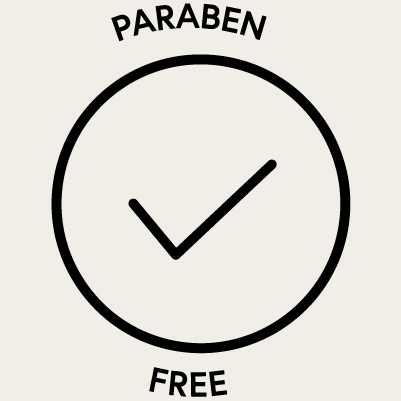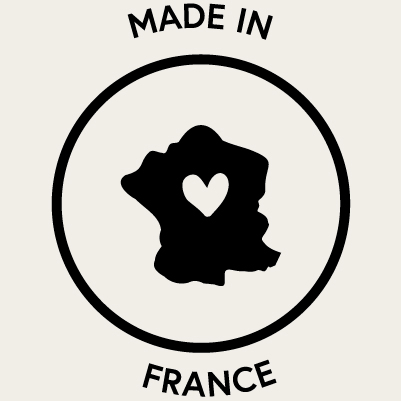 Ecological and Natural, certified organic by Ecocert Greenlife, Unisex, Made in France.
0%
PEGs, PHTALATES, MINERAL OILS, GMOs, AND SYNTHETIC FRAGRANCES.
La Crème Riche can be used morning and evening, all year round.
In the morning, apply a pea-size amount onto clean skin with upward smoothing strokes on the cheeks, forehead, sides of the nose and neck. You can mix it with Le Sérum Anti-Soif or Le Booster SUPERFOOD to deeply hydrate and prepare your sensitive skin for the day. 
In the evening, remove your makeup and/or cleanse with La Crème Douce Démaquillante or Le Baume Céleste. Apply a pea-size amount of La Crème Riche mixed with 2 to 3 drops of Addiction oil for more nutrition and softness. 
For which skin type is La Crème Riche best suited?
It is ideal for dry, very dry and sensitive skin.
Can I use it morning and night?
Yes, it can be used day and night whenever your skin needs to be nourished and/or soothed.
How much should I use?
Just a small amount of cream is enough. 
Can I apply it to the eye area?
Use La Crème Réparatrice Regard or Le Soin Regard to address the problems and sensitivity of this area.
Can I use it if I am pregnant or breastfeeding?
La Crème Riche contains essential oils. Even though the amount used daily is very small, each pregnancy is unique and it is best to ask your doctor for advice and to provide him/her with the list of ingredients of the product in order not to take any risks.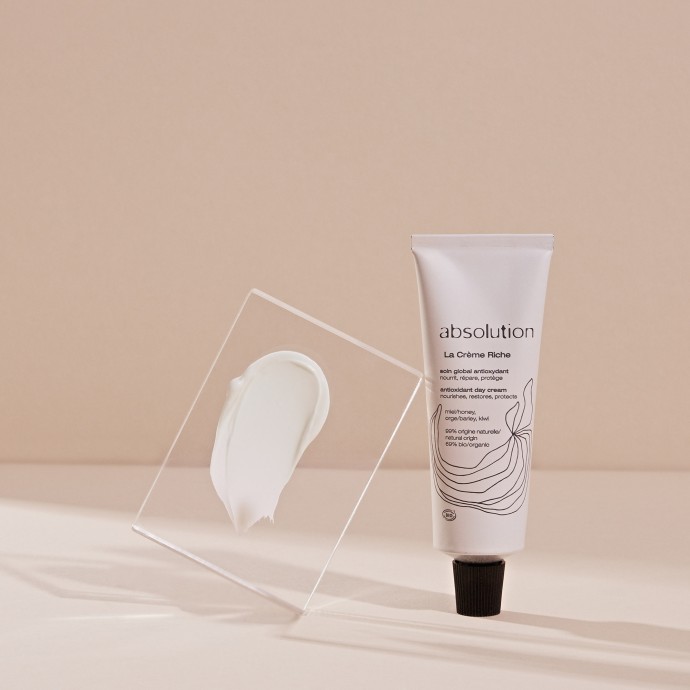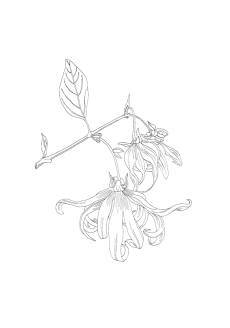 13 Active ingredients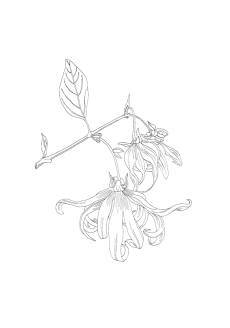 Ylang-Ylang
Ylang-Ylang essential oil is known in aromatherapy for its amazing soothing properties.
It contains monoterpene esters, which help to reduce pain from stress and agitation, such as stomach aches, on a physical level. When applied to the skin, it helps reduce inflammation, soothe irritations and tone the skin. Blemish-prone or easily irritated skin will love it!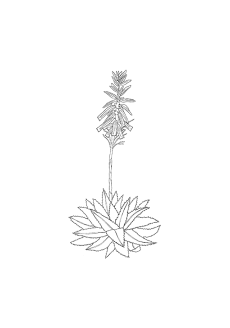 13 Active ingredients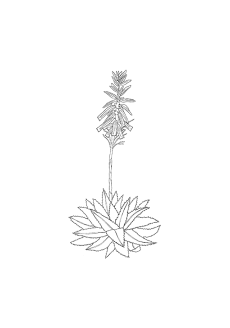 Aloe Vera
One of the most widely used medicinal plants, Aloe Vera is used to treat burns, including sunburn, to heal wounds and to combat cellular aging. Its composition is very interesting: like a cactus, it contains over 99% water. The remaining 1% is a very potent synergy of 12 vitamins (A, B1, B2, B3, B12, C, E...) but also numerous minerals, trace elements and amino acids.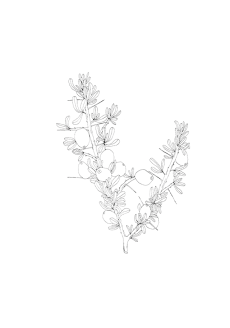 13 Active ingredients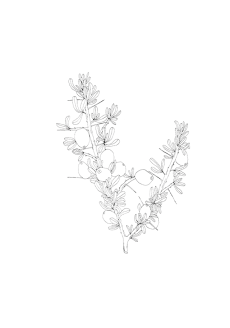 Argan Oil
Rich in Vitamin E and omega 3 fatty acids, its oil helps to restore the skin's hydrolipidic film and increases the supply of nutrients to skin cells, to slow down the effects of aging.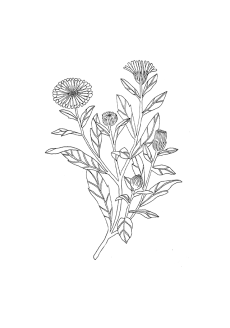 13 Active ingredients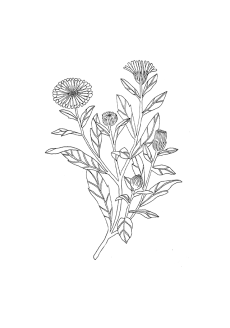 Calendula
The extract taken from this medicinal flower is known for its softening and healing properties.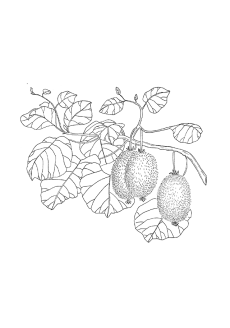 13 Active ingredients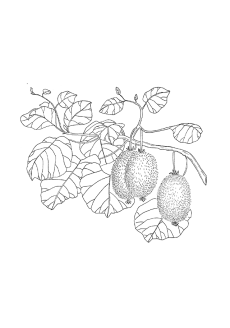 Kiwi
This repairing ingredient is rich in essential fatty acids (omega 3 and 6), which contribute to the formation of the hydrolipidic film and help maintain the skin's structure. It plumps skin damaged by the cold, as well as mature and tired skin.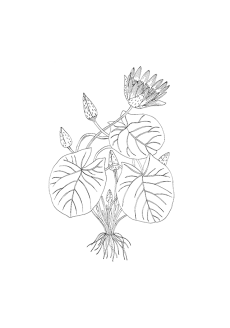 13 Active ingredients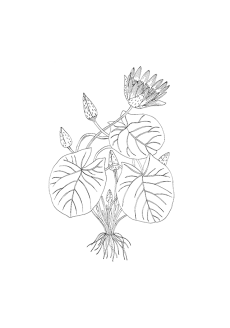 Blue Lotus
The stem cells of this plant fight glycation (a phenomenon that prevents the renewal of collagen fibers), thus promoting cellular balance while helping to tighten tissues.

13 Active ingredients

Honey
It invigorates, nourishes, softens and soothes. Rich in sugar, vitamins and amino acids, honey promotes skin hydration, healing and regeneration and helps to calm irritations.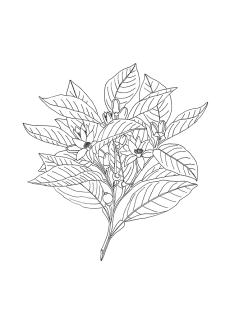 13 Active ingredients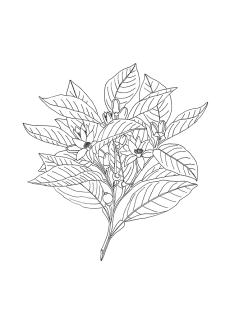 Neroli
Neroli hydrosol has a calming, reassuring scent that can help you to fall asleep, so it's perfect before bedtime! Ideal for dry skin, it works to improve suppleness while providing regenerating benefits. With very mild antibacterial properties, it helps to gently restore skin's balance.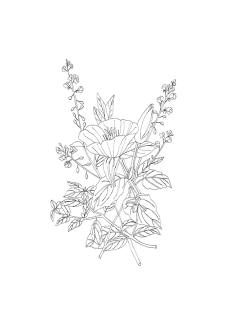 13 Active ingredients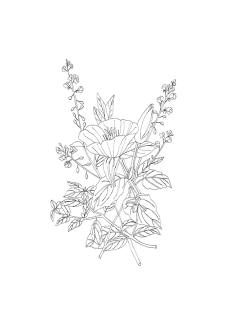 Evening Primrose Oil
Rich in linoleic acid and gamma-linolenic acid, this oil helps to rebuild the skin barrier, support skin cell regeneration and slow down the effects of aging.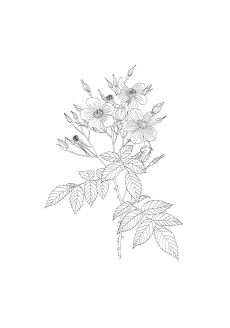 13 Active ingredients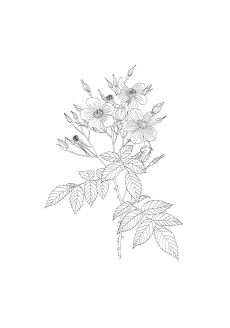 Rosehip Oil
Rich in polyunsaturated essential fatty acids, it has a regenerating and antioxidant action.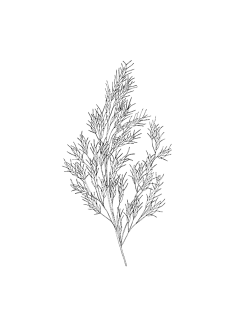 13 Active ingredients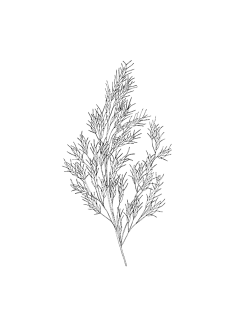 Barley
Barley sprout extract is rich in polyphenols and protects cells against external aggressions thanks to its excellent antioxidant properties.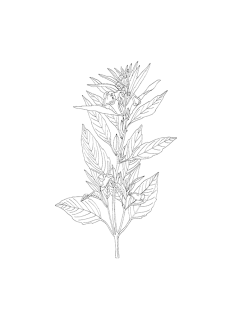 13 Active ingredients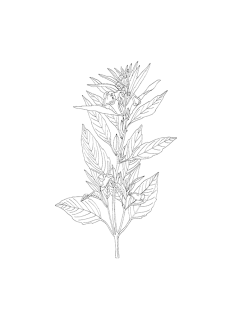 Sesame
Rich in fatty acids, this oil helps to regenerate skin and soothe irritations. It contains many natural antioxidants (vitamin E, lecithin and sesamolin), which help to protect cells from oxydation, therefore preventing the early signs of skin aging. It's also an excellent oil for sensitive and reactive skin that seek comfort.

13 Active ingredients

Snow Mushroom
According to legend, the concubine Yang Guifei owed her beauty to this Chinese mushroom. Boasting exceptional hydrating properties, it replenishes moisture and helps to restore the skin's barrier function. It significantly reduces cellular oxidation, thus fighting the skin-aging process. Snow Mushroom is said to be 10 times more powerful than hyaluronic acid.
The average score of La Crème Riche - Zero Waste is 4.7 out of 5 after the 15 experience feedbacks gathered from our clients.
For each review, you will collect 20 points, which can be converted into a €1.40 voucher!
- Barley sprout extract: Barley is rich in polyphenols and protects cells against external aggressions thanks to its excellent antioxidant properties.
These natural and certified-organic ingredients are associated with -but not only- Sesame Oil (regenerating), Rosehip Oil (lifting, anti-wrinkles), Aloe Vera and Calendula (repairing and soothing). 
Its delicate scent of Neroli and Ylang-Ylang makes every application a true moment of bliss! 
Protecting your skin – and the planet
In line with our determination to minimize our carbon footprint, we have opted for a new aluminum tube. This material is infinitely recyclable and protects the formula perfectly. It effectively preserves the formula, so preservatives can be minimized.
Natural and organic cosmetic certified by Ecocert Greenlife according to Ecocert Standard available at https://cosmetiques.ecocert.com.
Complete your ritual with
Le Booster SUPERFOOD
Apply before La Crème Riche our concentrated serum, Le Booster SUPERFOOD to reap all the benefits of a cream specially formulated for sensitive skin and protect your skin against environmental aggressors.