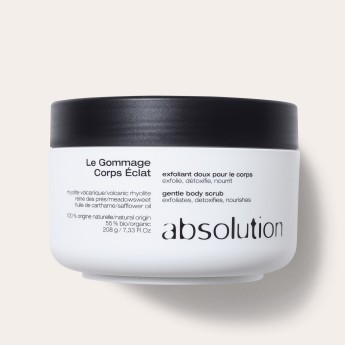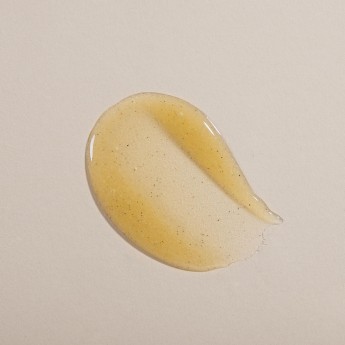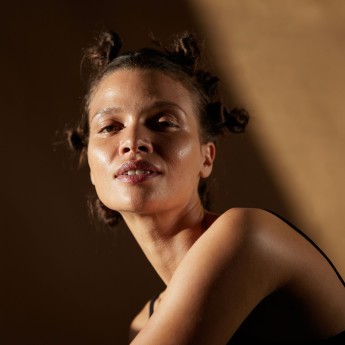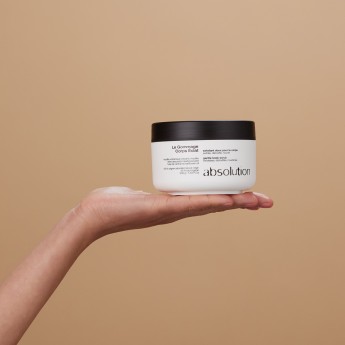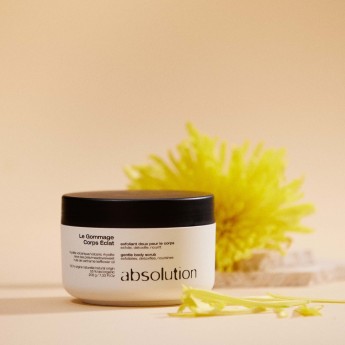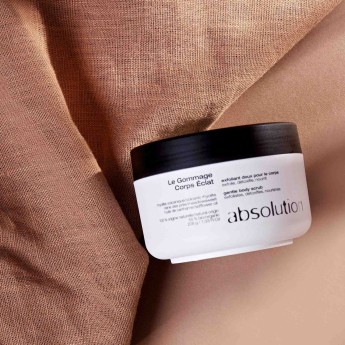 4.4
59 reviews
Le Gommage Corps Éclat
This body scrub rids your skin of impurities and dead cells in a single step, leaving it deeply cleansed, detoxified and nourished. It's made with natural softening and emollient ingredients that gently exfoliate without damaging your skin. 
See more
Exfoliates, Nourishes
Suitable for All skin moods
7 active ingredients with Aloe Vera, Safflower Oil, Coconut Oil, Diatoms ...
Ingredient list
INGREDIENTS (A012.06) : HELIANTHUS ANNUUS (SUNFLOWER) HYBRID OIL*, GLYCERIN, PUMICE, DIATOMACEOUS EARTH, AQUA (WATER), PARFUM (FRAGRANCE), SUCROSE LAURATE, COCO-CAPRYLATE, CARTHAMUS TINCTORIUS (SAFFLOWER) SEED OIL*, CITRUS AURANTIUM AMARA (BITTER ORANGE) LEAF/TWIG OIL*, COCOS NUCIFERA (COCONUT) OIL*, PERSEA GRATISSIMA (AVOCADO) OIL*, SPIRAEA ULMARIA FLOWER EXTRACT*, HELIANTHUS ANNUUS (SUNFLOWER) SEED OIL*, LAURYL GLUCOSIDE, CARAMEL, ALCOHOL, POLYGLYCERYL-2 DIPOLYHYDROXYSTEARATE, POLYGLYCERYL-3 DIISOSTEARATE, CITRIC ACID, ARNICA MONTANA FLOWER EXTRACT*, SUCROSE MYRISTATE, ALOE BARBADENSIS LEAF JUICE POWDER*, ELETTARIA CARDAMOMUM SEED OIL*, CITRUS AURANTIUM AMARA (BITTER ORANGE) FLOWER OIL, LIMONENE***, LINALOOL***, CITRAL***, GERANIOL***, CITRONELLOL***, FARNESOL***"
*Ingredients from organic farming
***Natural constituents of essential oils
100% natural origin of total, 55% of the total ingredients are from organic farming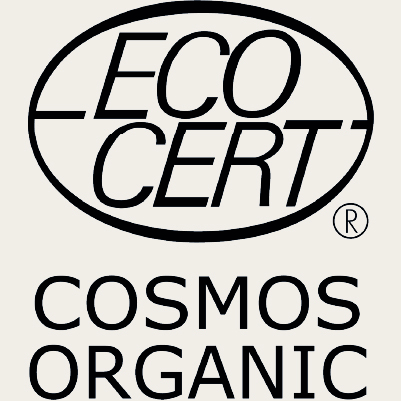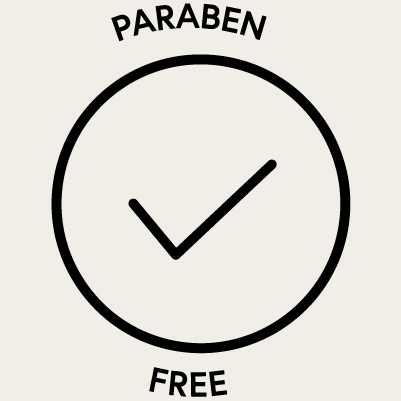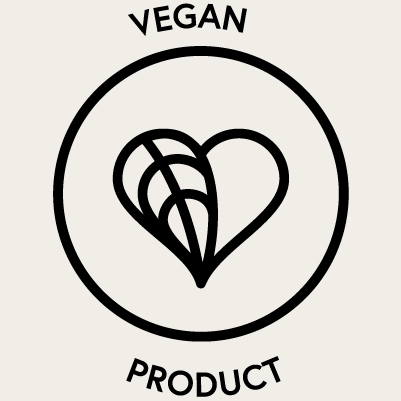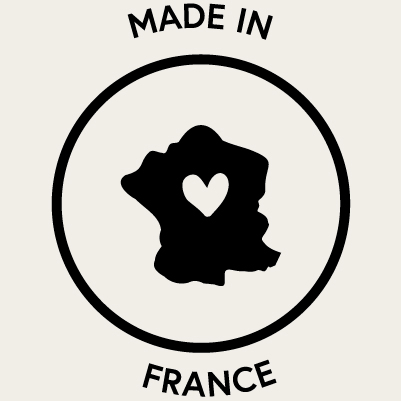 Vegan, Ecological and Natural, certified by Ecocert COSMOS Organic, Unisex, Made in France.
0%
PEGs, PHTALATES, MINERAL OILS, GMOs, AND SYNTHETIC FRAGRANCES.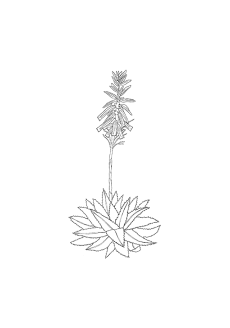 7 Active ingredients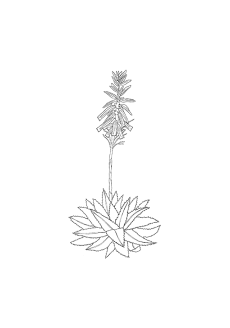 Aloe Vera
One of the most widely used medicinal plants, Aloe Vera is used to treat burns, including sunburn, to heal wounds and to combat cellular aging. Its composition is very interesting: like a cactus, it contains over 99% water. The remaining 1% is a very potent synergy of 12 vitamins (A, B1, B2, B3, B12, C, E...) but also numerous minerals, trace elements and amino acids.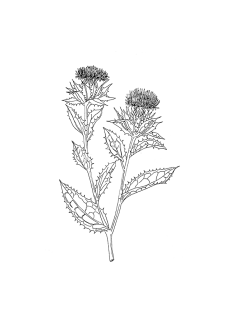 7 Active ingredients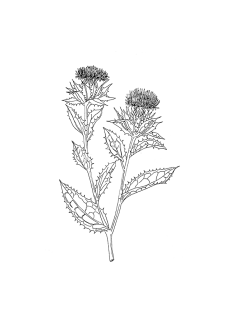 Safflower Oil
Loved by sensitive and reactive skin, Safflower oil is rich in vitamin K. This vitamin intervenes in the process of blood coagulation and is therefore very interesting for skin suffering from rosacea.
Safflower oil also contains elements derived from serotonin (the happiness hormone) and vitamin E, which both have restructuring and reparative properties, and promote skin elasticity.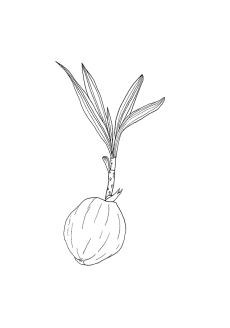 7 Active ingredients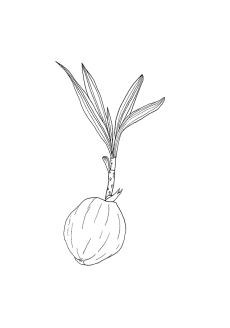 Coconut Oil
The oil that keeps on giving! Coconut oil is a marvel of nature that not only delights with its delicious scent, but also works hard to nourish and repair sensitive skin. The texture of coconut oil is easily absorbed, enabling it to deeply moisturize, soothe irritations and soften the skin.

7 Active ingredients

Diatoms
This microorganism found in the oceans provides mechanical exfoliation. The fine granules, with their rounded form, lift away dead cells without damaging the skin.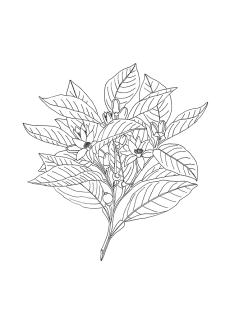 7 Active ingredients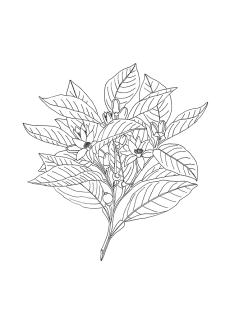 Neroli
Neroli hydrosol has a calming, reassuring scent that can help you to fall asleep, so it's perfect before bedtime! Ideal for dry skin, it works to improve suppleness while providing regenerating benefits. With very mild antibacterial properties, it helps to gently restore skin's balance.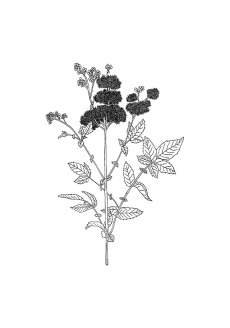 7 Active ingredients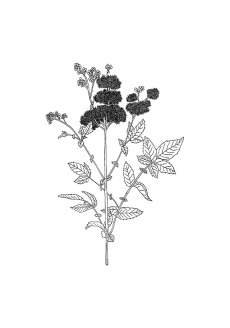 Meadowsweet
To detoxify your skin. This elegant perennial can be found in abundance near rivers and springs. It boasts excellent draining properties, which are put to use in infusions, but also in products applied to the skin. Meadowsweet contains flavonoids and Vitamin C – both of which are potent free radical scavengers – as well as iron, sulfur and calcium. It also has astringent properties, to help tighten and tone, for firmer-looking skin.

7 Active ingredients

Volcanic Rhyolite
This ingredient both remineralizes and detoxifies. The exfoliating action of this scrub is provided by the fine particles of this lava powder. Its rounded granules lift away dead cells without damaging the skin – which can happen with more abrasive salt or sugar scrubs. In lithotherapy, which harnesses the healing power of stones, Rhyolite is even attributed with the ability to deepen our resolve to look resolutely to the future… So what could be better for an energizing morning, to really give you some get-up-and-go?
Use Le Gommage Corps Éclat in the shower. If you want to exfoliate vigorously, apply to dry skin. If you want to exfoliate more gently, use it on slightly damp skin. Exfoliate once a week, scrubbing your entire body.
Massage with circular movements, focusing on rough, dry areas such as the elbows, knees and heels, where the stratum corneum is thickest.
On contact with water, the oily texture of Le Gommage Corps Éclat transforms into a milky lotion that leaves a protective, satiny film on your skin.
Important! Never exfoliate your skin if you intend to go out in the sun later – or even the next day. Give your skin time to regenerate, so it can protect itself.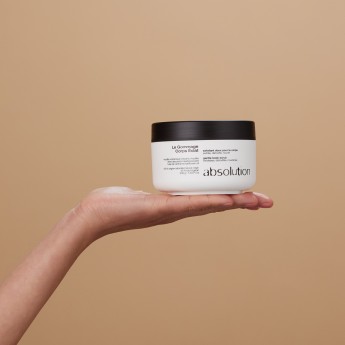 What is a scrub?
A scrub removes dead cells from the skin's surface. It refines the texture of the skin, stimulates cell renewal and makes the treatment applied afterwards more effective.
How many times a week should I exfoliate?
Exfoliating once or twice a month over the whole body is sufficient.
Should I do my scrub on dry or wet skin?
We advise you to do your scrub before going into the shower as you will find that it turns into milk on contact with water.
Can I use a scrub if I have sensitive skin?
The Gommage Corps Éclat has been designed to provide effective exfoliation without being harsh, so it is also ideal for sensitive skin. If you prefer, opt for a wet scrub for even more gentleness.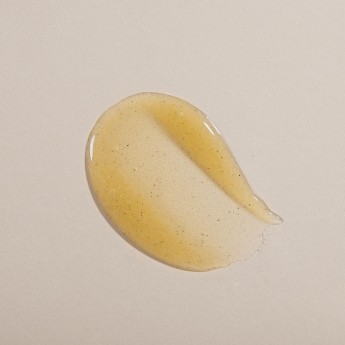 The average score of Le Gommage Corps Éclat is 4.4 out of 5 after the 59 experience feedbacks gathered from our clients.
Le Gommage Corps Éclat contains all the essential ingredients for a perfect body scrub that meets all your skin's needs!
When you exfoliate your body regularly, you encourage cell renewal by sloughing away part of the stratum corneum, which is made up of dead cells. As a result, your skin is better oxygenated and can renew itself both better and faster – and this makes it more radiant and luminous.
Another benefit of exfoliation is that because it makes the upper, protective layer of your skin slightly thinner, it becomes more permeable. This means that any products you apply afterwards can penetrate better and deeper.
Le Gommage Corps Éclat also reduces the appearance of fine lines and wrinkles, and leaves skin feeling softer and velvety.
It's made with:
- Aloe Vera, which contains salicylic acid, so it exfoliates the skin gently and naturally;
- Diatomaceous earth, derived from diatom microalgae, with exfoliating properties. The fine granules, with their rounded form, lift away dead cells without damaging the skin;
- Volcanic Rhyolite – a gentle, exfoliating lava powder with remineralizing and detoxifying properties;
- Safflower oil, which is ideal for caring for sensitive, reactive and rosacea-prone skin, to restructure and repair;
- Coconut oil, with soothing and softening properties, and excellent for nourishing and repairing the skin;
- Meadowsweet, with detoxifying, astringent and draining properties;
- Arnica extract, which helps to stimulate circulation.
We've also added some ultra-nourishing Avocado oil and calming Petitgrain. Basically, it's the perfect natural formula if you're looking for a body scrub that will deeply and gently exfoliate.
COSMOS ORGANIC certified by Ecocert Greenlife according to COSMOS Ecocert available at https://cosmetics.ecocert.com.
Complete your ritual with
Le Soin du Corps
If your skin is very dry or tends to feel itchy after showering, you should moisturize after exfoliating. Le Soin du Corps is ideal for anyone who wants a body lotion that leaves skin looking beautiful and feeling toned – but not sticky!
You might like these articles