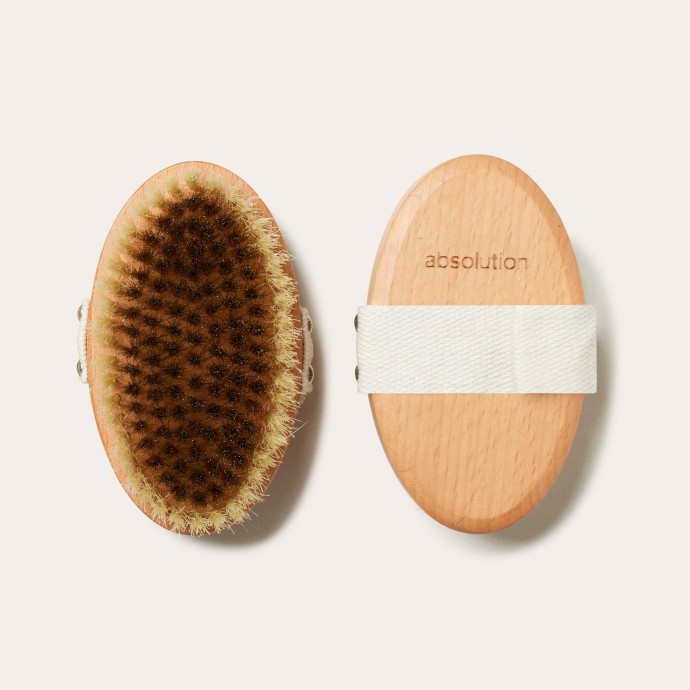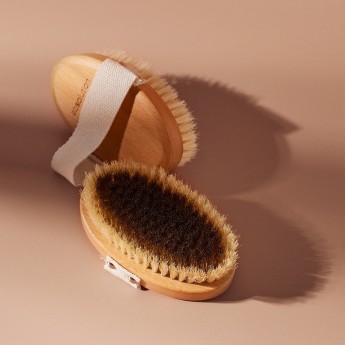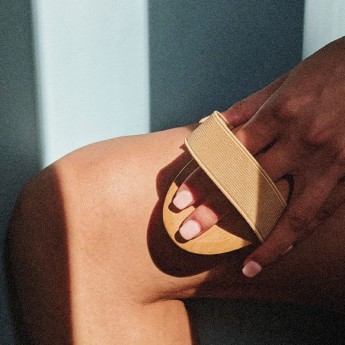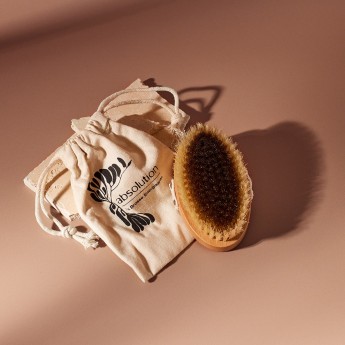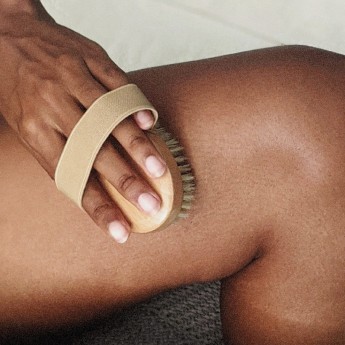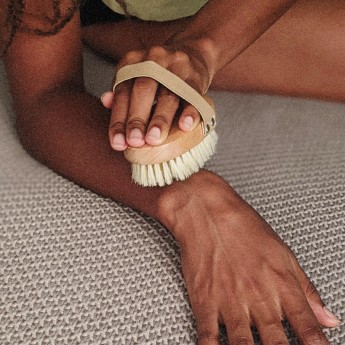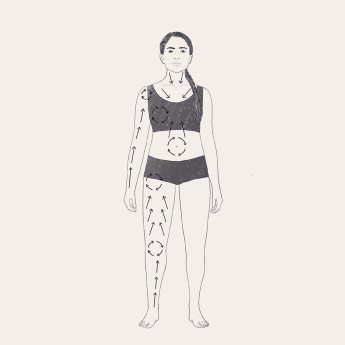 The Energizing Brush
Dry brushing boosts circulation, detoxifies the body, exfoliates, helps tackle cellulite and tones the skin. Our Energizing Brush is made with copper bristles, which molecular structure helps to naturally create anions (negative ions), essential to balance out the positive ions generated by stress, pollution and UV rays.
Our body brush is currently out of stock (thank you so much for all your orders!) and is expected at the end of January 2023. You can leave your email below to be notified once it's back! 
See more
Boosts circulation, Exfoliates, Revitalizes, Tones
Suitable for All skin moods