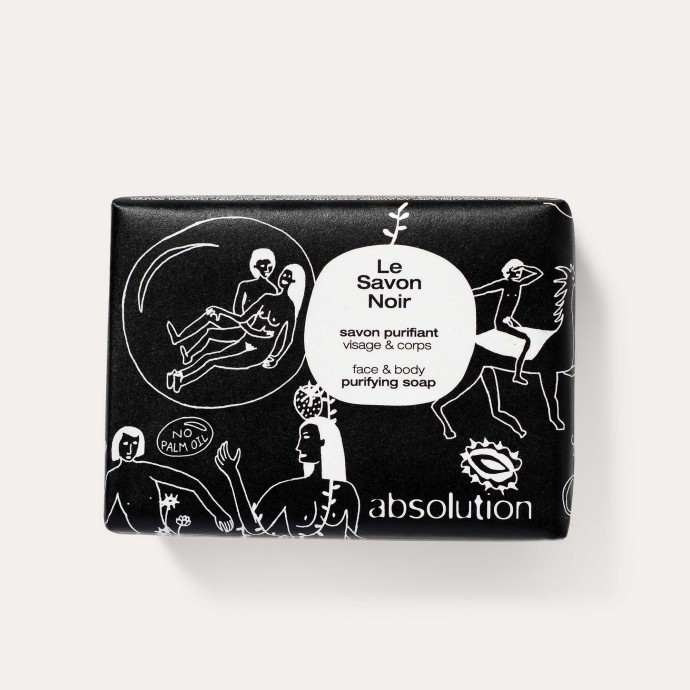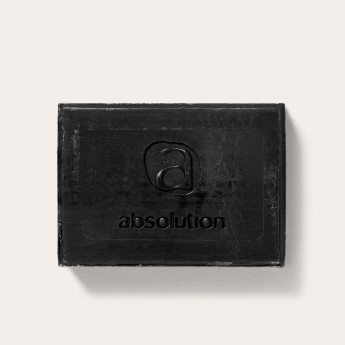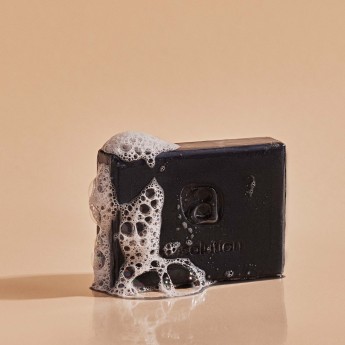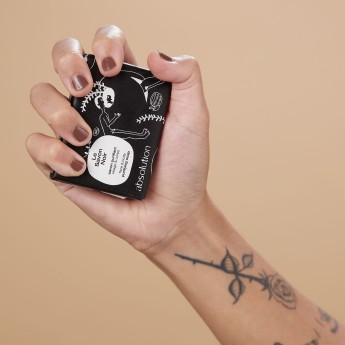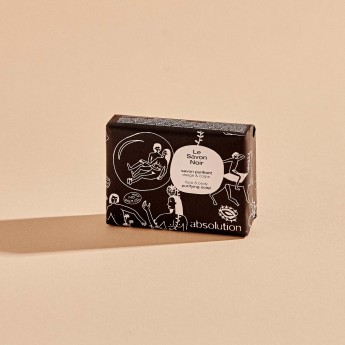 4.9
8 reviews
Le Savon Noir
Ideal for purifying and balancing blemish-prone skin without drying. Can be used on both the face and body. Certified organic and palm-free. 
See more
Cleanses, Purifies
Suitable for Combination, oily and blemish-prone skin
5 active ingredients with Tea Tree, Activated Charcoal, Shea Butter, Neroli ...
Ingredient list
INGREDIENTS : SODIUM SUNFLOWERSEEDATE**, SODIUM COCOATE**, AQUA (WATER), CITRUS AURANTIUM AMARA (BITTER ORANGE) LEAF/TWIG OIL, CUPRESSUS SEMPERVIRENS LEAF OIL, MELALEUCA ALTERNIFOLIA (TEA TREE) LEAF OIL*, POGOSTEMON CABLIN LEAF OIL, PROPOLIS EXTRACT*, BUTYROSPERMUM PARKII (SHEA) BUTTER*, CHARCOAL POWDER, GLYCERIN**, HELIANTHUS ANNUUS (SUNFLOWER) SEED OIL, TOCOPHEROL, CITRIC ACID, POTASSIUM SORBATE, SODIUM BENZOATE, SODIUM CHLORIDE, SODIUM HYDROXIDE, TETRASODIUM GLUTAMATE DIACETATE, CI 77891 (TITANIUM DIOXIDE), GERANIOL***, LIMONENE***, LINALOOL***
*Ingredients from organic farming
**Made using organic ingredients
***Natural constituents of essential oils
99% of the total ingredients are from natural origin, 73% of the total ingredients are from organic farming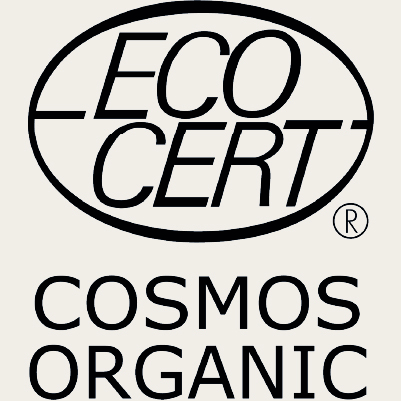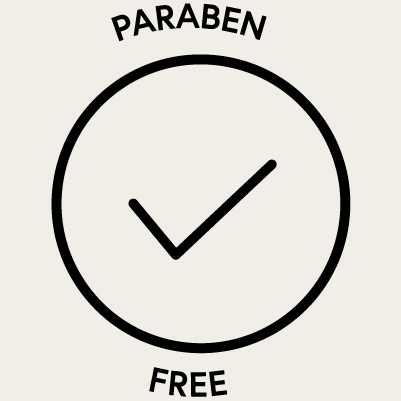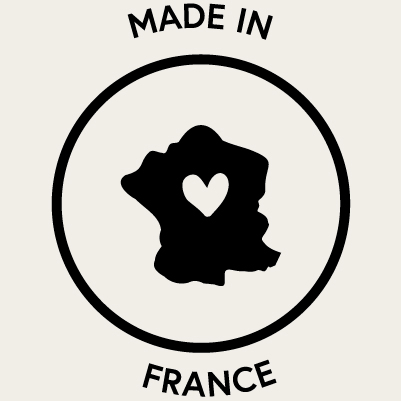 Ecological and Natural, certified by Ecocert COSMOS Organic, Unisex, Made in France.
0%
PEGs, PHTALATES, MINERAL OILS, GMOs, AND SYNTHETIC FRAGRANCES.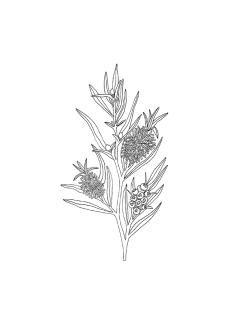 5 Active ingredients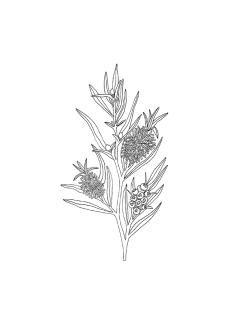 Tea Tree
This natural essence comes from the land of Australia and its benefits are indisputable! Gentle on the skin, Tea Tree oil is known for its antiseptic and antibacterial properties. It helps to keep impurities away and purify the skin without drying it out.

5 Active ingredients

Activated Charcoal
The use of activated charcoal goes back to ancient times; it was used by the Egyptians for its many medicinal properties. It is known and renowned for its extraordinary adsorption capacity and has purifying and detoxifying properties. In cosmetics, it is used as an active ingredient in soaps because it works deep down to remove impurities, toxins and sebum that have built up during the day without damaging the skin's hydrolipidic film. Its incredible adsorption capacity can be explained by its highly porous composition, with countless pore-like cavities.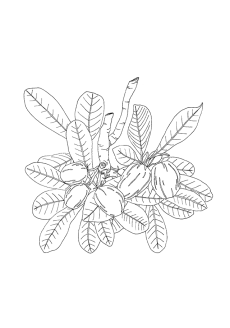 5 Active ingredients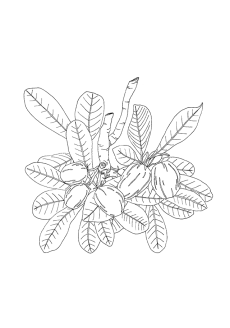 Shea Butter
With moisturizing and repairing properties, shea butter helps to combat skin aging, prevent stretch marks and protect the skin. It softens all skin types, even the most sensitive, relieves itching and irritation, helps to diminish stretch marks and promotes healing. It even protects against sun damage!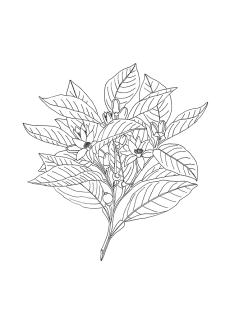 5 Active ingredients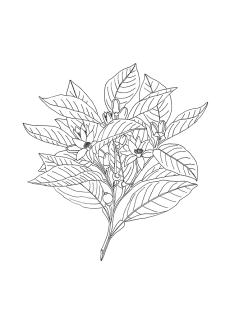 Neroli
Neroli hydrosol has a calming, reassuring scent that can help you to fall asleep, so it's perfect before bedtime! Ideal for dry skin, it works to improve suppleness while providing regenerating benefits. With very mild antibacterial properties, it helps to gently restore skin's balance.

5 Active ingredients

Propolis
This plant resin, collected by bees, is known to be a potent purifying ingredient. It also stimulates skin regeneration.
You can use Le Savon Noir simply to wash your hands or to cleanse your entire body (including the face). Always use on damp skin, rubbing gently with circular movements. Leave the lather on your skin for a few seconds to soak up the benefits of all its active ingredients, then rinse thoroughly with clean water.
Why choose solid soap?
Used long before liquid soaps, solid soaps are more economical, less polluting and last longer. More practical for travelling, they take up less space and can be slipped into hand luggage. They are also part of the zero waste approach as they are often wrapped in simple cardboard packaging and do not produce non-recyclable waste.
Can I use it on my body and face?
Yes, our soaps can be used on the face, body and hands.
What is the difference between Savon Blanc and Savon Noir?
Savon Blanc is ideal for sensitive and reactive skin, its active ingredients with softening properties will soothe your skin.
Savon Noir is more recommended if you have mixed, oily skin with imperfections. It will purify and balance skin prone to imperfections without drying out the epidermis.
Can I use it if I am pregnant?
Savon Noir contains essential oils. Even if the quantity used daily is very small, each pregnancy is unique and it is preferable to ask your doctor for advice by providing him/her with the list of ingredients of the product in order not to take any risks.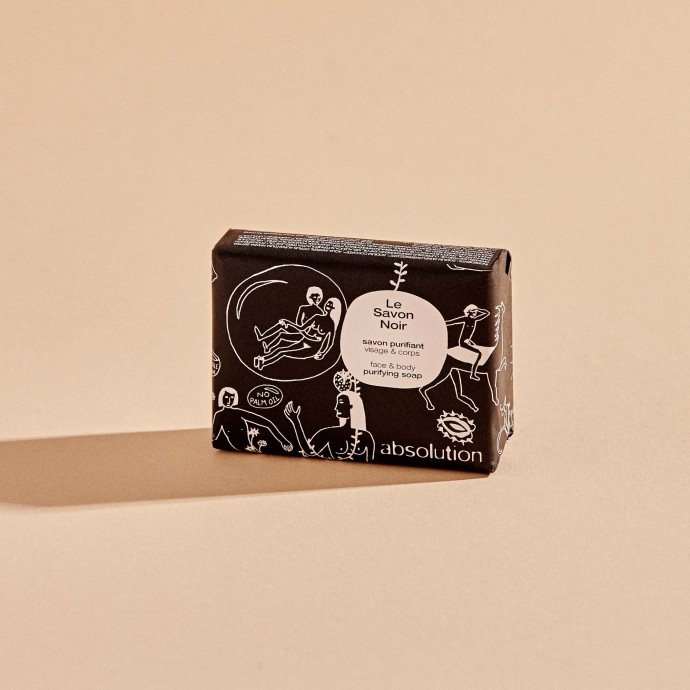 The average score of Le Savon Noir is 4.9 out of 5 after the 8 experience feedbacks gathered from our clients.
For each review, you will receive 40 points, which can be converted into a voucher of €2.80!
Inside this elegant wrapping is an exceptional soap bar with a spicy scent... Le Savon Noir is a very special soap!
Purifying and soothing active ingredients work together in synergy to cleanse and purify the skin of your face and body. Ideal as a daily soap for acne-prone skin, Le Savon Noir works perfectly as an anti-blemish facial cleanser. It can also be used on the back and décolleté to help calm persistent redness and spots. Enriched with a Propolis extract, Charcoal and Tea Tree Essential Oil, it helps restore balance to blemish-prone skin without causing any dryness. Plus, its addictive scent makes cleansing a moment of pure pleasure. The perfect way to get your day off to an energizing start! 
Why use a soap bar?
Before you moisturize your skin, it's essential that you cleanse it. Soap bars have long been considered old-fashioned, but now they're making a comeback – as long as they're green and packed with natural active ingredients! At Absolution, our soap bars are made with 99% natural ingredients and are all about performance and purity! Our Le Savon Noir is nothing like the traditional black soap you'll find in many spas. It's gentle, can be used on both the face and body, and cleanses without stripping or upsetting the skin. It's also an excellent first step towards a more healthy, greener, simple routine. For all women who want to bring out their natural beauty while looking after their health and the environment, it's the ideal minimalist "slow beauty" cleansing product.
Botanical active ingredients:
- Propolis: a plant resin collected by bees, it helps to fight germs and skin aging.
- Activated Charcoal: works deep down to rid skin of impurities, toxins and sebum that have built up during the day or night.
- Tea Tree: known for its antiseptic and antibacterial properties, it helps to prevent blemishes from forming without being harsh on the skin.  
- Neroli: a very gentle antibacterial agent that helps to restore balance, regenerate and soften the skin. Its orange blossom scent has a calming, comforting effect and promotes sleep.
COSMOS ORGANIC certified by Ecocert Greenlife according to COSMOS Ecocert available at https://cosmetics.ecocert.com.
Complete your ritual with
Le Lait Peau Douce
After your shower, complete your routine with Le Lait Peau Douce, a moisturising milk to be massaged onto the body to rehydrate and nourish the skin.
You might like these articles