A chakra a day: 7 days to feel more aligned
We have always known this intuitively, but now it is scientifically proven that our moods influence the state of our skin. It is with the ambition to offer you the most harmonious experience of well-being possible that we asked our friend Uma Gaia, practitioner of holistic medicine, to make us a small guide of 7 simple exercises to realign our 7 chakras. .
The chakras, channels of energy circulation
In Hindu philosophy, the 7 sacred chakras are symbolic representations linked to the circulation of inner energy. They are associated with seven specific points of our physical body. What roles do they play in our mental and energy balance? We explain everything on Beauty Therapy by Absolution.
Take care of your interior to shine on the outside
To start, discover the 7 simple rituals of Uma Gaia, a few minutes to take care of your interior before starting your day with La Crème Beau Jour.
Discover the 7 rituals linked to the 7 chakras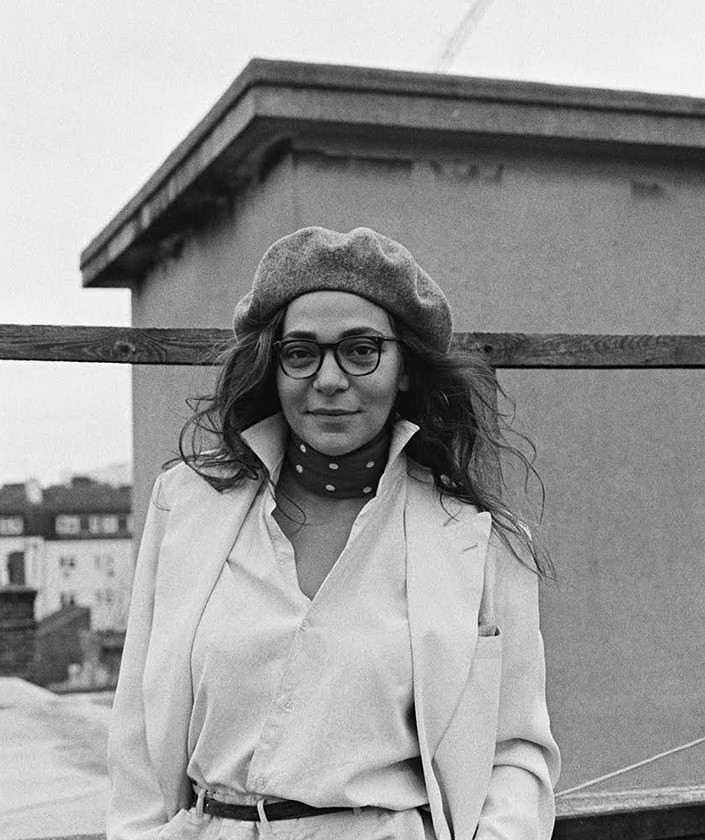 Who is Uma Gaia?
Olivia Panella (UMA GAIA) is a compassionate conduit; a holistic health practitioner; carrying over 15 years in the healing arts in addition to her innate gifts from birth. She focuses on energy healing but is grounded in the real-world. She is a certified Reiki Master/Teacher, Meditation Leader, Quartz Crystal Sound Healer, Therapeutic Grade Crystal Healer and has training in additional alternative/ancient healing modalities.
The pillars of her work are grounded in compassion, unconditional-love, gratitude and humility – Olivia curates' multiple vibrational therapies to clear-out, harmonize and purify the Chakra system (inner and outer electromagnetic fields). Her practice is centered around offering her students the tools and guidance to becoming their own healer through the power of integration and life practices - Everything is already inside of us. Olivia leads workshops, private one-on-one sessions, certified trainings and corporate wellness seminars.
She is originally from New York City, but has worked in The Netherlands, Greece, Israel, Italy, London, France (to-date she has led over 250 workshops) and continues to grow her global presence. Olivia focused guiding and coaching those to let go of the denser energies and experiences, bring forth the light within and create the loving, joyful life that we all are worthy of.
Website Link: www.umagaia.org
Instagram Link: @uma.gaia
Email: [email protected]
After your chakra rituals
Ready to start your day with La Crème Beau Jour
Everyday is a good day with La Crème Beau Jour! This antioxidant moisturizer works to protect, energize and regenerate the skin. Offering both preventive and corrective action, this complete pro-aging cream contains powerful antioxidants and hydrating active ingredients.