The 100% vegan skincare routine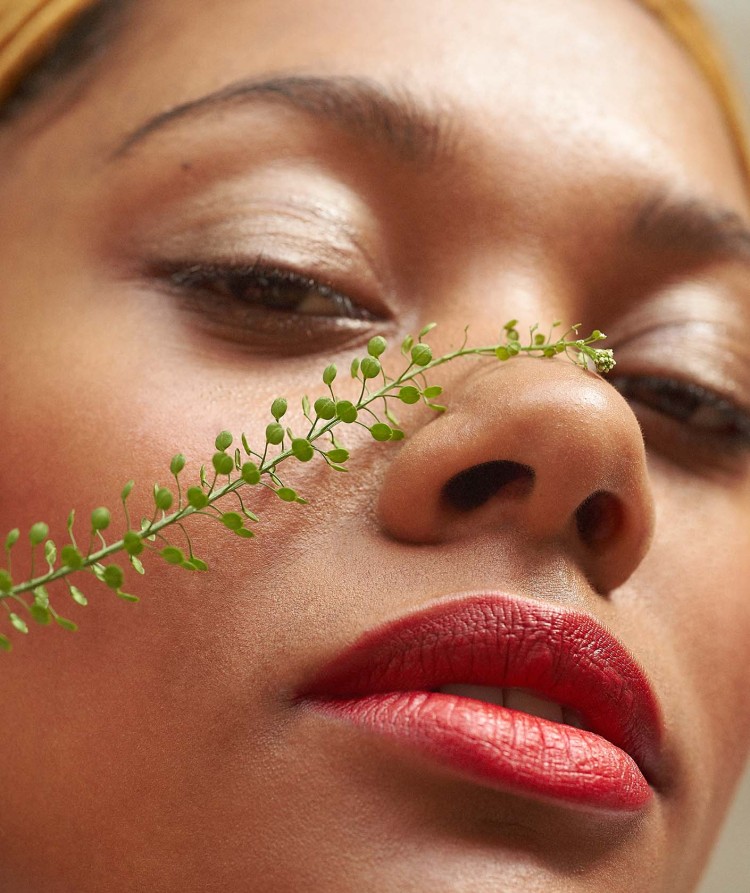 What is a 100% vegan skincare product?
A "vegan" cosmetic product is one that doesn't contain any ingredients derived from the exploitation of animals.
It goes without saying that we want all our customers to be happy – including our vegan ones! And that's why, for many years, we've been committed to ensuring that as many of our skincare products as possible are designed to be vegan. But that's not all. We're also reformulating products that contain animal-derived ingredients such as beeswax and royal jelly (even when these are sourced from suppliers who treat their bees with respect and have been audited by an independent organization).
It's important to bear in mind that even if a cosmetic product is labelled "vegan," that doesn't automatically mean that it's natural or certified organic. For example, some vegan products may contain synthetic ingredients. We've developed formulas that go further than most conventional cosmetic products, as they boast several certifications. Most are vegan, certified organic, and made with at least 99% naturally derived ingredients. Absolution products are also certified COSMOS Organic by Ecocert – an independent body that scrutinizes all aspects of the production process and conducts audits every year to ensure that brands with this certification continue to meet the relevant standards.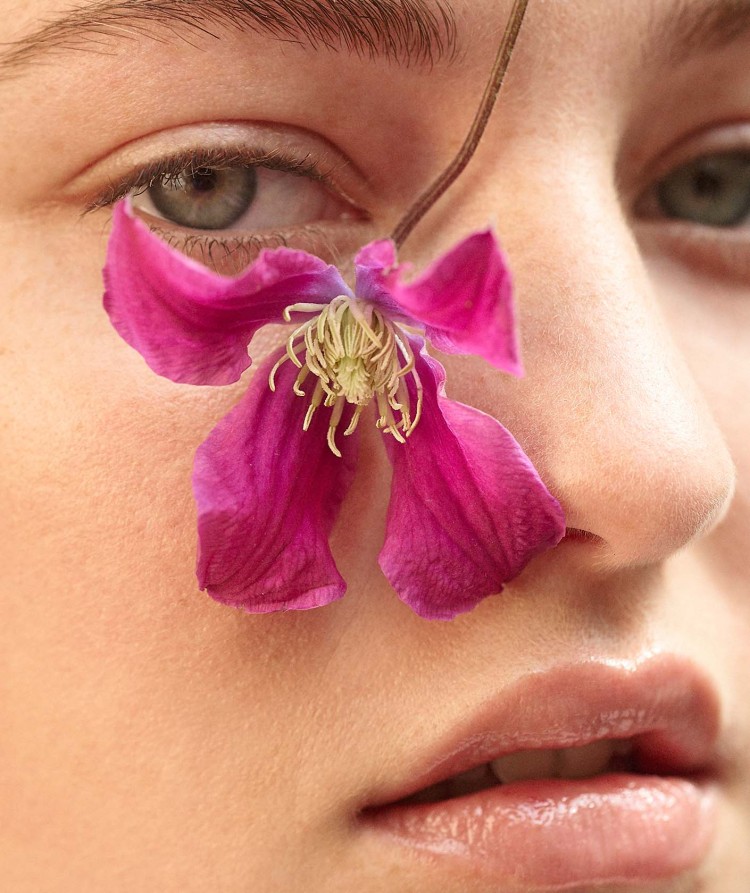 Are all Absolution products vegan and cruelty-free?
Absolution is committed to protecting animals. We carefully select all the ingredients we use to ensure the highest quality, and none of our products are tested on animals – in line with European regulations.
About 70% of Absolution products are vegan. The only animal-derived ingredients that we use are bee products: honey, propolis, royal jelly, and beeswax. Moreover, when we do use these ingredients, we work with audited suppliers who can guarantee that they look after their bees with respect and care. Other animal-derived ingredients that are frequently found in cosmetics – such as carmine (a natural red dye made from crushed cochineal bugs), lanolin, and squalane (derived from sharks) – are strictly banned from our formulas. You may find plant-based squalane in some of our products, but it comes from olives!
From high-performance pro-aging creams to effective blemish-fighting treatments, we have a wide range of vegan skincare solutions that are sure to meet your needs!
Do you need a new tailored routine? Or simply want to make sure you are using the right skincare?
Our skin quiz only takes 3 minutes!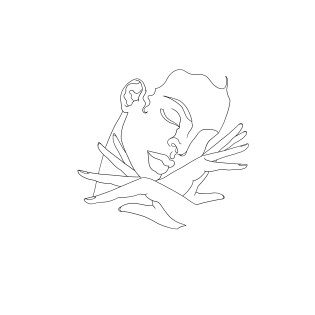 Cruelty-free and other labels: what exactly do they mean? Many of you ask us if Absolution is a cruelty-free brand. But what exactly does it mean to be a "cruelty-free" beauty brand? For a...
When we talk about hydration, we tend to think about the moisturizing creams and lotions we apply to the face and body. But we should also think about hydration from within.
Botanical oils contain powerful, natural active components, which give them numerous skincare benefits. Some of these oils are also excellent at caring for specific areas, such as the lips.