The complete routine for luminous skin and eye contour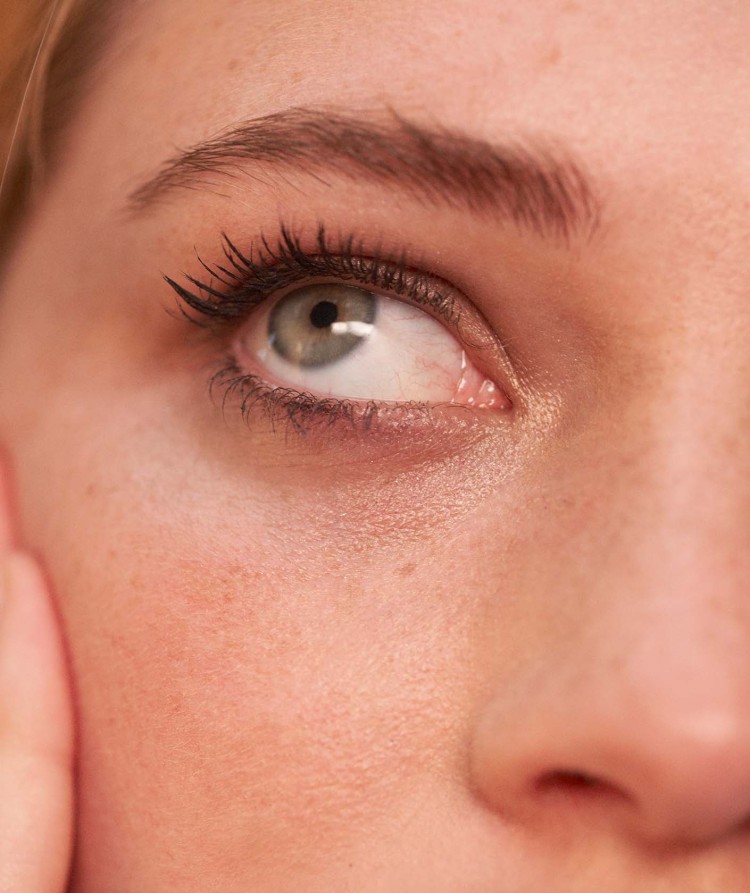 What's so special about an eye cream?
You might think that you can use exactly the same skincare products on the eye area as you can on the rest of your face. But you'd be wrong. The skin around the eyes has some very specific characteristics, and these should be taken into account in your skincare routine. There's a very good reason why the first fine lines and wrinkles – also known as "crow's feet" or "laughter lines" – tend to appear in the eye area…
The skin here is particularly vulnerable to wrinkles because it's so fine – three to five times finer than the rest of the face. It's less supple, more sensitive, and more susceptible to environmental aggressors such as pollution, cold or hot weather, UV rays, etc. So it's important to protect the eye area by using cosmetic products specially formulated to meet its needs.
It is not recommended that you use your day cream or any other face care product on the eye area, as these products often contain substances that may irritate the sensitive skin around the eyes or trigger eye allergies. Most products for the face are not ophthalmologist tested. What's more, the textures tend to be quite rich, which can lead to swollen eyes and puffiness.
This is why we've developed eye care products that bring together certified-organic, naturally derived active ingredients to hydrate the skin and help conceal minor imperfections. They're formulated with active substances that were carefully selected for their properties and combined in a way that optimizes their synergy.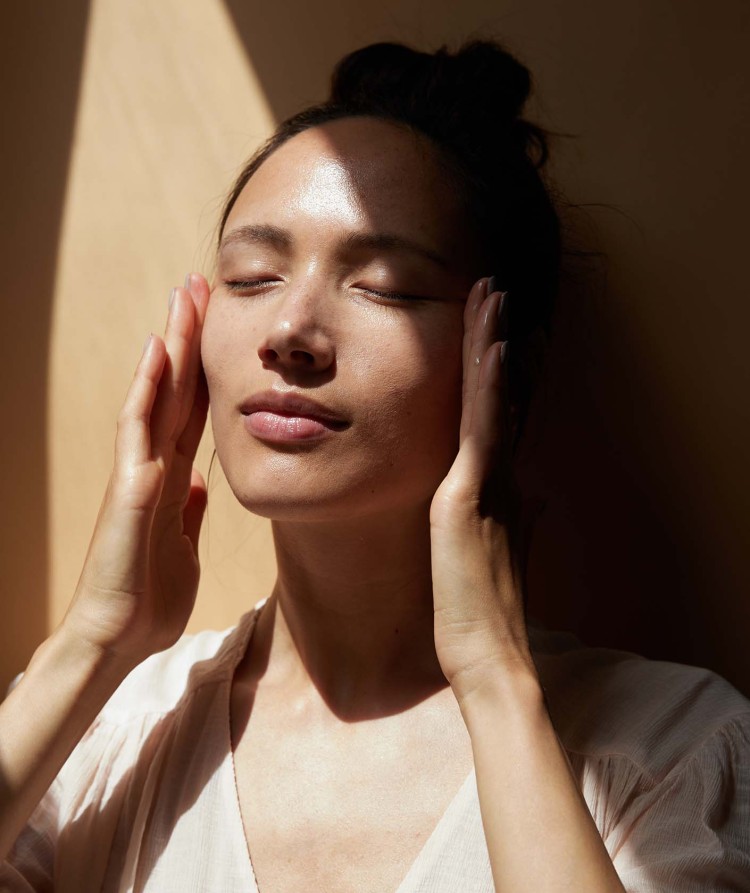 A good eye care routine
We often forget about the eye area, and yet it does need its very own, very special skincare routine! Follow these steps to get it right.
Remove makeup
This step is absolutely essential! The eyes are one of the parts of the face where we most often apply makeup. Mascara, eyeliner, eyeshadow, etc. It's extremely important to remove all traces of makeup thoroughly, every day, to prevent residue and impurities from building up.
Moisturize
Nourishing the eye area is a key step in your beauty routine. Make sure you choose products that work with your skin type (sensitive, mature, dry, etc.).
Massage
If you want to keep your skin supple and elastic for as long as possible, it's important that you stimulate this part of the face, and the lymphatic drainage technique is ideal. Not only does it improve circulation; it also helps to depuff the eye area (perfect when you've just woken up!) and encourage cell renewal (perfect before going to bed!). You could also enhance results by using a face massage tool, such as our Face Roller made with black Obsidian, or our Gua Sha made from rose quartz.
Eat well
If you want your skincare (and therefore eye care) to be as effective as possible, remember to look after your skin from within too – and that means good lifestyle habits! Smoking and excessive alcohol consumption are two of the main factors that accelerate skin aging, and the changes are irreversible. By making sure you get lots of regular exercise and eat a balanced diet, you can help slow down the appearance of the visible signs of aging.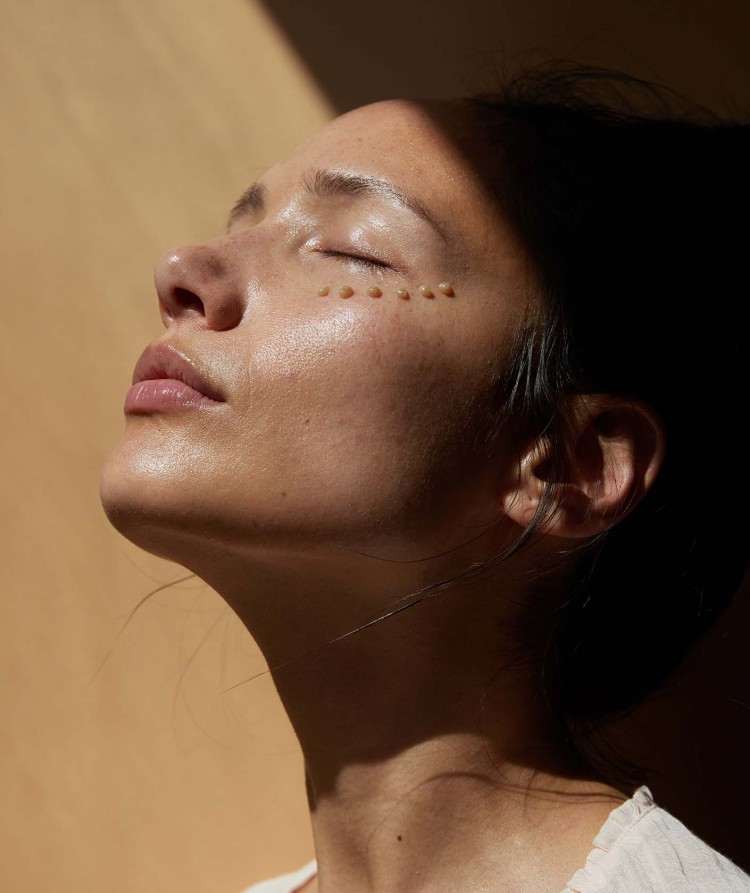 Ideal products for the eye area
Isabelle Carron, founder of Absolution, has always paid particular attention to the ingredients used in her beauty products. For her, it was very important to develop specific skincare products that would address the particular concerns of the eye area.
Absolution's eye creams are made with 99% naturally derived ingredients, over 50% of which are certified organic. They're perfect for both men and women who want to reduce dark circles and prevent the appearance of fine lines, while hydrating the skin.
Formulated with Blue Lotus, Green Coffee, Aloe Vera and Tourmaline, Le Soin Regard helps to firm the eye area while diminishing dark circles. For maximum benefits, we suggest that you finish by rolling our Face Roller over your skin, after storing it in the fridge for a few hours.
If you're looking for a product with more targeted action on wrinkles and fine lines, you'll love La Crème Réparatrice Regard. Rich in firming and hydrating active ingredients (Hyaluronic Acid, Acmella and Mamaku), it soothes, nourishes and smoothes the skin around the eyes, while also improving elasticity.
If you want a concealer that's perfect for the eye area, look no further than Le Multicorrecteur Christophe Danchaud. This multi-action formula offers both makeup and skincare benefits, and works to brighten the eye contour and reduce the appearance of dark circles. It's also incredibly gentle – making it perfect for this extra-sensitive part of the face.
Shade 10 is specially designed to cancel out the blue undertones of dark circles. The other shades can be applied over it to illuminate and even out the complexion.
Do you need a new tailored routine? Or simply want to make sure you are using the right skincare?
Our skin quiz only takes 3 minutes!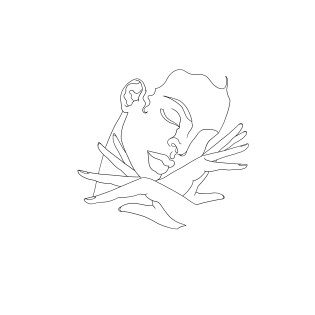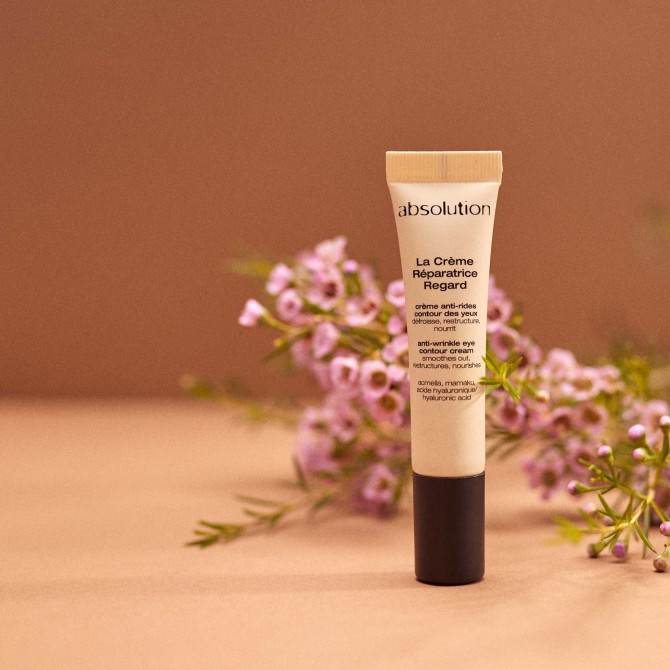 Why use an organic eye cream? The eye area is the most fragile part of the face. The skin here is exceedingly fine (five times finer than the rest of the face) and easily marked by lines,...
Find out more about the benefits of certified-organic makeup, so you can have a makeup routine that's more gentle and safer for both your skin and your eyes.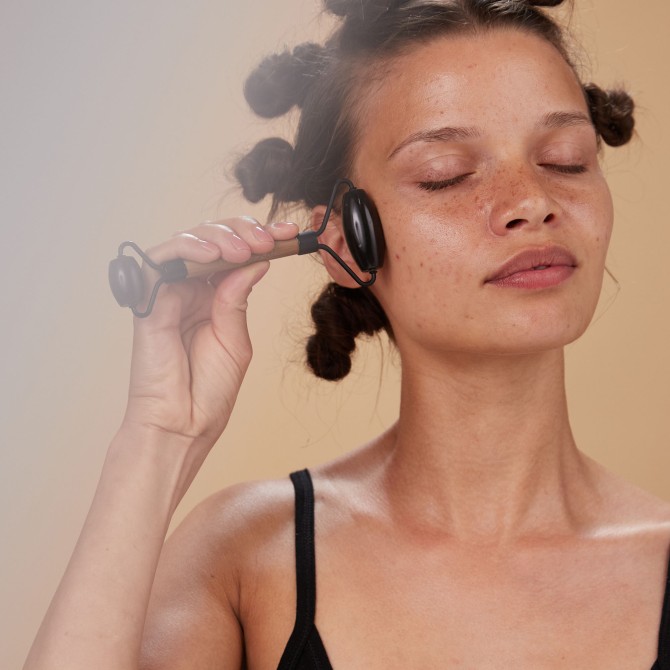 Learn about the benefits of facial lymphatic drainage to brighten your complexion and bring out your skin's natural beauty!