Skincare routine for irritated skin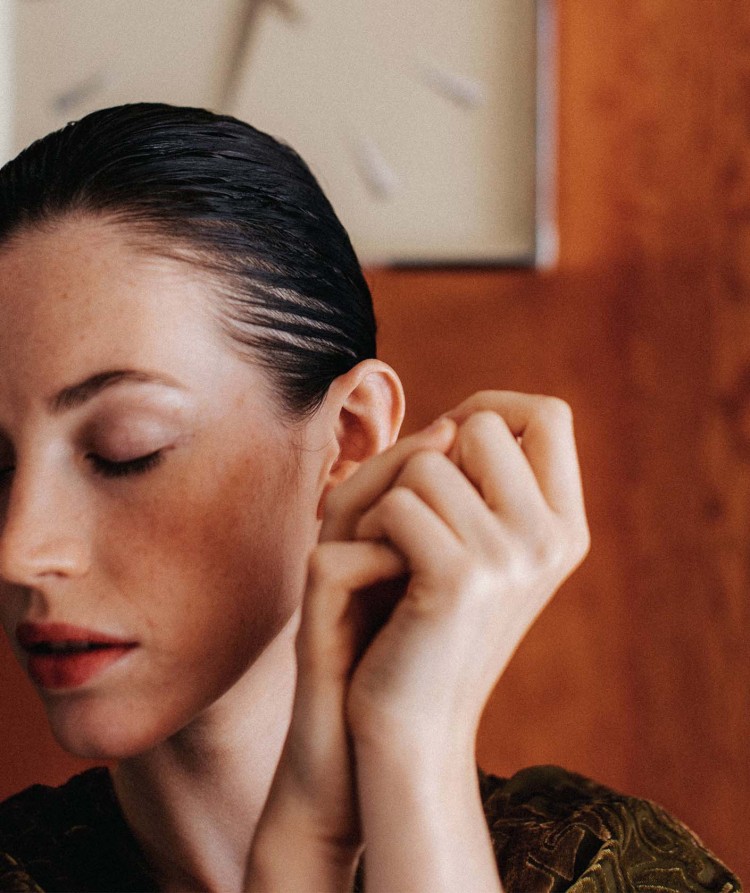 What causes facial redness?
With the exception of blushing triggered by sudden, strong emotions, facial redness can have several different causes.
Hypersensitive skin
It's a fact: some people's skin is more sensitive than others. There are those whose skin doesn't react when exposed to stimuli such as heat, cold, rubbing, etc. But there are also those whose skin will have a strong reaction. Sensitive skin is usually characterized by three common factors: a weakened skin barrier, redness, and hypersensitive sensory fibers.
Exogenous factors
The environment in which you live may be responsible for red patches appearing on your face. Pollution, sun exposure, smoking, alcohol, an unbalanced diet, etc. They can all irritate the skin and, consequently, lead to redness.
Skin conditions and disorders
Redness is associated with many skin conditions and disorders, such as acne, eczema, and rosacea. In these cases, it's essential to get to the root of the problem and provide an effective treatment tailored to the skin's needs. If you want to use specific skincare products that fight blemishes or redness, it's important to choose them very carefully.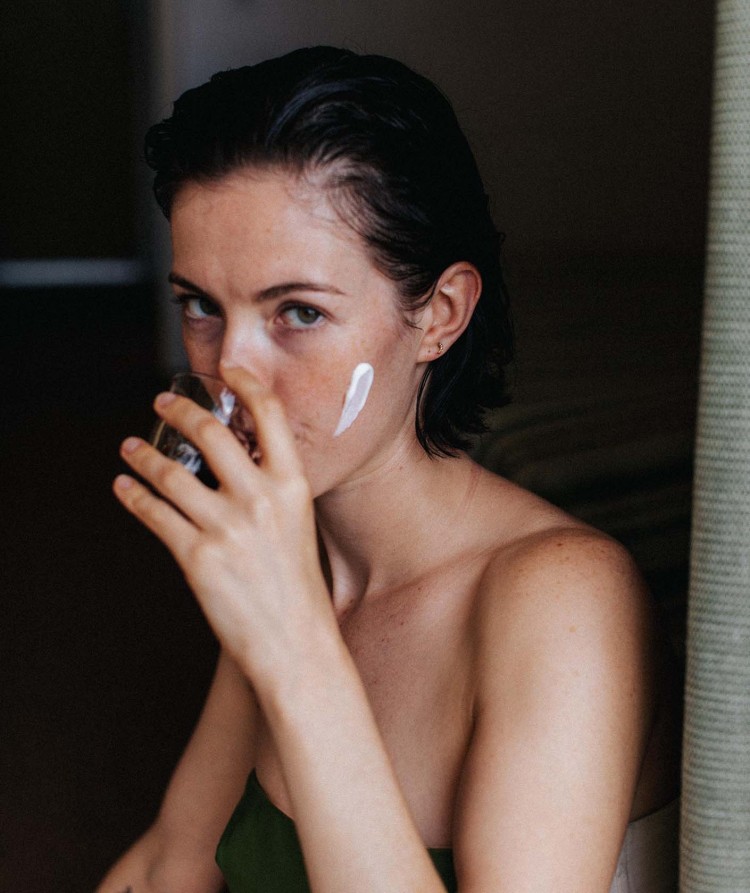 How can you reduce facial redness?
While it may be difficult to erase redness completely, it is possible to reduce inflammation and soothe uncomfortable skin by using high-quality skincare products and following a routine focused on minimizing irritation. And remember: prevention is always key to keeping irritation at bay. Try to avoid anything that might trigger redness.
At Absolution, we've developed effective skincare products that help to combat redness, and are suitable for hypersensitive, reactive and irritated skin. Formulated with natural and organic active ingredients, our products do not contain any substances that are toxic for your skin or the environment. They're made with ingredients that were selected for their specific properties, particularly with regard to skin that's easily upset, irritated, or reactive.
Tips and advice to diminish redness
Every day, in addition to applying a natural skincare product that fights redness, take a few simple measures to keep redness away:
• Sensitive and easily irritated skin is usually more prone to dehydration. Make sure you drink at least 1.5 liters of water a day, and even more if you're pregnant or do intense physical exercise.
• Protect your skin from the sun. While a small amount of sunlight is essential to replenish our Vitamin D reserves, it's no secret that the sun's rays can damage the skin. When the days are warm and sunny, don't forget to use a good sunscreen, and avoid going out in the sun during the hottest hours of the day.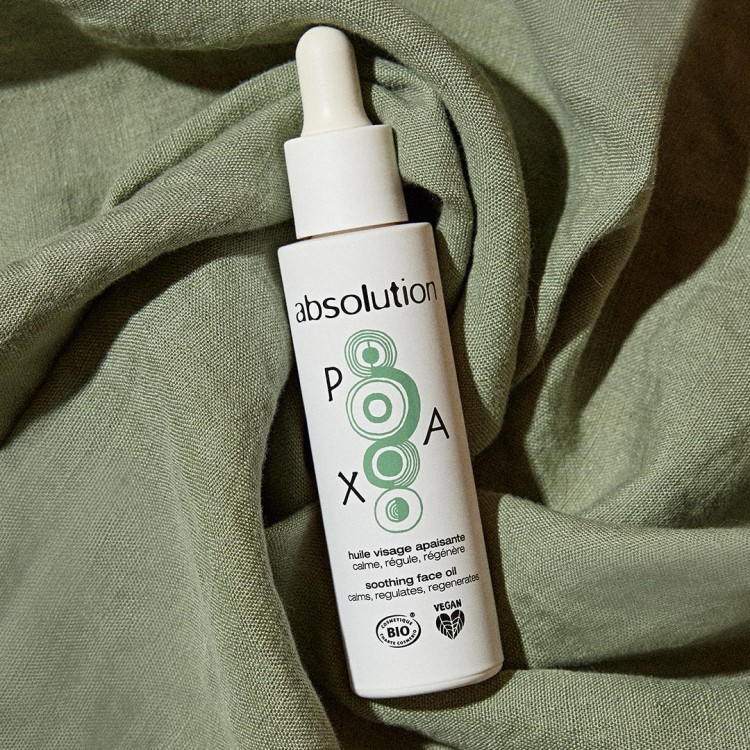 Ways to reduce facial redness
Whether it's permanent or temporary, redness should always be dealt with gently! You want to have a beauty routine that will soothe your irritated skin for as long as possible.
Gently cleanse
Sensitive and irritated skin needs lots of TLC! To avoid any risk of irritation, we recommend using a gentle cleanser in the evening only, to remove all traces of makeup and impurities. Put your trust in La Crème Douce Démaquillante – a 2-in-1 formula that both cleanses and removes makeup at the same time. In the morning, wake up your skin with La Brume Systémique – our certified-organic, bi-phase moisturizing mist. Just a few sprays are enough to hydrate the skin and help regulate its ecosystem.
Calm and moisturize
After a quick skin refresh with lukewarm water in the morning, you can move on to Le Booster SUPERFOOD. This concentrated serum rejuvenate the skin and helps to boost its immune system, thus helping to reduce redness. Use in conjunction with La Crème Beau Jour – our antioxidant moisturizer, formulated with a Patchouli extract with CBD-like properties.
In the evening, apply Le Sérum Anti-Soif – our absolute bestseller – to replenish moisture levels and diminishing redness, mixed with 4 drops of our PAX oil, a night and day face oil formulated with a high concentration of calming, skin-regulating plants and CBD. It gradually helps the skin to become more balanced, reduce acne and fade acne scars. See the results for yourself! 
Do you need a new tailored routine? Or simply want to make sure you are using the right skincare?
Our skin quiz only takes 3 minutes!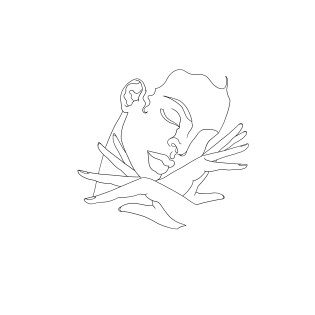 Does PAX oil really work? We put it to the test for 4 weeks, on 5 people with complicated skin. Discover the results! 
Irritation, itching, redness... If you have dry or sensitive skin, you'll probably be only too familiar with these problems! Find out how to support and soothe your skin, and restore its...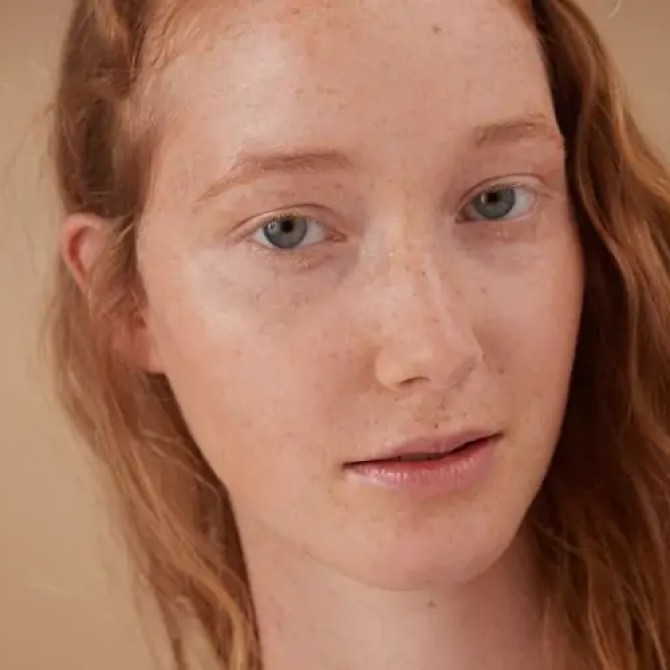 Do you suffer from rosacea, acne, or sensitive skin? Learn about our solutions to soothe reactive skin and reduce facial redness.