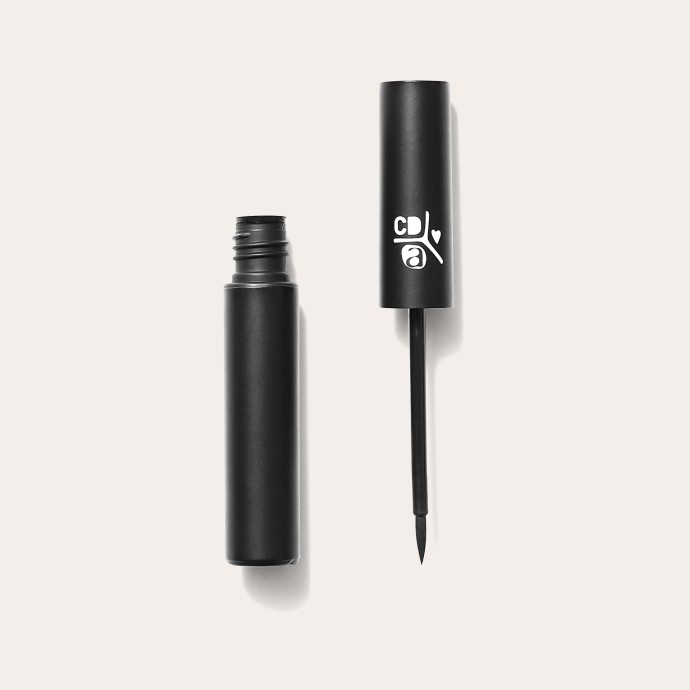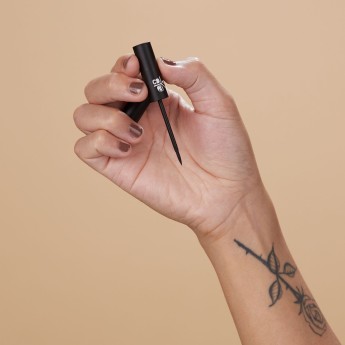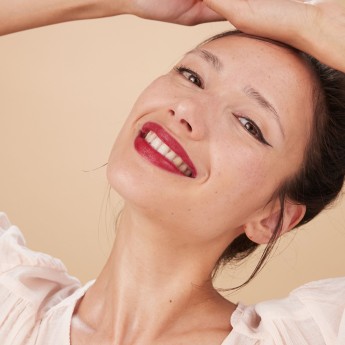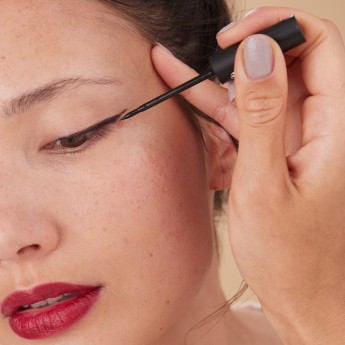 4.4
42 reviews
Le Liner Christophe Danchaud
Our Le Liner eyeliner allows for quick and easy application thanks to its ultra-fine tip, which glides over the eyelid without tugging or pulling. 
See more
Suitable for All skin moods
2 active ingredients with Cornflower, Nettle
Ingredient list
INGREDIENTS: CENTAUREA CYANUS FLOWER WATER*, PROPANEDIOL, GALACTOARABINAN, AQUA/ WATER, BENZYL ALCOHOL, POTASSIUM SORBATE, SODIUM BENZOATE, XANTHAN GUM, GLYCERIN, SODIUM LAURYL GLUCOSE CARBOXYLATE, LAURYL GLUCOSIDE, DEHYDROACETIC ACID, URTICA DIOICA LEAF EXTRACT/ URTICA DIOICA (NETTLE) LEAF EXTRACT, SODIUM HYDROXIDE, SORBIC ACID
MAY CONTAIN (+/-): CI 77499/I- RON OXIDES, CI 77007/ULTRA- MARINES"
* Ingredients from organic farming
97% natural origin of total, 68% of the total ingredients are from organic farming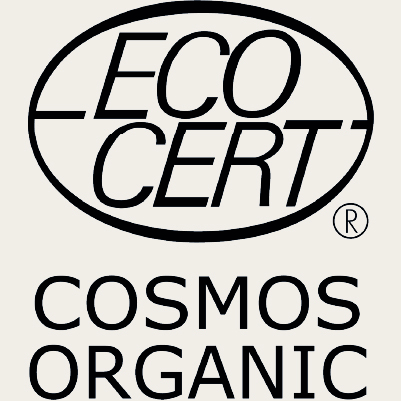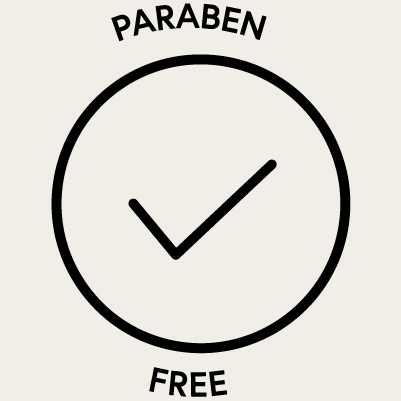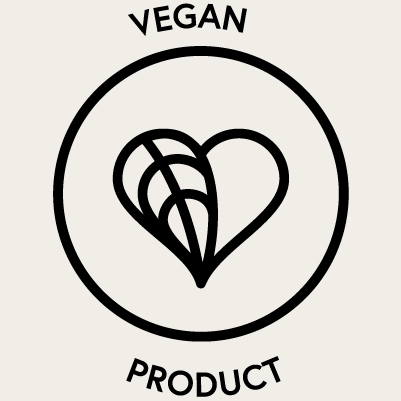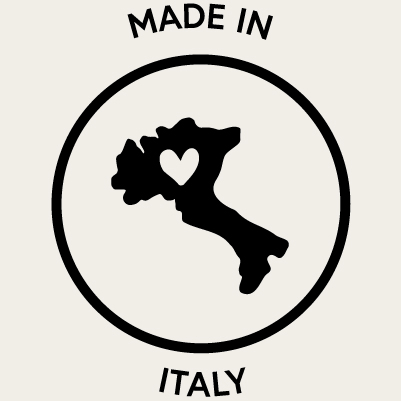 Vegan, Ecological and Natural, certified by Ecocert COSMOS Organic, Unisex, Made in Italy.
FREE OF
PEGs, Phtalates, Mineral oils, GMOs and synthetic fragrances.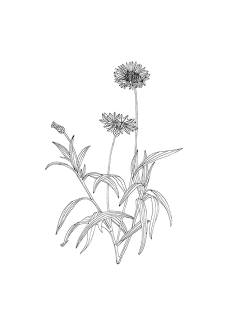 2 Active ingredients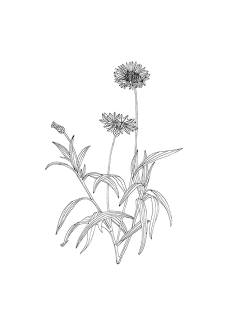 Cornflower
The hydrosol obtained from this plant with blue or mauve flowers has long been known as a cure-all. Used in eye compresses, it helps to soothe and repair tired, irritated or allergy-prone eyes. It is also known to tone the skin.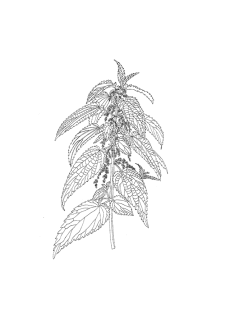 2 Active ingredients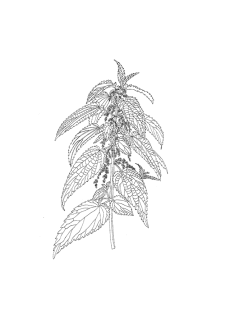 Nettle
Its extract helps to soothe the skin and acts at the base of lashes, to strengthen them.
The ultra-fine tip of Le Liner makes it easy to apply a precise, opaque, intense black line on your eyelid. It stays on all day, so your eyes will look beautiful for hours on end!
Use Le Liner to create the eyeliner look you want. Draw a line, starting more or less from the inner corner of the upper eyelid and working outward, thickening the line if you wish. Cat eyes, Egyptian look, graphic or winged eyeliner... Le Liner lets you create an array of looks, from simple and subtle to daring and dramatic.
Need a little help? 
Take into account the shape of your eyes when you apply Le Liner. If you have round, close-set or deep-set eyes, make them look longer by extending the line out toward the temples. If you have wide-set eyes, keep the line shorter to make them look closer together. But above all, whatever your eye shape, have fun and use your eyeliner to bring out your beauty!
If you want to add some color to your eye makeup, look no further than our eyeshadow crayon, Le Smoky. Its 100% natural, certified-organic, vegan formula cares for your eyes, and lets you create the perfect smoky eye look in just a few strokes.
For a flawless finishing touch, apply a coat of Le Mascara Christophe Danchaud. Just like our other makeup products, it's certified organic and doesn't contain any controversial ingredients!
Is the Christophe Danchaud Liner waterproof?
No, it has not been formulated to be waterproof.
Why choose a liquid liner?
Liquid liner allows for extreme precision and long wear, for a classic liner line or a doe eye. However, it is not intended to be blended. For that, use a pencil like one of our Smokys.
How do I draw my liner according to the shape of my eyes?
Close-set eyes: to give the illusion that they are wider apart, start your liner line in the middle of the eye and then stretch it outwards in a comma shape.
Wide-set eyes: to give the illusion that they are closer together, start your liner line at the inner corner of the eye and stretch it to the end of your lashes, do not draw a comma.
Sunken eyes: draw a thin line that goes upwards and then apply a good coat of mascara to open up the eyes. Avoid drawing a line on the lower lash line to avoid weighing down the eye.
Small eyes: to enlarge them, draw a thin line and stretch it outwards in a comma. Avoid applying liner to the lower lash line to avoid closing your eyes.
Almond-shaped eyes: you're lucky, you can enjoy every liner style. To enhance your shape, we advise you to draw a thin line all around the eye and to thicken it as much as you like. Avoid drawing a line on the lower lash line so as not to weigh down the eye.
Round eyes: start your line at 2/3 of the eye and then stretch it out in a comma. Do not hesitate to apply black pencil on the lower lash line.
Droopy eyelids: start at 2/3 of the eye then draw a thin line towards the outer corner in a comma. Avoid drawing a line on the lower lash line to avoid weighing down the eye.
Can I use it if I am pregnant?
Yes, Le Liner does not contain any essential oils.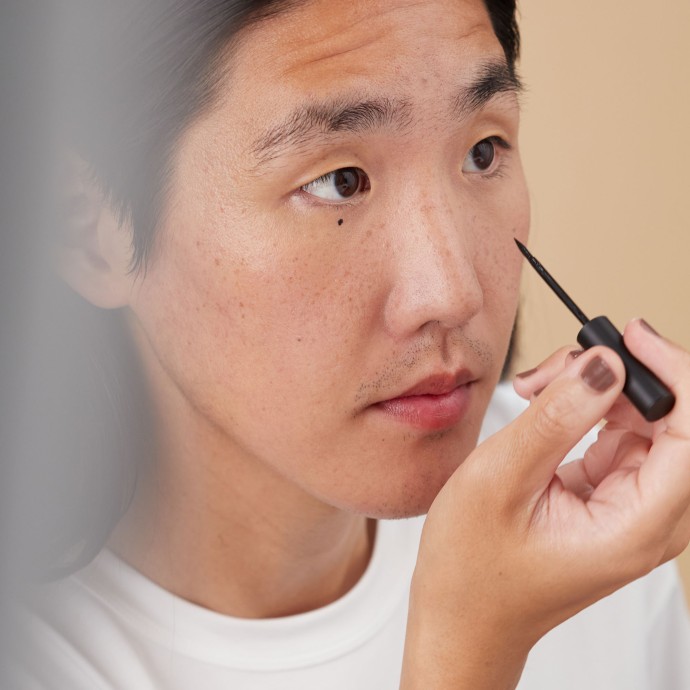 The average score of Le Liner Christophe Danchaud is 4.4 out of 5 after the 42 experience feedbacks gathered from our clients.
For each review, you will receive 20 points, which can be converted into a voucher of €1.40!
Conventional makeup products often contain ingredients that you'd rather avoid, but natural formulas don't always deliver the desired results. That's why Absolution joined forces with celebrity makeup artist, Christophe Danchaud, to create the perfect makeup collection! It would be natural and organic, free from controversial ingredients, combine color with care, and give professional-looking results. And that's how the Sweet & Safe collection was born...
Le Liner Christophe Danchaud is an intense black eyeliner that glides effortlessly over the eyelids, gives definition to the eyes, and also helps to strengthen lashes.
An intense black – and impeccable results
Made with natural mineral pigments, Le Liner Christophe Danchaud allows you to draw a precise, intense black line over the eyelids thanks to its ultra-fine tip, which glides easily over the skin. The fast-drying formula goes on smoothly and stays put all day. In a single stroke, Le Liner enhances and intensifies your eyes.
Whether you're going for the winged eyeliner effect or sultry, smoldering eyes, our black eyeliner can be used for your everyday makeup look, or to make a bold, eye-catching statement! One thing you can be sure of: all eyes will be on yours!
Natural active ingredients
Why shouldn't you be able to enjoy high-quality, natural, organic makeup that's free from controversial ingredients? There's nothing impossible about it! Le Liner Christophe Danchaud is a perfect example. Before you know it, this unique eyeliner will be the new must-have in your makeup routine.
Did you know that the skin around the eyes, including the eyelids, is the finest and most fragile skin on the face? There are few sebaceous glands, collagen fibers or elastin fibers, and the skin here is highly exposed to environmental aggressors. So it's no surprise that it's particularly prone to the signs of aging. You probably already know that the eye area is where the first signs of aging appear. In order to help prevent and slow down skin aging, it's essential that you make every effort to care for and protect the eye area – and that includes when you're wearing makeup.
At Absolution, we're convinced that it's possible to combine makeup with care. Le Liner Christophe Danchaud is certified organic and enriched with natural ingredients, which care for your lashes and the eye area.
- Cornflower hydrosol, with calming properties, is frequently used in products for the eyes. It soothes, repairs, and relieves even allergy-prone eyes. Also known for its toning properties, it gives you lots of good reasons to wear your eyeliner without worrying about your eyes!
- Nettle extract has been used since ancient times to soothe the skin, and also helps to strengthen eyelashes at the base.
Le Liner Christophe Danchaud is vegan, certified organic by Ecocert, and free from harmful substances. You can incorporate it into your daily makeup routine, safe in the knowledge that not only will you be helping to protect your sensitive eyelids and eye area, but you'll also be protecting the planet by using a natural, certified-organic formula!
Whether you're a makeup beginner, a slightly clumsy beauty addict, or a busy professional, we promise that you'll love it!
Complete your ritual with
Le Smoky
To illuminate your eyes, apply Le Smoky, our natural, organic, vegan eyeshadow crayon, available in five shades.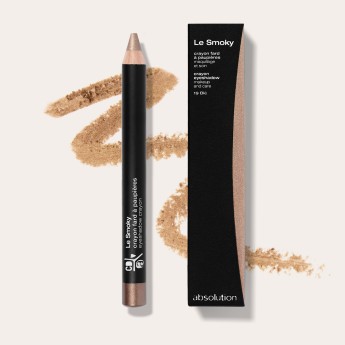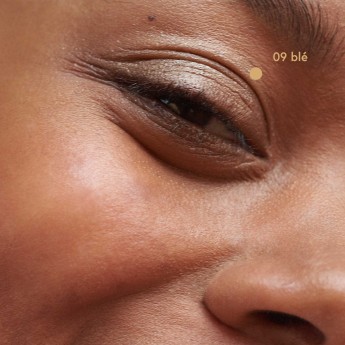 Illuminates
Nourishes
Protects
Eye shadow pencils with a (skincare) twist
4.5
83 reviews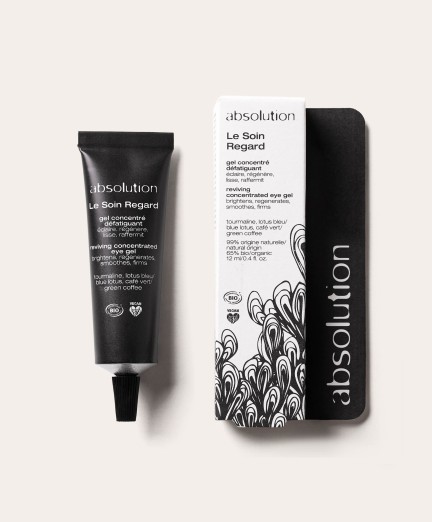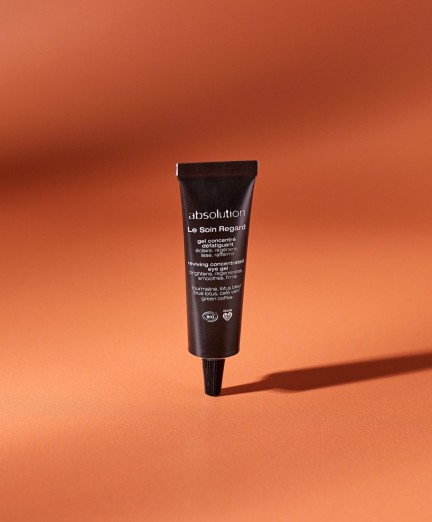 Firms
Illuminates
Moisturizes
Smoothes
Moisturizing eye contour gel
4.6
44 reviews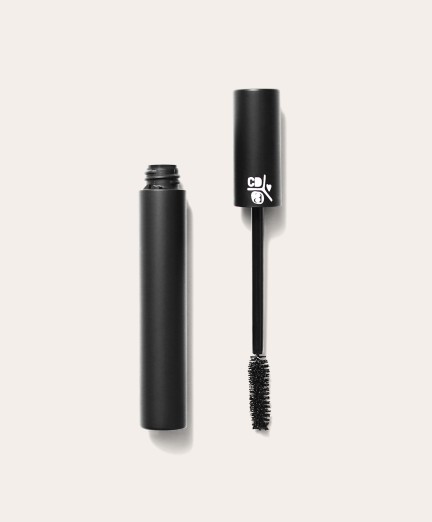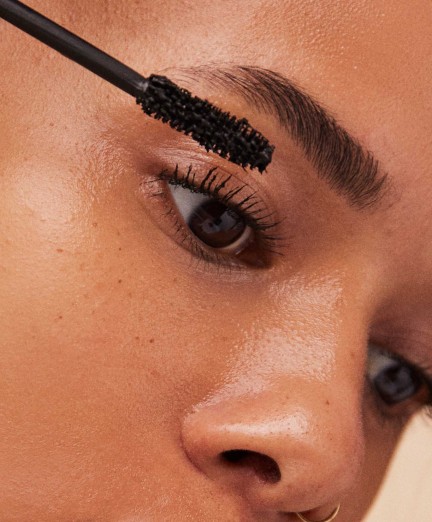 Out of stock
Black strengthening mascara
4.2
51 reviews