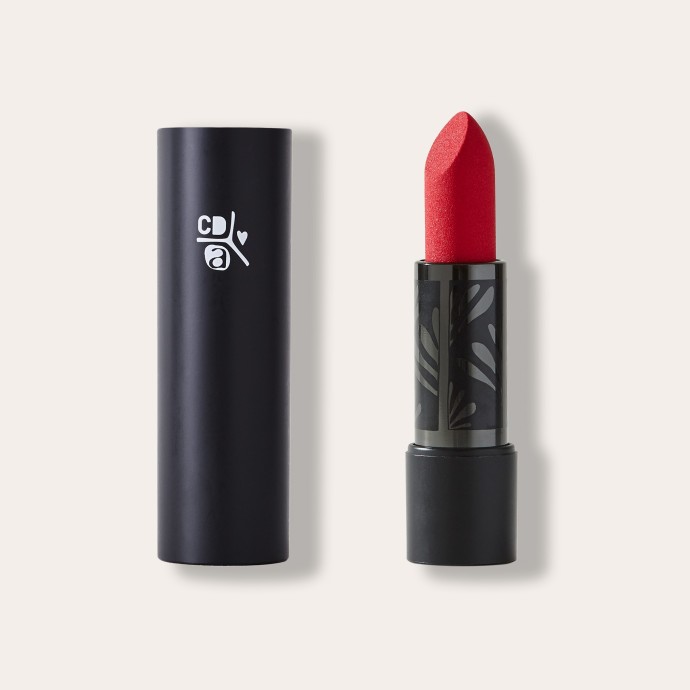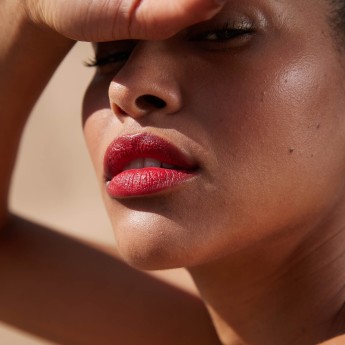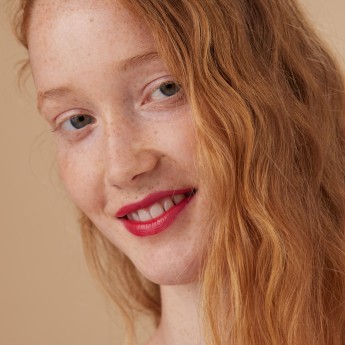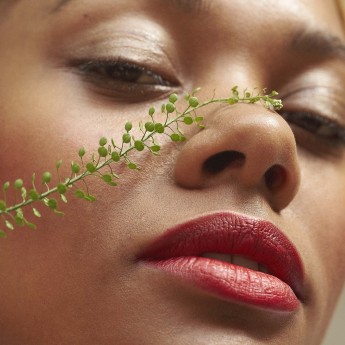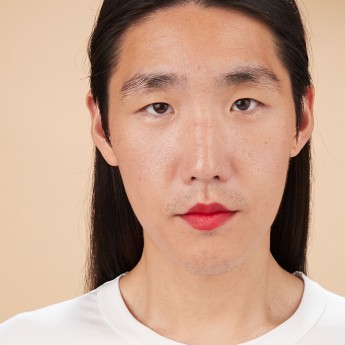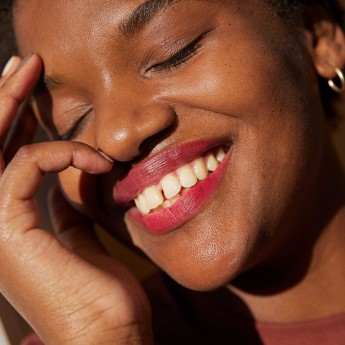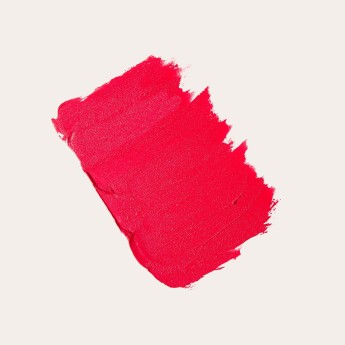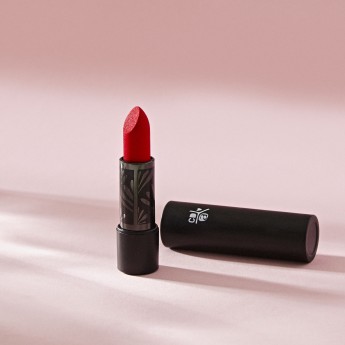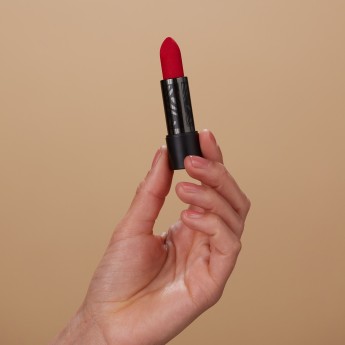 Le Mat 08 Théâtre
Natural matte lipstick
Le Mat Théâtre 8 is a vegan lipstick with a velvety finish and a perfect glide! A unique, seductive, timeless red. The perfect shade for a woman who exudes confidence. The «little black dress» of lipsticks. 
See more
Moisturizes, Nourishes
Suitable for All skin moods
5 active ingredients with Cotton Oil, Almond, Centella Asiatica, Carnauba wax ...