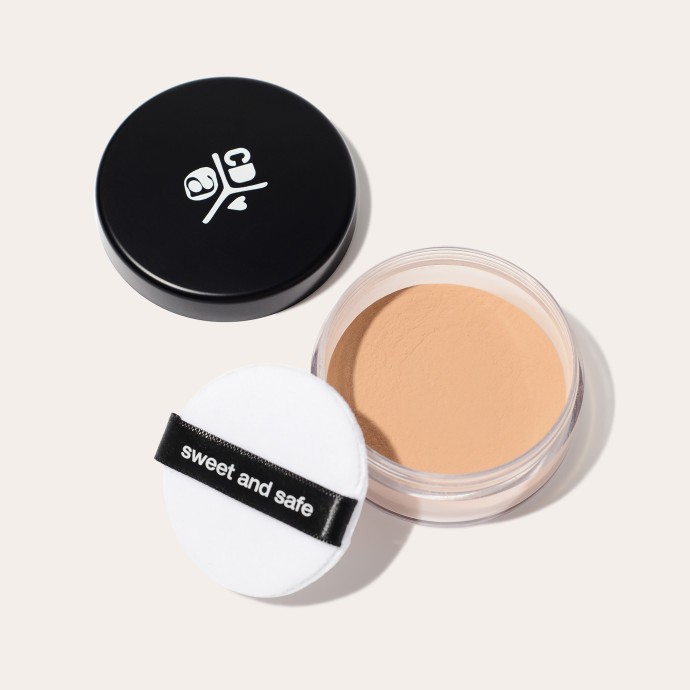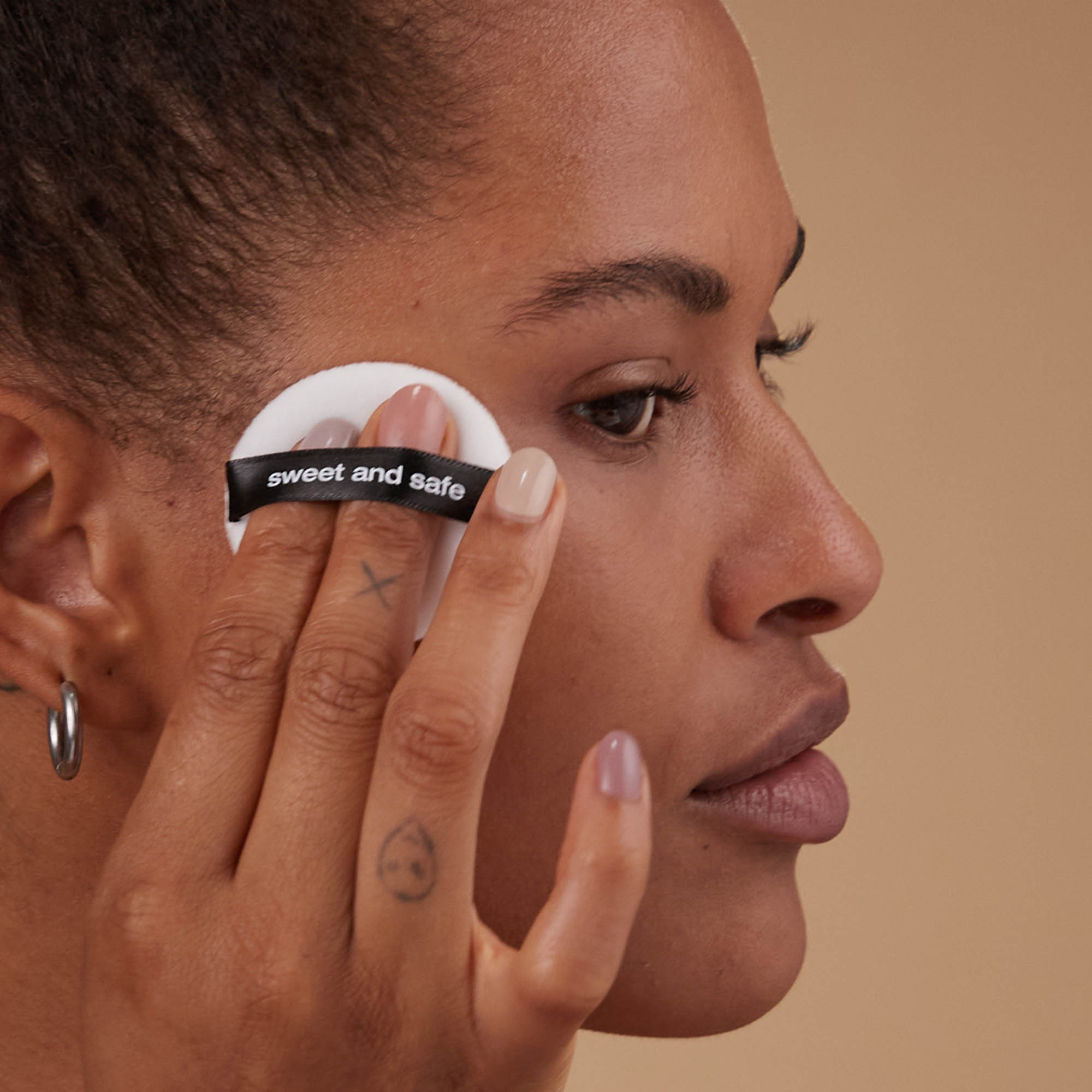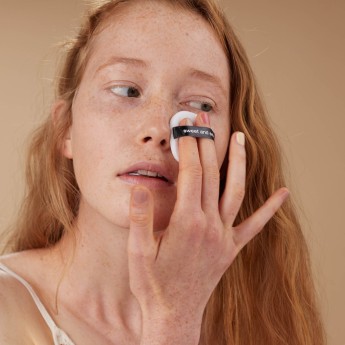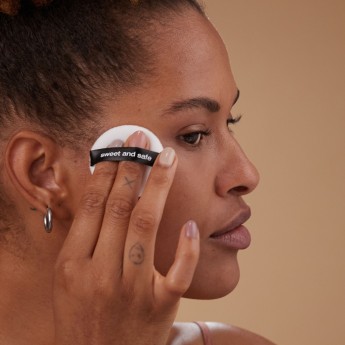 4.6
80 reviews
La Poudre 10.2 Christophe Danchaud
Organic finishing powder
La Poudre is an ultra-fine, loose mineral powder that's absolutely invisible on the skin. It sets makeup and lights up the face with a very natural-looking finish, reduces the appearance of dilated pores and fine lines, and leaves skin feeling soft and velvety. Offering both makeup and skincare benefits, this 2-in-1 product is just what your skin was looking for! 
See more
Matifies, Sets makeup
Suitable for All skin moods
4 active ingredients with Honokiol, Corn Starch, Silica, Hyaluronic Acid
Ingredient list
"INGREDIENTS : ZEA MAYS STARCH/ ZEA MAYS (CORN) STARCH*, MICA, SILICA, PENTYLENE GLYCOL, GLYCERYL CAPRYLATE, GLYCERYL UNDECYLENATE, POTASSIUM SORBATE, PARFUM/ FRAGRANCE, HYALURONIC ACID, HONOKIOL, LINALOOL***, LIMONENE***, GERANIOL*** MAY CONTAIN (+/-) : CI 77491/ IRON OXIDES, CI 77492/ IRON OXIDES, CI 77499/ IRON OXIDES"
* Ingredients from organic farming
*** Natural constituents of essential oils
99% natural origin of total, 40% of the total ingredients are from organic farming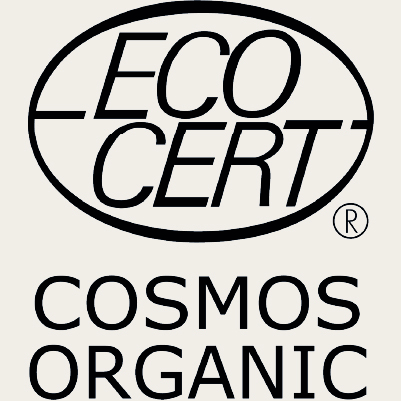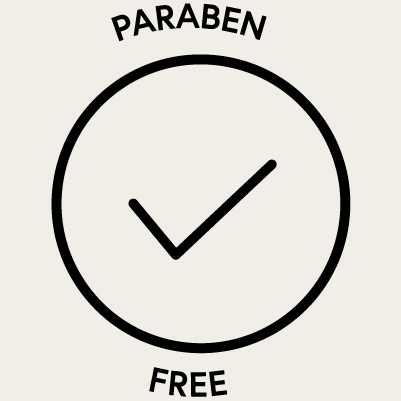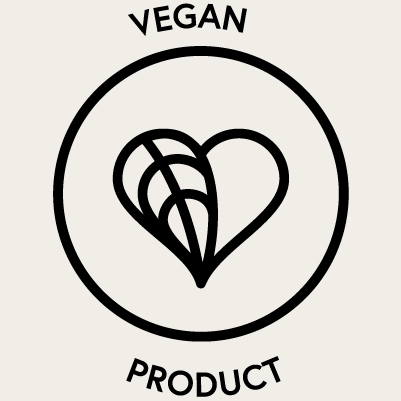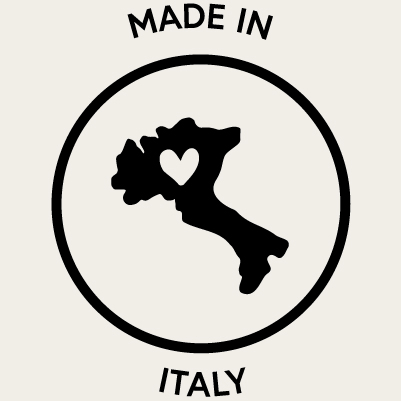 Vegan, Ecological and Natural, certified by Ecocert COSMOS Organic, Unisex, Made in Italy.
0%
PEGsPhtalates, Mineral oils, GMOs, And synthetic fragrances.
Apply La Poudre with a powder brush or the powder puff provided. Begin by tapping off any excess powder on the back of your hand, then apply to the T-zone. You can apply it after La Crème du Teint or Le Multicorrecteur, or directly onto bare skin.
You can also use La Poudre for touch-ups during the day to mattify your complexion. Apply it all over the face or simply focus on areas where you want to even out your skin tone.
A tip from Christophe Danchaud
Always keep it light: begin by tapping the powder puff on the back of your hand, then apply gently over the T-zone (forehead, nose and chin). I never apply powder to the cheekbones and cheeks; I find it looks much more natural and beautiful to let your skin's natural glow shine through.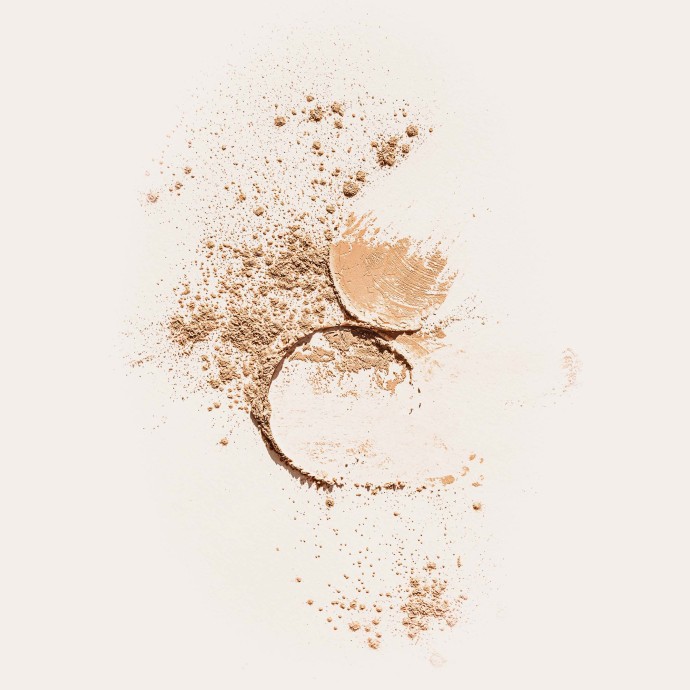 What is the difference between loose powder and compact powder?
Loose powder is volatile and has a more natural look. Its drier texture matifies the complexion more. Compact powder is more practical and easy to use. It covers imperfections but marks fine lines more because it is thicker.
Can La Poudre be used instead of a foundation?
La Poudre will beautify and mattify your skin but will not have the same coverage as a foundation or compact powder. If you want to conceal imperfections, we recommend La Crème du Teint or Le Mutlicorrecteur.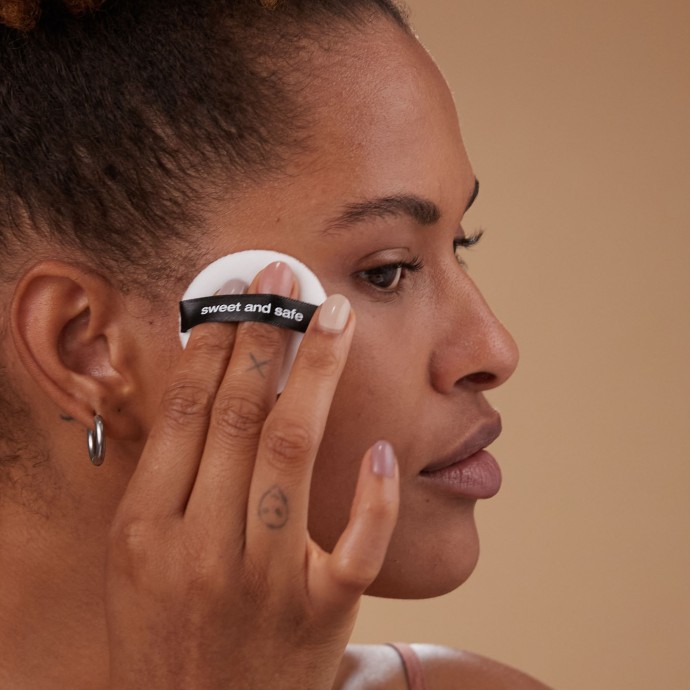 4 Active ingredients

Honokiol
Honokiol is an active ingredient derived from Magnolia and is famous in Eastern medicine for its antioxidant properties.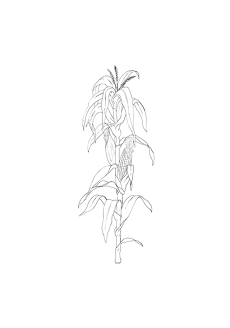 4 Active ingredients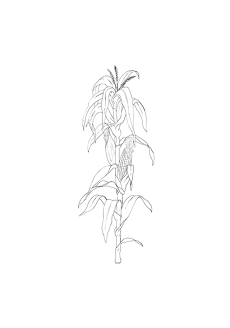 Corn Starch
Corn Starch helps to absorb and control sebum, to prevent caking, while its soothing properties make it ideal for sensitive and reactive skin.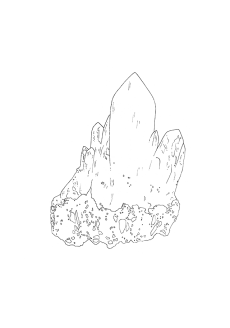 4 Active ingredients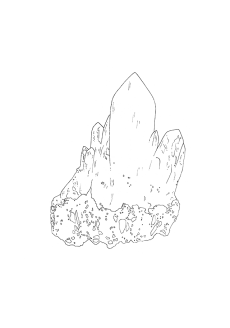 Silica
Silica is perfect for minimizing the appearance of pores and setting makeup.

4 Active ingredients

Hyaluronic Acid
Moisturizes and helps to maintain the elasticity of the skin.
In its three forms (high, medium and low molecular weight), it hydrates, smoothes and maintains the proper functioning of cellular cohesion. 
The average score of La Poudre 10.2 Christophe Danchaud is 4.6 out of 5 after the 80 experience feedbacks gathered from our clients.
For each review, you will collect 20 points, which can be converted into a €1.40 voucher!
Face powder is an essential step in your face makeup routine – plus it's a product that works with all skin types. Whether you apply loose powder to mattify your T-zone or set your foundation (or, of course, La Crème du Teint!), it's a must-have if you want to show off a flawless complexion. Loose powder has a very fine, light texture, and most often comes in a very fair or white translucent shade that can be used on all skin tones. It offers several benefits, to meet different needs:
- Reduces shine by absorbing excess sebum
- Protects the skin against environmental aggressors
- Smoothes the skin without clogging pores
- Minimizes the appearance of pores
It's the ultimate makeup product for anyone who wants to make their complexion look beautiful with a few sweeps of a brush, whether or not they're wearing foundation.
However, no matter how "universal" loose powder may be, it doesn't always work well on dry skin, and can even make it sensitive. Due to its composition, it can cause dry areas to become more visible and accentuate the signs of aging (wrinkles and fine lines) and small creases in the skin. A "bad" loose powder may also leave white marks, which can make your skin look blotchy and uneven.
With the aim of finding a solution to address all these concerns, Absolution once again joined forces with celebrity makeup artist, Christophe Danchaud, to create the ideal loose powder. Not only would it offer skin-caring makeup; it would also be certified organic.
La Poudre works to set makeup and gives a very natural finish, thanks to some very talented active ingredients...
- Natural Silica is perfect for minimizing the appearance of pores and setting makeup. Frequently used in face makeup products, silica has a matte effect and a non-oily feel, making it excellent for combination and oily skin.
- Corn Starch helps to absorb and control sebum, without any caking, while its soothing properties make it ideal for sensitive and reactive skin.
- Hyaluronic Acid delivers intense hydration, making La Poudre the ideal loose powder for dry skin!
- Honokiol, an active molecule derived from the magnolia plant and used for centuries in Chinese and Japanese medicine, offers antioxidant and anti-inflammatory properties. It provides long-lasting protection against external aggressors while minimizing skin sensitivity.
La Poudre immediately leaves skin looking radiant and feeling incredibly comfortable. No tightness, no dryness and no creasing.
La Poudre can be used by all skin types – even the most sensitive.
COSMOS ORGANIC certified by Ecocert Greenlife according to COSMOS Ecocert available at https://cosmetics.ecocert.com.
Complete your ritual with
Le Multicorrecteur Christophe Danchaud
If you want a concealer that's perfect for the eye area, look no further than Le Multicorrecteur Christophe Danchaud. This multi-action formula offers both makeup and skincare benefits, and works to brighten the eye contour and reduce the appearance of dark circles.