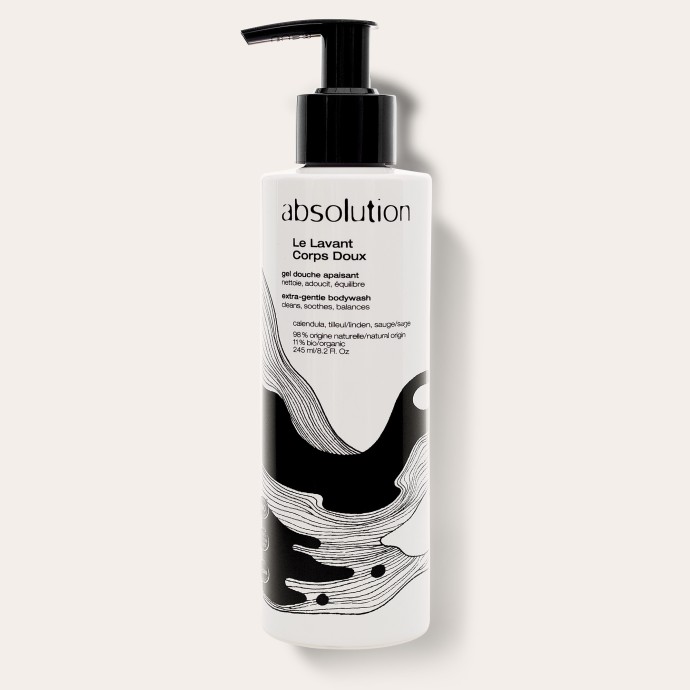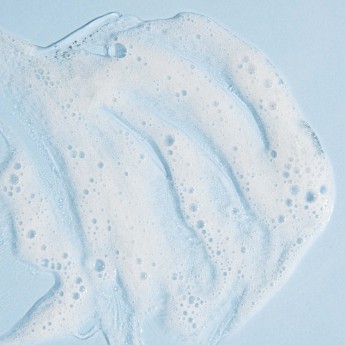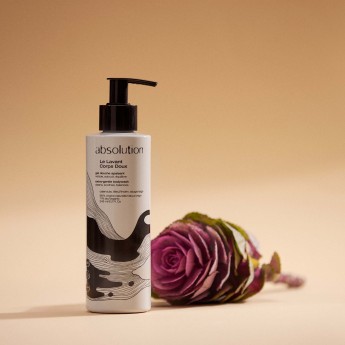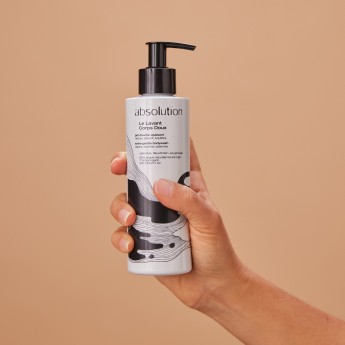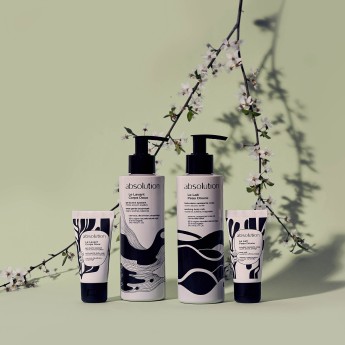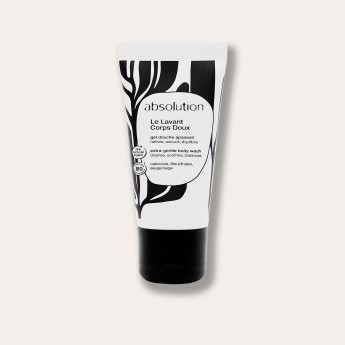 4.8
9 reviews
Le Lavant Corps Doux
Both softening and soothing, Le Lavant Corps Doux is formulated without sulfates, so it's gentle on even the most delicate skin – and the planet! Its natural, certified-organic formula promises to leave your skin feeling beautifully soft and comfortable every time you shower.
See more
Cleanses
Suitable for All skin moods
6 active ingredients with Apricot Oil, Aloe Vera, Calendula, Maca ...
Ingredient list
INGREDIENTS/B151.11: AQUA (WATER), DECYL GLUCOSIDE, COCO-GLUCOSIDE, GLYCERIN, COCAMIDOPROPYL BETAINE, XANTHAN GUM, PARFUM (FRAGRANCE), CITRIC ACID, SODIUM CHLORIDE, BENZYL ALCOHOL, COCO-CAPRYLATE, POTASSIUM SORBATE, LAURYL GLUCOSIDE, LEPIDIUM MEYENII ROOT EXTRACT*, SALVIA OFFICINALIS (SAGE) WATER*, TILIA CORDATA FLOWER WATER*, POLYGLYCERYL-2 DIPOLYHYDROXYSTEARATE POLYGLYCERYL-3 DIISOSTEARATE, ALOE BARBADENSIS LEAF JUICE POWDER* DEHYDROACETIC ACID, HYDROLYZED SWEET ALMOND PROTEIN, APRICOT KERNEL OIL, POLYGLYCERYL-10 ESTERS, CALENDULA OFFICINALIS FLOWER EXTRACT*, PHYTIC ACID, SODIUM BENZOATE, LEVULINIC ACID, SODIUM LEVULINATE, LIMONENE***, LINALOOL***​
* Ingredients from organic farming
*** Natural constituents of essential oils
98% of the total ingredients are from natural origin, 11% of the total ingredients are from organic farming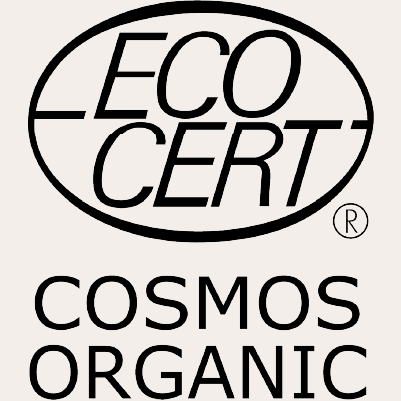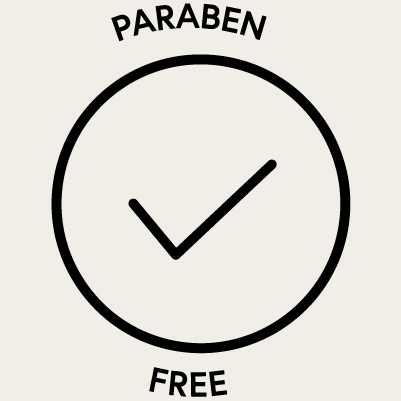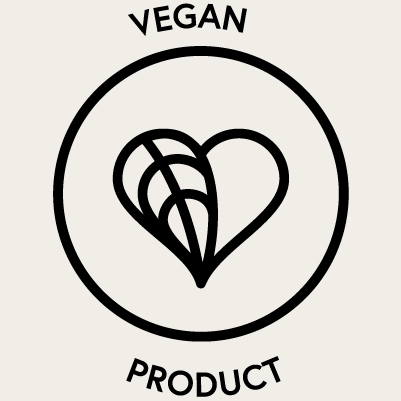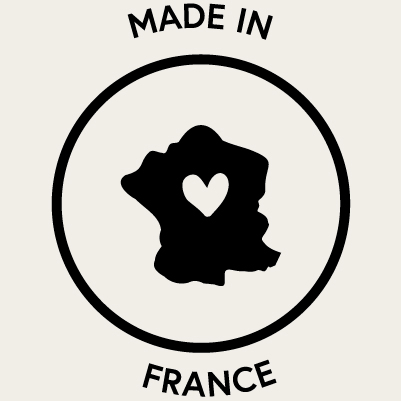 Vegan, Ecological and Natural, certified COSMOS Organic by Ecocert, Unisex, Made in France.
0%
PEGs, PHTALATES, MINERAL OILS, GMOs, AND SYNTHETIC FRAGRANCES.
Le Lavant Corps Doux can be used by all the family, and even on the most sensitive skin. Simply massage over damp skin to cleanse it gently.
After showering, complete your routine with our certified-organic body lotions. Use our moisturizing body milk, Le Lait Peau Douce to rehydrate and nourish the skin.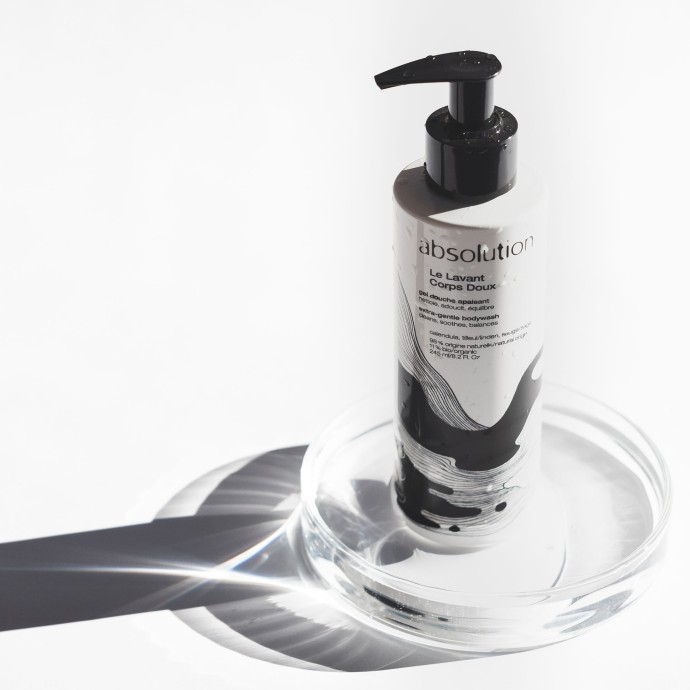 Can I use it if I am pregnant?
Le Lavant Corps Doux contains essential oils. Even though the amount used daily is very small, each pregnancy is unique and it is best to ask your doctor for advice and a list of the product's ingredients so as not to take any risks.
Why choose Le Lavant Corps Doux?
It is ecocert certified, sulphate free, vegan and suitable for the whole family!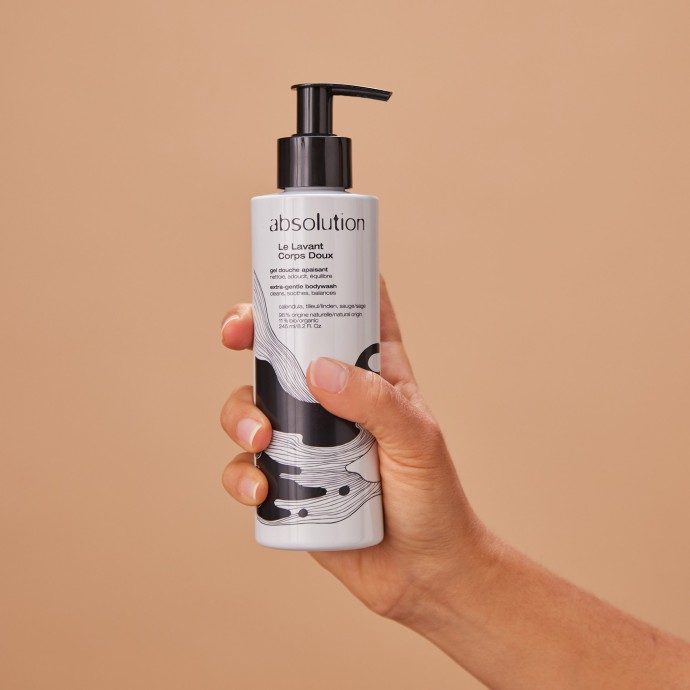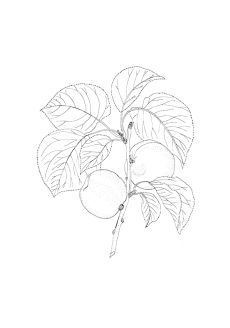 6 Active ingredients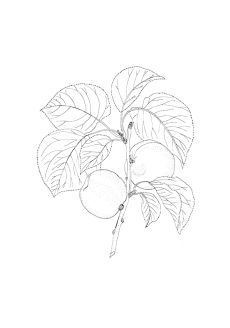 Apricot Oil
Rich in Vitamins A and E and omega 3, Apricot oil is known for its anti-aging properties. An excellent emollient, it deeply nourishes and protects your lips.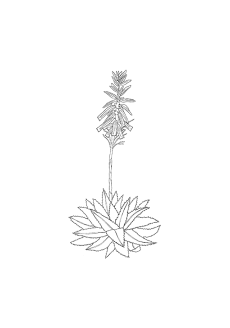 6 Active ingredients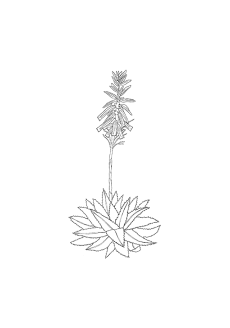 Aloe Vera
One of the most widely used medicinal plants, Aloe Vera is used to treat burns, including sunburn, to heal wounds and to combat cellular aging. Its composition is very interesting: like a cactus, it contains over 99% water. The remaining 1% is a very potent synergy of 12 vitamins (A, B1, B2, B3, B12, C, E...) but also numerous minerals, trace elements and amino acids.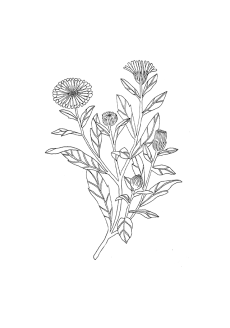 6 Active ingredients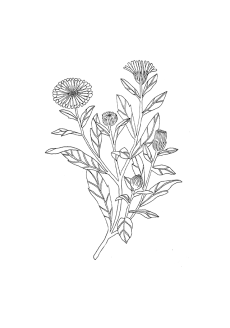 Calendula
The extract taken from this medicinal flower is known for its softening and healing properties.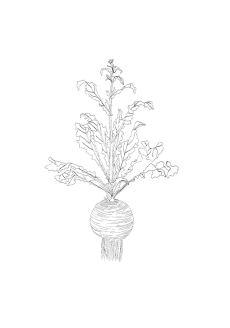 6 Active ingredients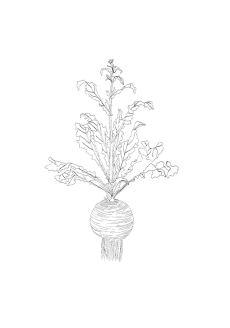 Maca
Maca boasts exceptional nourishing properties and contains vitamins, trace elements, amino acids and flavonoids. It is also known for its invigorating, revitalizing, anti-stress and aphrodisiac properties.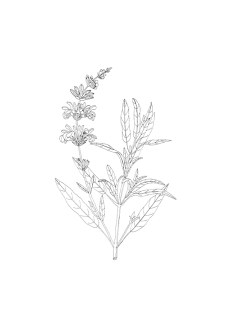 6 Active ingredients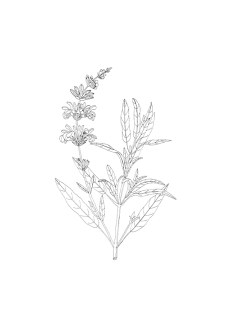 Sage
This antiseptic herb promotes healing and has regenerating properties: it helps to prevent premature skin aging, tightens, purifies, cleanses and refreshes without damaging the skin. It also tightens dilated pores and helps to balance the skin by controlling sebum secretions.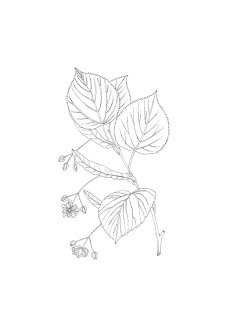 6 Active ingredients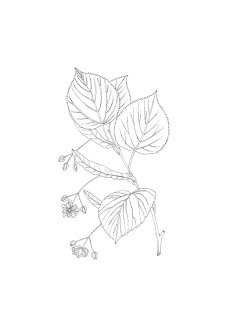 Linden
Both softening and soothing, it restores suppleness to very dry and sensitive skin.
The average score of Le Lavant Corps Doux is 4.8 out of 5 after the 9 experience feedbacks gathered from our clients.
For each review, you will receive 20 points, which can be converted into a voucher of €1.40!
If you want to keep your body moisturized, simply applying a body cream is not going to be enough! Absolution has developed a complete bodycare routine, where every step is designed to gently care for your skin.
Step 1: Cleansing. Most conventional shower gels contain sulfates, which lift away grease and oils, have a cleansing effect, and are not very costly. While surfactants may certainly be very effective when it comes to removing dirt and grease, they are irritating to the skin and not biodegradable – even the so-called "gentle" ones! In fact, if you take a closer look at the ingredient lists on conventional shower gels and dishwashing liquids, you may well find that they contain exactly the same sulfates! That gives you an idea of just how gentle they are – or aren't...
At Absolution, we don't want you to use sulfates on your skin in the shower. We prefer you to use ultra-gentle, certified-organic formulas instead. Our sulfate-free body wash may not foam as much as a regular shower gel, but that doesn't stop it from being effective, and – most importantly – makes it extremely gentle!                                                     
A shower gel that's as gentle on your skin as it is on the planet
Designed to cleanse the skin with the gentlest touch, the certified-organic formula of Le Lavant Corps Doux includes an expert trio of mild, safe, natural ingredients: Calendula, Linden and Sage.
Calendula is known for its cosmetic and medicinal properties, and has been used since the Middle Ages. It has antioxidant and healing properties, and helps to protect the skin against cellular degeneration by trapping free radicals, which play a major role in skin aging. It also acts as a softener, leaving skin feeling softer, more supple, and more elastic.
Linden is also known for its softening action. Its fragrant blossoms are used in soothing and calming infusions. Linden hydrosol works to soothe and restore suppleness to the skin, even if it's very dry or extra sensitive.
Sage, which is said to only flourish in gardens where a woman runs the household, has many benefits. It acts on microcirculation, for more toned skin, promotes healing, helps to prevent premature aging, purifies, cleanses and refreshes.
To make this formula even more gentle, these three talented ingredients are combined with hydrating Aloe Vera gel, nourishing Apricot oil, and Maca, with invigorating and anti-stress properties.
Packaging that's even more eco-friendly
If you find that the packaging of Le Lavant Corps Doux looks a little gray, it's because it's made with 100% PCR (Post-Consumer Recycled) plastic, which is produced from recycled single-use plastic waste. The bottles can be recycled via the usual recycling channels, thus reducing the carbon footprint of our products.
COSMOS ORGANIC certified by Ecocert Greenlife according to COSMOS standard available at http://COSMOS.ecocert.com
Complete your ritual with
Le Lait Peau Douce
After showering, complete your routine with our certified-organic body lotions. Use our moisturizing body milk, Le Lait Peau Douce to rehydrate and nourish the skin.