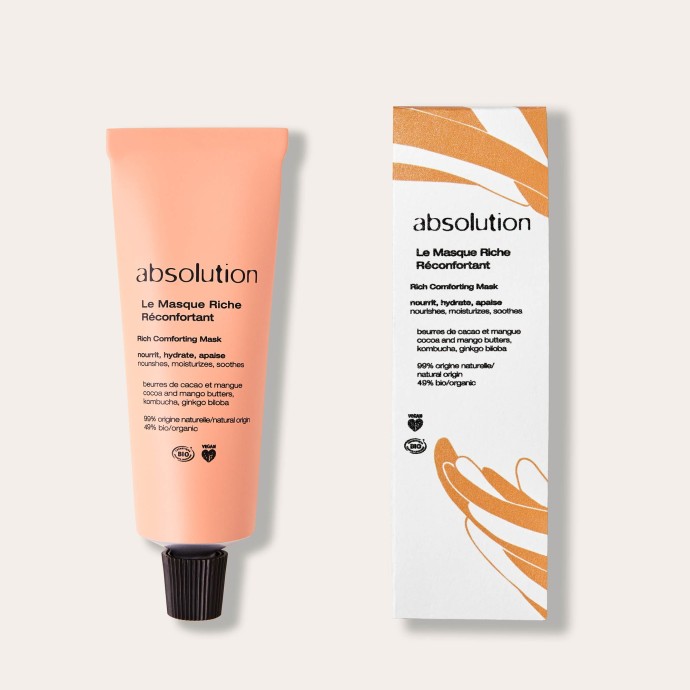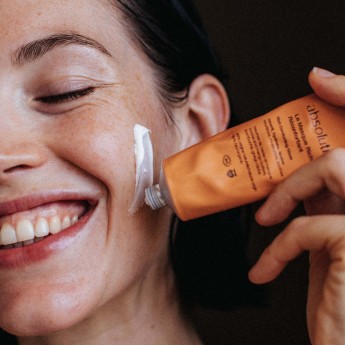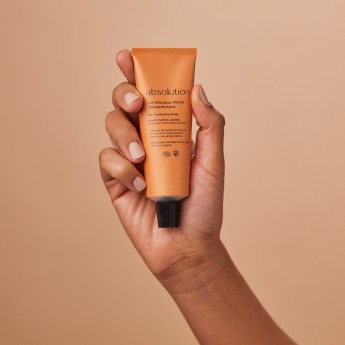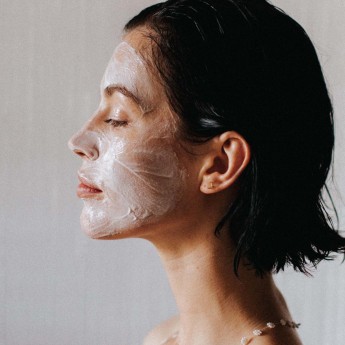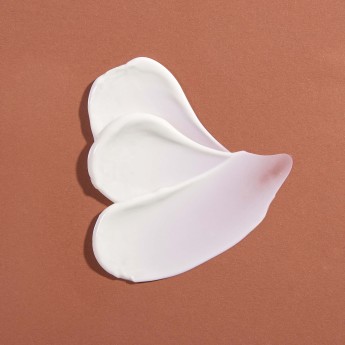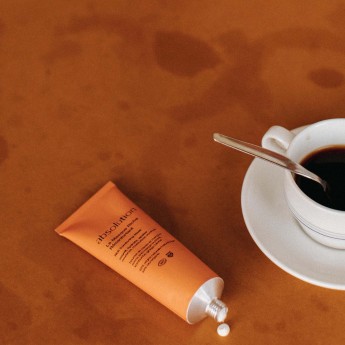 Le Masque Riche Réconfortant
Our Rich Comforting Mask provides your skin with "comfort food" by giving it the nutrients it needs, soothing irritations, and leaving it feeling "full" – in a good way! Loved by sensitive skin. 
See more
Protects, Repairs
Suitable for Mature, dry or sensitive skin
5 active ingredients with Hemp Seed Oil, Shea Butter, Aloe Vera, Magnesium ...
What our customers think about it