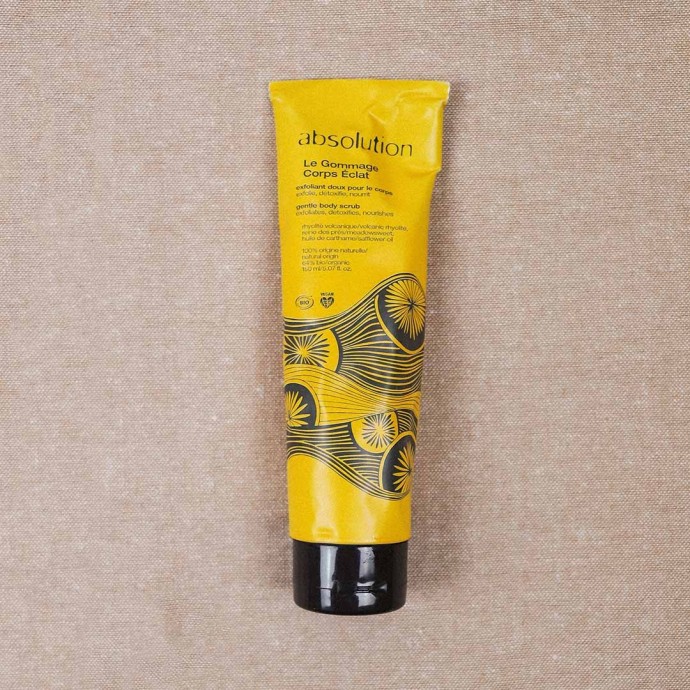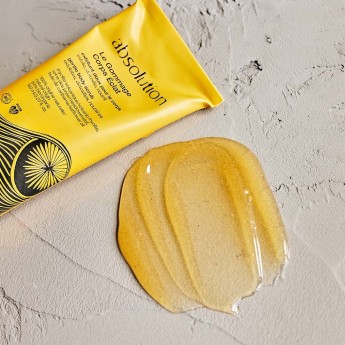 Le Gommage Corps Éclat - Zero Waste
Gentle nourishing body scrub
Le Gommage Corps Éclat is even more organic and easier to use thanks to its new oil-in-gel formula (no more grains at the bottom of the pot!). The new aluminium tube is 100% recyclable and can fit easily in your bags when you're on the go! Le Gommage Corps Éclat Zero Waste is sold without its secondary packaging and is a little less pretty but still gorgeous on the inside!
See more
Exfoliates, Nourishes
Suitable for All skin moods
7 active ingredients with Aloe Vera, Safflower Oil, Coconut Oil, Diatoms ...