Beautiful gifts
For happy skin
Gifts with all orders over €30
Gifts for every skin mood
Tired skin
Dry skin
Blemish-prone skin
Little beauty treats
for your loved ones
Treat yourself
to our exclusive offers!
All needs
Exfoliates
Nourishes
Purifies
Soothes
Regenerates
Removes makeup
Moisturizes
Antioxidant
Plumps
Cleanses
Regulates
Protects
Tightens pores
Revitalizes
Hydrates
Hydrates
Do you need help?
You can't go wrong with our Gift Card
You can't decide but want to find the perfect gift? Choose a Gift Card from €50 to €200! It can be used on our eshop, is valid for a year, and doesn't have to be spent in one go. 
How to eco-celebrate the Festive Season
Each year, more than 20,000 tonnes of wrapping paper end up in our bins and most of it can't be recycled, as it is often lined with plastic. That's a lot of waste we could avoid, so how about learning to wrap our gifts in an eco-friendlier way this year?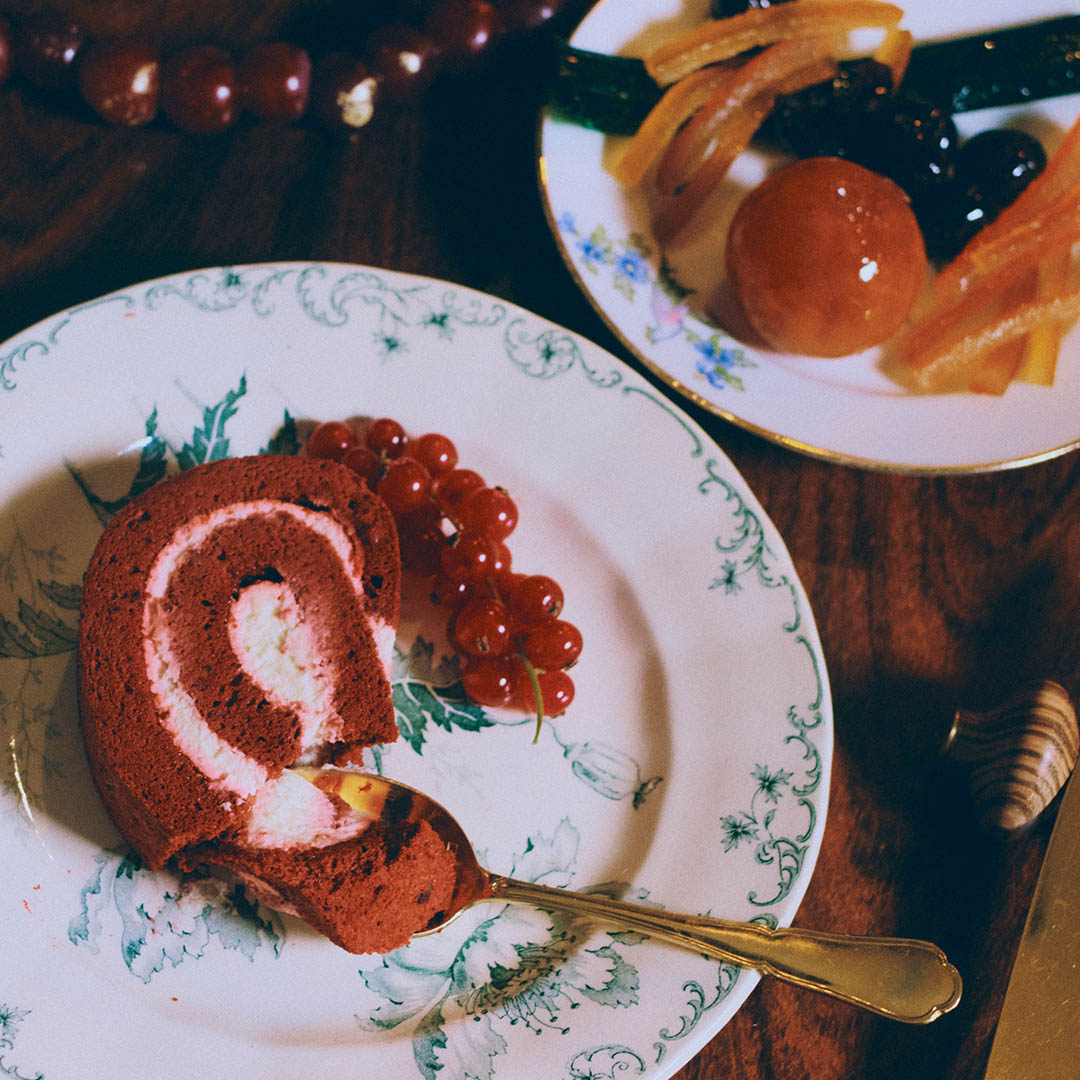 Give a second chance to our shipping boxes!
In December, all orders will be shipped in an exclusive box, designed for the occasion by the creative team at Absolution. The outside remains neutral so you can personalize it and turn it into a beautiful gift box you made with your heart! No doubt your creativity will make this moment of giving very special!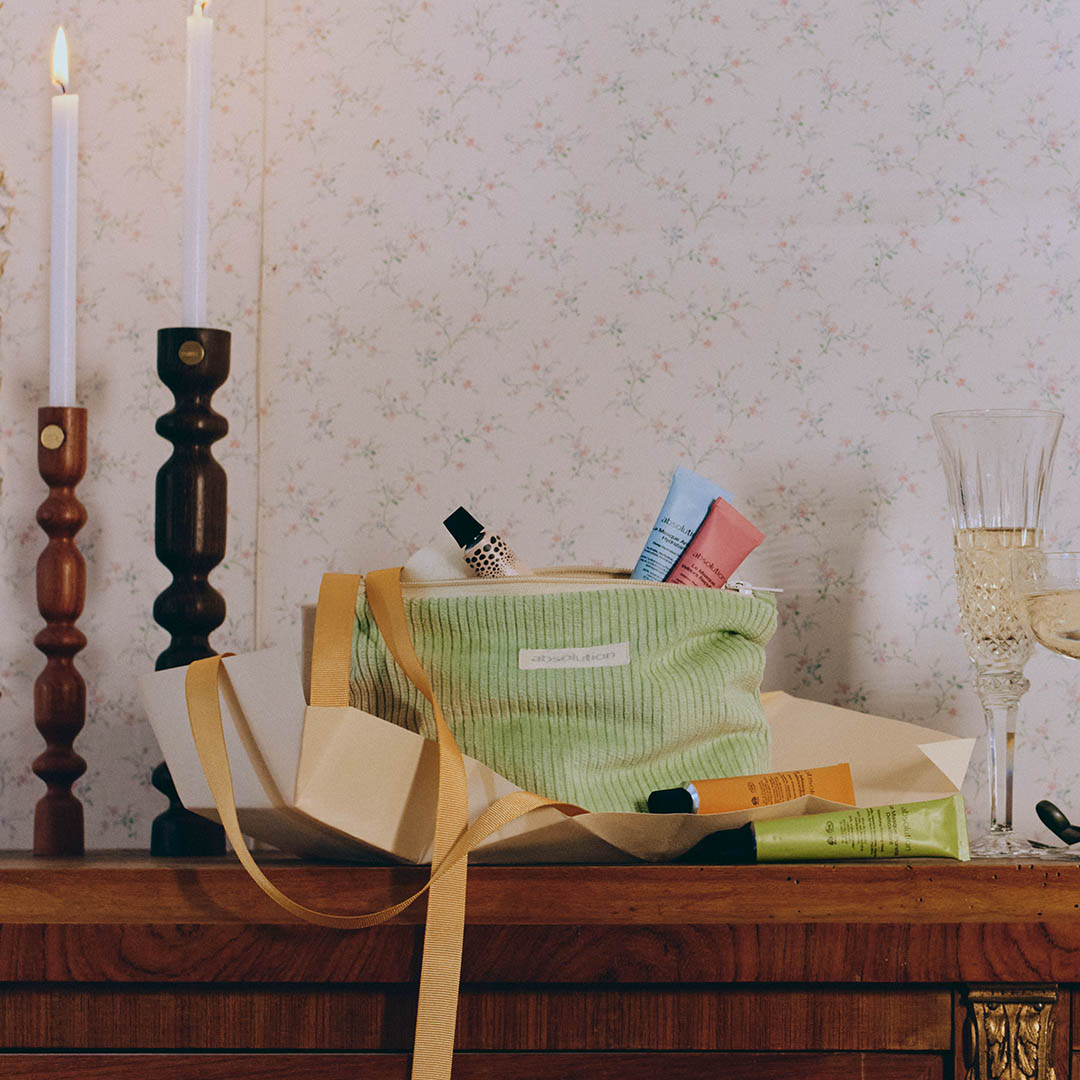 Make your own gift wraps
There's no better time than the Festive Season to get creative! Brown paper (i.e from a beautiful floral bouquet), newspaper, old magazines or even the Absolution silk paper in your order; twine, raffia, pine cones, dried flowers/leaves/citrus slices… Chances are you have everything at home to wrap your gifts beautifully and in the most eco-friendly and elegant way!