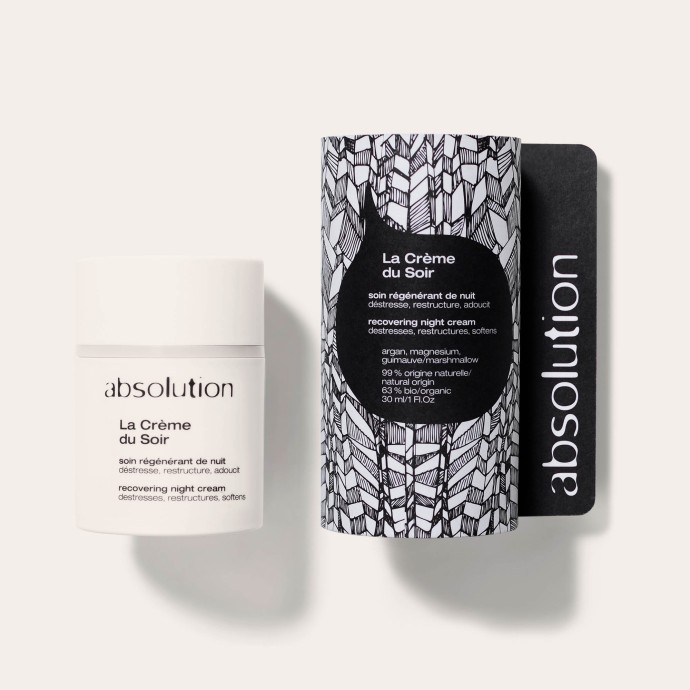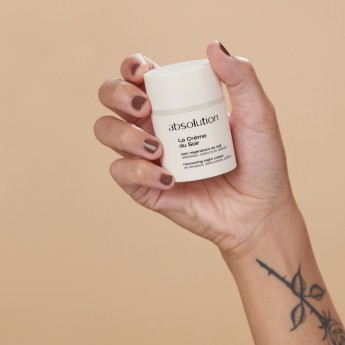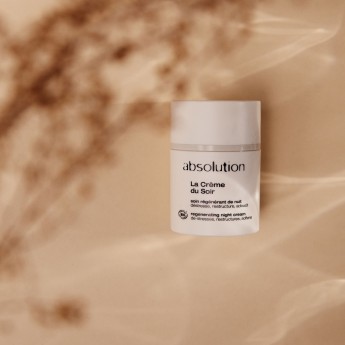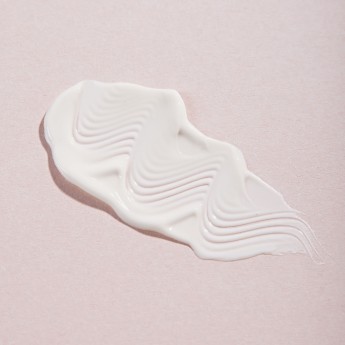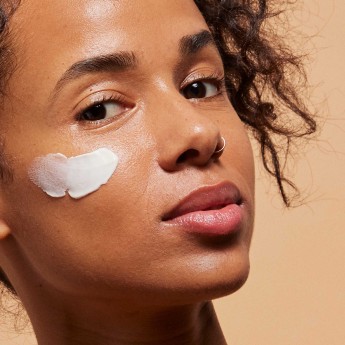 4.8
144 reviews
La Crème du Soir
Smoothing night cream for the face
With its antioxidant, restructuring and de-stressing benefits, La Crème du Soir helps to diminish micro muscle contractions and gives your skin what it needs to help it function like young skin again. With its rich – but non-oily – texture and delicate scent, it leaves skin feeling oh-so comfortable before you slip into bed.
See more
Moisturizes, Smoothes
Suitable for Tired-looking and mature skin, in need of firmness
10 active ingredients with Hyaluronic Acid, Aloe Vera, Argan Oil, Beeswax ...
Ingredient list
INGREDIENTS (B079.01) : AQUA (WATER), SIMMONDSIA CHINENSIS (JOJOBA) SEED OIL*, GLYCERIN, MYRISTYL MYRISTATE, SESAMUM INDICUM (SESAME) SEED OIL*, CETEARYL ALCOHOL, COCO-CAPRYLATE/CAPRATE, DECYL OLEATE, ARGANIA SPINOSA KERNEL OIL*, CERA ALBA (BEESWAX)*, GLYCERYL STEARATE, CETEARYL GLUCOSIDE, ALCOHOL**, BENZYL ALCOHOL, MAGNESIUM PCA, XANTHAN GUM, OENOTHERA BIENNIS (EVENING PRIMROSE) OIL*, ALOE BARBADENSIS LEAF JUICE POWDER*, SODIUM PCA, TOCOPHEROL, LEVULINIC ACID, CINNAMOMUM CAMPHORA (CAMPHOR) OIL, PELARGONIUM GRAVEOLENS OIL*, ALTHAEA OFFICINALIS ROOT EXTRACT*, SODIUM LEVULINATE, SODIUM HYDROXIDE, DEHYDROACETIC ACID, FRAGARIA VESCA (STRAWBERRY) LEAF EXTRACT, SODIUM HYALURONATE, ROSA DAMASCENA FLOWER OIL, CISTUS LADANIFERUS TWIG OIL*, CITRIC ACID, LINALOOL***, CITRONELLOL***, GERANIOL***, CITRAL***, LIMONENE***
* Ingrédients issus de l'agriculture biologique/Ingredients from organic farming
** Transformés à partir d'ingrédients biologiques/Made using organic ingredients
***Constituants naturels des huiles essentielles/Natural constituents of essential oils
99% du total des ingrédients sont d'origine naturelle
63% du total des ingrédients sont issus de l'agriculture biologique
What our customers think about it
4.8
144 reviews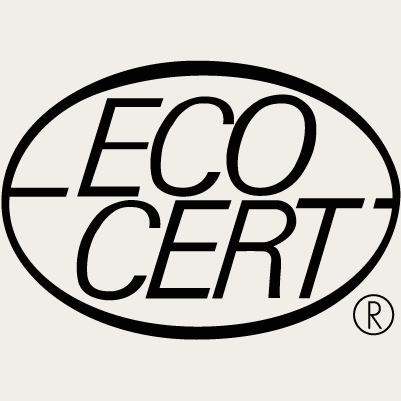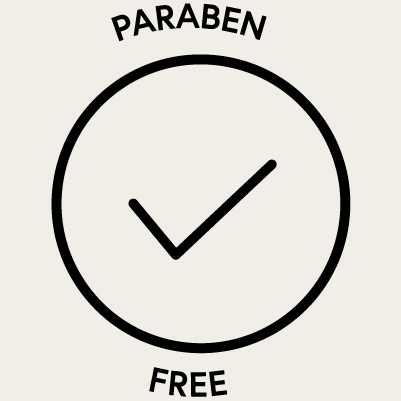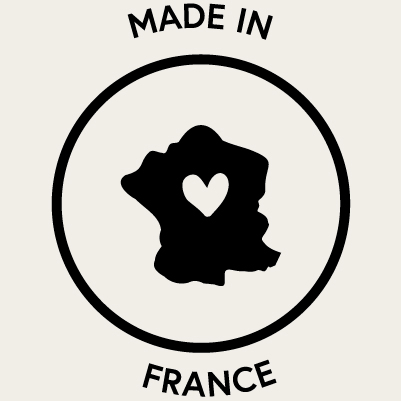 Ecological and Natural, certified organic by Ecocert Greenlife, Unisex, Made in France.
0%
PEGs, PHTALATES, MINERAL OILS, GMOs, AND SYNTHETIC FRAGRANCES.
Press once on the top of the pot to dispense just the right amount to bring your skin back to life while you sleep. Apply La Crème du Soir to perfectly cleansed skin with upward smoothing strokes, over the forehead, cheeks, sides of the nose and neck. You can use it in different ways, too: on its own; with the Addiction oil to make it even more nourishing; or with a Booster of your choice that's tailored to the needs of your skin.
For which skin type is La Crème du Soir best suited?
It is ideal for tired, mature skin in search of firmness.
At what age should I start using it?
You can use it at the first signs of ageing.
Can I use it morning and night?
As the name suggests, it is best to apply it in the evening, as its active ingredients will nourish the epidermis and provide your skin with the means to boost its youthful functions during the night. For a radiant awakening even after a short night.
How much should I use?
Just one press on the dispenser of the pot will deliver the ideal dose of cream.
Can I apply it to the eye area?
Yes, La Crème du Soir is so thorough that it can even be applied to the eye contour area without the risk of irritation or swelling.
Can I use it if I am pregnant or breastfeeding?
La Crème du Soir contains essential oils. Even though the amount used daily is very small, each pregnancy is unique and it is best to ask your doctor for advice and to provide him/her with the list of ingredients of the product in order not to take any risks.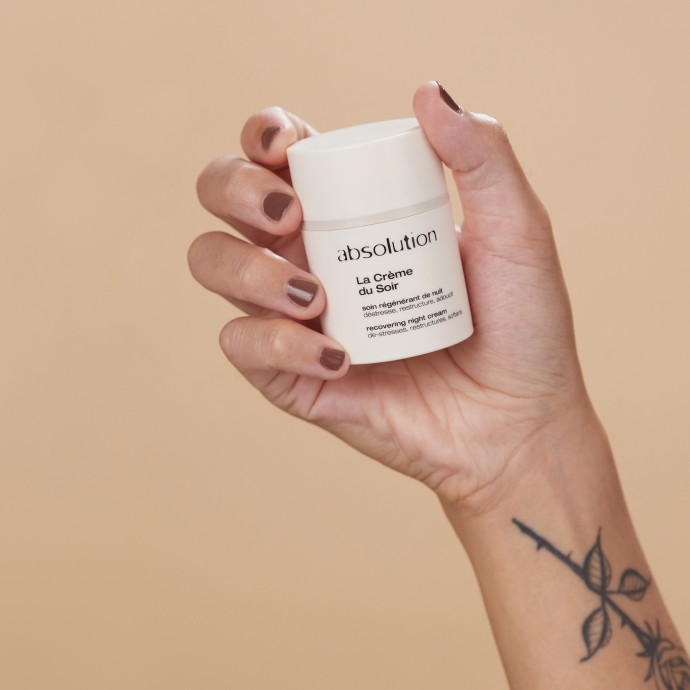 10 Active ingredients

Hyaluronic Acid
Moisturizes and helps to maintain the elasticity of the skin.
In its three forms (high, medium and low molecular weight), it hydrates, smoothes and maintains the proper functioning of cellular cohesion.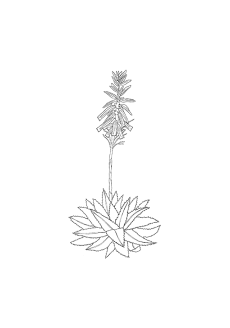 10 Active ingredients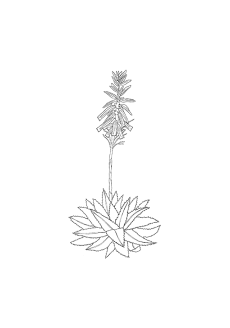 Aloe Vera
One of the most widely used medicinal plants, Aloe Vera is used to treat burns, including sunburn, to heal wounds and to combat cellular aging. Its composition is very interesting: like a cactus, it contains over 99% water. The remaining 1% is a very potent synergy of 12 vitamins (A, B1, B2, B3, B12, C, E...) but also numerous minerals, trace elements and amino acids.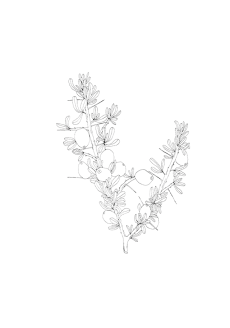 10 Active ingredients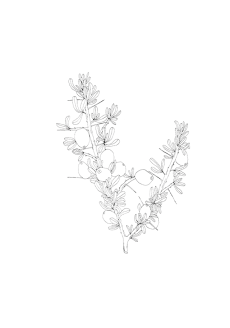 Argan Oil
Rich in Vitamin E and omega 3 fatty acids, its oil helps to restore the skin's hydrolipidic film and increases the supply of nutrients to skin cells, to slow down the effects of aging.

10 Active ingredients

Beeswax
Beeswax contains Vitamin A, which gives it natural moisturizing, soothing and nourishing properties. It envelops the skin in softness and protection and is particularly effective in protecting against environmental damage.
10 Active ingredients
Marshmallow
Rich in mucilage, which traps moisture, this emollient ingredient is incredibly softening and perfect for improving skin hydration.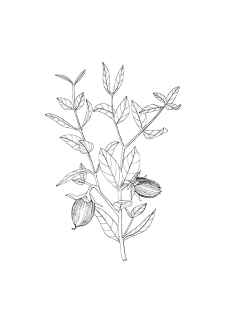 10 Active ingredients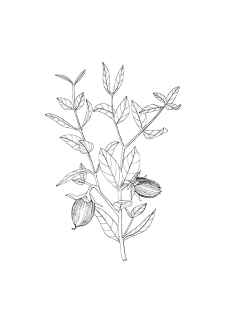 Jojoba
Both calming and softening, this easily absorbed oil sinks into the skin without leaving a greasy feel. It protects against dryness and wrinkles by slowing water loss from skin cells. It helps to rebalance the skin and control sebum production, protects and softens, and is suitable for sensitive skin. With regenerating and anti-aging benefits, it works to maintain skin elasticity and suppleness (activates elastin metabolism) and smooth and firm the skin.

10 Active ingredients

Magnesium
A natural anti-stress mineral, it inhibits muscle micro-contractions, which, over time, cause wrinkles and fine lines to form.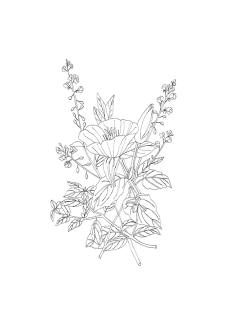 10 Active ingredients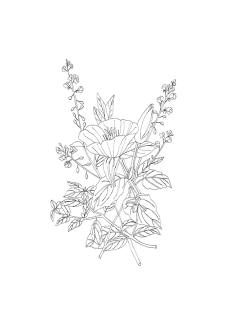 Evening Primrose Oil
Rich in linoleic acid and gamma-linolenic acid, this oil helps to rebuild the skin barrier, support skin cell regeneration and slow down the effects of aging.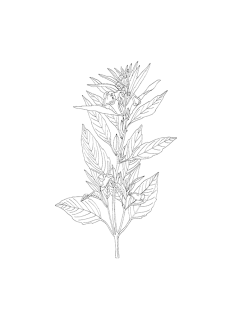 10 Active ingredients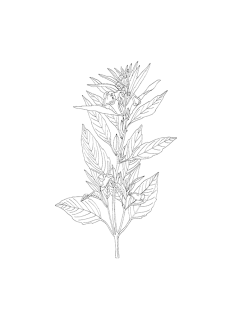 Sesame
Rich in fatty acids, this oil helps to regenerate skin and soothe irritations. It contains many natural antioxidants (vitamin E, lecithin and sesamolin), which help to protect cells from oxydation, therefore preventing the early signs of skin aging. It's also an excellent oil for sensitive and reactive skin that seek comfort.

10 Active ingredients

Sodium PCA
This humectant occurs naturally in the skin and increases epidermal hydration by trapping moisture in cells.
The average score of La Crème du Soir is 4.8 out of 5 after the 144 experience feedbacks gathered from our clients.
For each review, you will collect 20 points, which can be converted into a €1.40 voucher!
Formulated with anti-aging, regenerating and incredibly soothing active ingredients, our organic night cream, La Crème du Soir, lets you wake up to radiant skin... even after a short night! 
Many people have a morning beauty routine that consists of a series of carefully choreographed steps. However, when it comes to their evening routine, they're often not as strict, whether it's for practical reasons or simply because they don't have enough time. Yet bedtime really is the best time to take care of yourself and relax. All day long, your skin is exposed to environmental aggressors and sources of irritation so, by the evening, your face needs to be cleansed and deeply hydrated. Night-time is a crucial time for cell regeneration.
This is when cellular activity is most intense, as cell proliferation is maximal. In fact, cell renewal peaks between 2 and 4 a.m. So, if you want to nourish your skin and give it the active ingredients it needs, it's best to do it at night!
Rich in antioxidant active ingredients, La Crème du Soir soothes the skin after a long, hard day. It contains an extract of Marshmallow, with excellent softening properties, which helps to hold in moisture and give suppleness to your skin. Argan oil and Hyaluronic Acid – two active ingredients renowned for their anti-aging and plumping properties – give your skin just what it needs to look smoothed out when you wake up.
This high-performance formula also contains Magnesium (a natural anti-stress mineral), Aloe Vera, Jojoba, Sesame and Evening Primrose oils, Grape polyphenols and essential oils, which work together in synergy. La Crème du Soir can even be applied to the eye area, without any risk of irritation or swelling.
COSMOS ORGANIC certified by Ecocert Greenlife according to COSMOS Ecocert available at https://cosmetiques.ecocert.com
Complete your ritual with
Le Booster Lift
In the evening, combine Le Booster LIFT with La Crème du Soir. This serum is designed to give more definition to facial contours, improve firmness, rehydrate and smooth the skin, thanks to a blend of carefully selected pro-aging active ingredients.