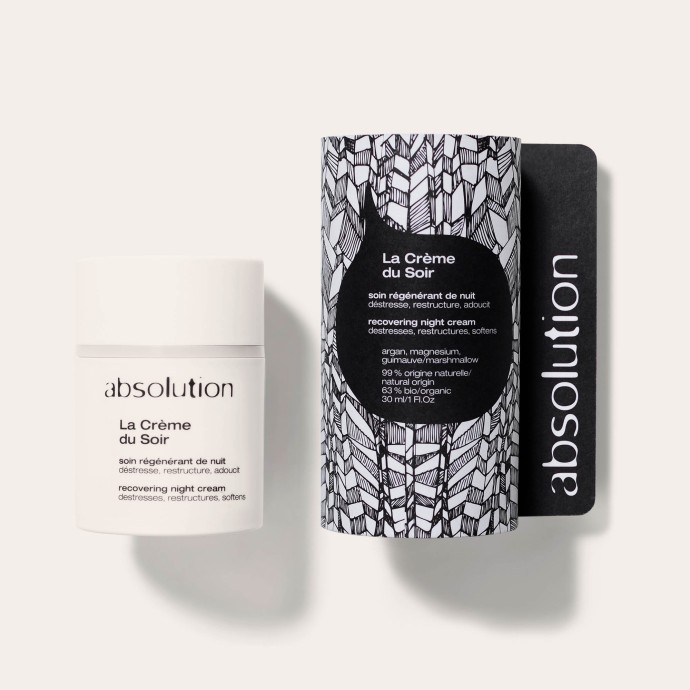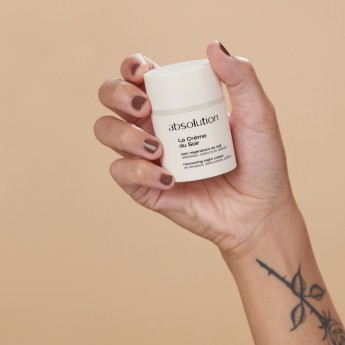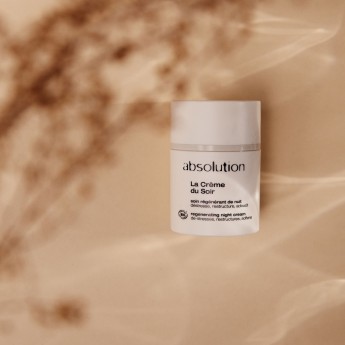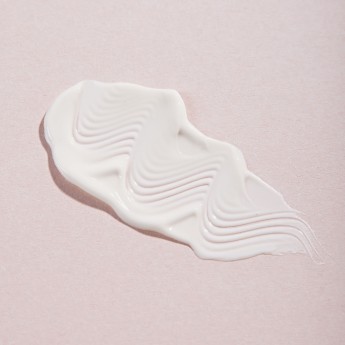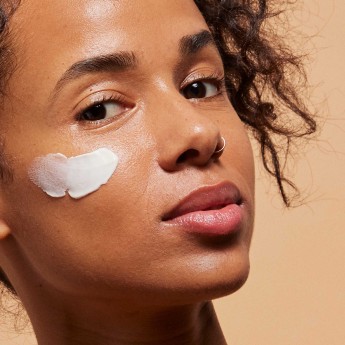 La Crème du Soir
With its antioxidant, restructuring and de-stressing benefits, La Crème du Soir helps to diminish micro muscle contractions and gives your skin what it needs to help it function like young skin again. With its rich – but non-oily – texture and delicate scent, it leaves skin feeling oh-so comfortable before you slip into bed.
See more
Moisturizes, Smoothes
Suitable for Tired-looking and mature skin, in need of firmness
10 active ingredients with Hyaluronic Acid, Aloe Vera, Argan Oil, Beeswax ...
What our customers think about it