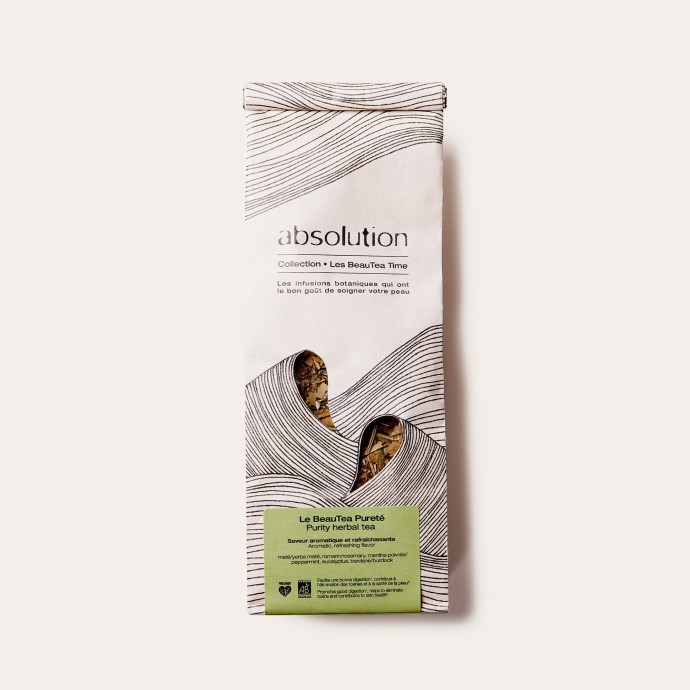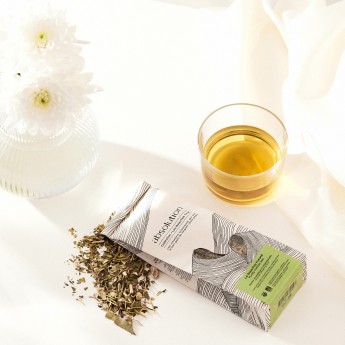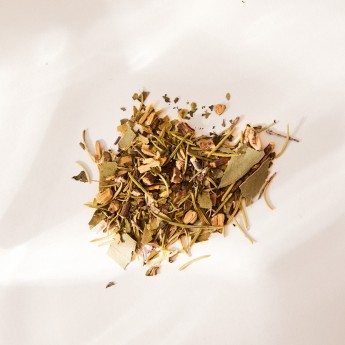 4.6
10 reviews
Le BeauTea Pureté
Detoxifying herbal infusion
Infused in hot or cold water, Le BeauTea Pureté will please your palate and care for your skin. Maté, Rosemary, Peppermint, Eucalyptus, Burdock... A total of 10 organic plants work together to hydrate and purify your skin from within. Contains natural antioxidants.
See more
Hydrates, Purifies
Suitable for All skin moods, especially combination, oily and/or blemish-prone skin
5 active ingredients with Burdock, Sage, Licorice, Nettle ...
Ingredient list
INGREDIENTS : MATE FEUILLE/ILEX PARAGUARIENSIS* (30%), REGLISSE RACINE/GLYCYRRHIZA GLABRA*, ROMARIN FEUILLE/ROSMARINUS OFFICINALIS* (15%), MENTHE POIVREE/MENTHA PIPEIRTA* (9,5%), BARDANE RACINE/ACTIUM LAPPA* (8,4%), MENTHE VERTE DOUCE FEUILLE/MENTHA SPICATA*, EUCALYPTUS FEUILLE/EUCALYPTUS GLOBULUS* (5%), ANIS ETOILE BADIANE FEUILLE/ILLICIUL VERUM*, ORTIE PIQUANTE PARTIE AERIENNE/URTICA DIOICA*, SAUGE SCLAREE SOMMITE FLEURIE/SALVIA SCLAREA*
*100% des ingrédients d'origine agricole proviennent de l'agriculture biologique/of the farm-grown ingredients come from organic farming
Contient de la réglisse – les personnes souffrant d'hypertension doivent éviter toute consommation excessive./Contains licorice – people suffering from hypertension should avoid excessive consumption.
Loved by our customers
4.6
10 reviews
Miriam
Delicious! I've been drinking 2 cups a day for 2 weeks and I find it helps with my digestive issues and skin concerns.
Read more
Justyne
I've really enjoyed this herbal infusion. I've had a cup every morning for 3 to 4 weeks and I really recommend it. Will purchase again.
Read more
Read all reviews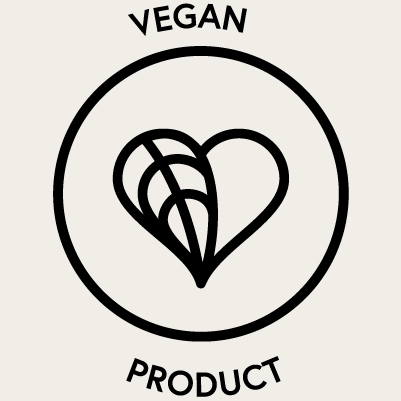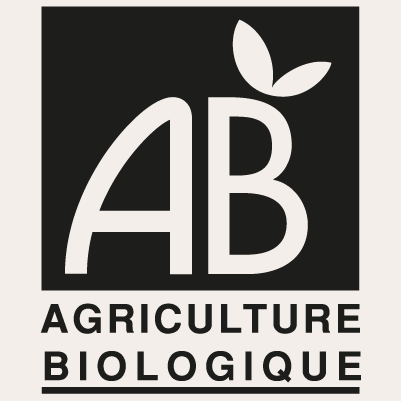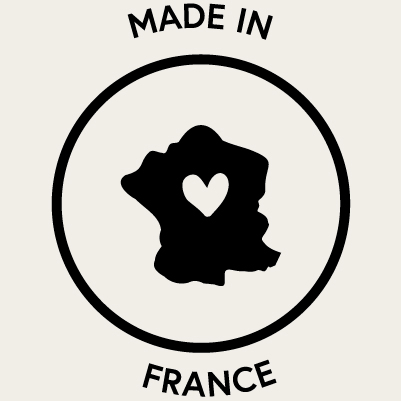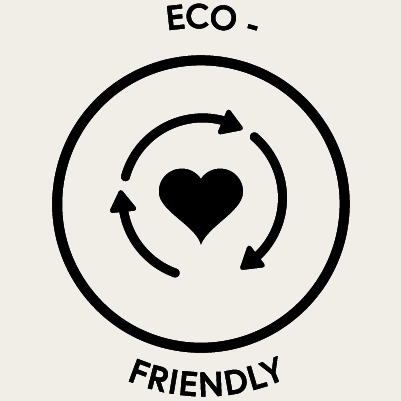 Vegan, Natural and organic, Certified by Ecocert and AB, Biodegradable, Made in France
0%
artificial flavoring or colouring
Prepare your herbal tea by infusing one tablespoon (3grams) in a cup filled with water heated to 90°C (194°F) for 5 to 10 minutes.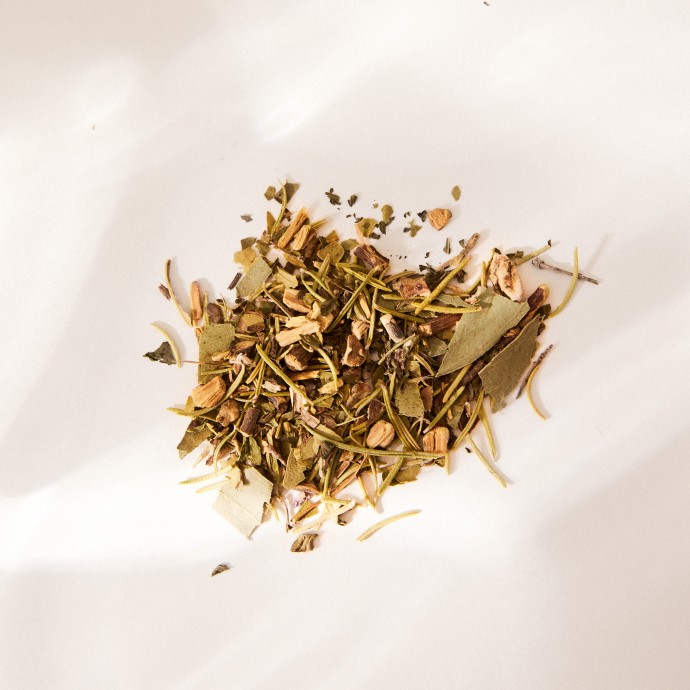 Does it contain caffeine?
Yes, it contains Maté which is a great source of caffeine, but without the side effects you would have with coffee. This is due to theobromine and theophylline, two energizing substances that help the body assimilate caffeine. 
Are there any contraindications to consuming this herbal infusion?
It contains licorice, so if you suffer from hypertension or are pregnant, we recommend avoiding excessive consumption.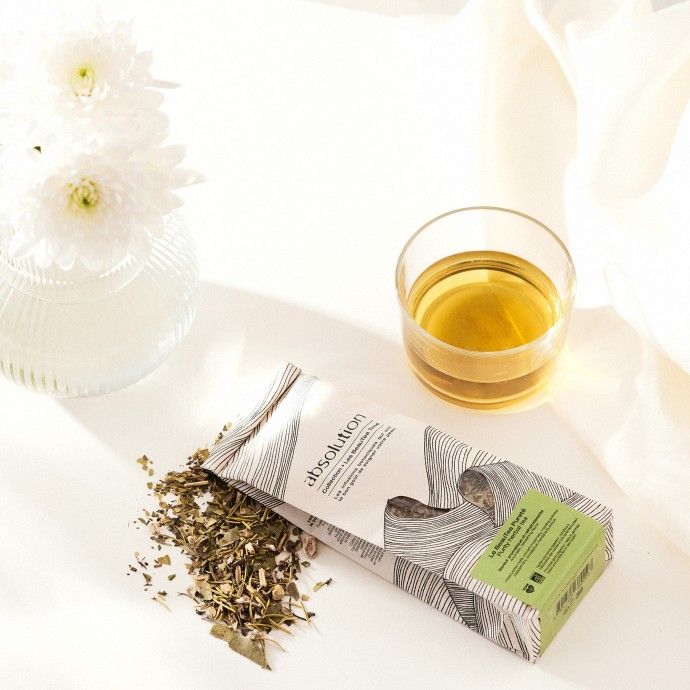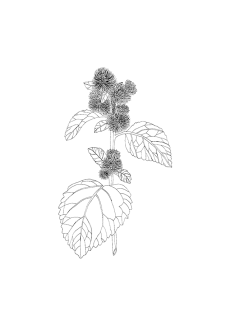 5 Active ingredients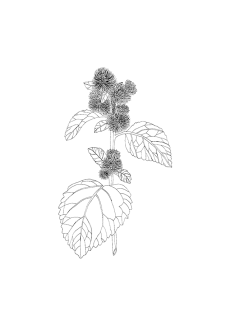 Burdock
Burdock is a plant that has been used for centuries in traditional medicine for its beneficial properties for the skin. In cosmetics, burdock is used for its anti-inflammatory, antibacterial and antioxidant properties, as well as its potential to regulate sebum production.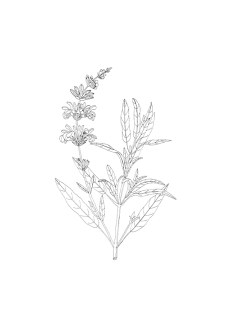 5 Active ingredients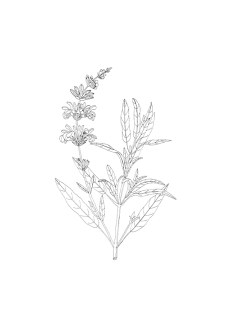 Sage
This antiseptic herb promotes healing and has regenerating properties: it helps to prevent premature skin aging, tightens, purifies, cleanses and refreshes without damaging the skin. It also tightens dilated pores and helps to balance the skin by controlling sebum secretions.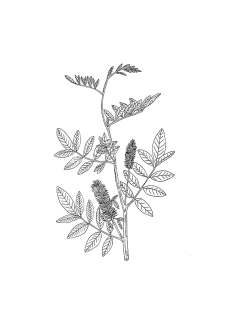 5 Active ingredients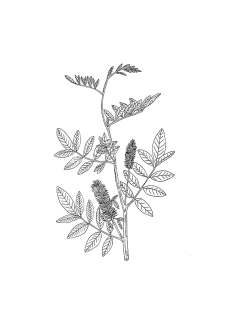 Licorice
This soothing ingredient helps to reduce redness. It also inhibits tyrosinase, responsible for dark spots. It is rich in glycyrrhizic acid and flavonoids, making it a wonderful ingredient to soothe sensitive or irritated skin, and to brighten the complexion.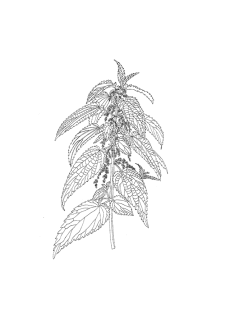 5 Active ingredients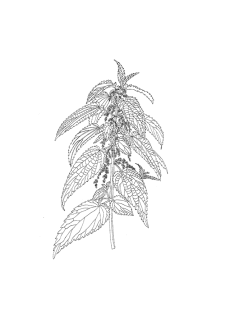 Nettle
Its extract helps to soothe the skin and acts at the base of lashes, to strengthen them.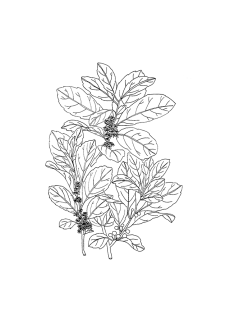 5 Active ingredients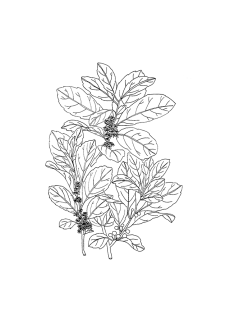 Yerba Mate
This revitalizing ingredient contains numerous minerals and vitamins (A, C, B1, B2, K) that help to revive the skin.
The average score of Le BeauTea Pureté is 4.6 out of 5 after the 10 experience feedbacks gathered from our clients.
For each review, you will collect 20 points, which can be converted into a €1.40 voucher!
A new way to care for your skin
New from Absolution: our «BeauTea» range of herbal teas that taste good – and are good for your skin! Infused in hot or cold water, this caffeine-free botanical blend will please your palate and care for your skin from within. Maté, Peppermint, Eucalyptus, Rosemary, Sage and 5 other organic plants work together to support the balance of your skin's ecosystem and help keep your complexion clear and glowing.
Product from organic farming, certified by FR-BIO-01 (Ecocert)
Le BeauTea Pureté Detox, purifying herbal tea
Toxines are waste created by our body. When we breathe, digest, move, we create toxins, but stress, tobacco, alcohol, pollution and medication are aggravating factors. Although our body is naturally designed to rid itself or the toxins thanks to emunctory organs (liver, kidneys, skin, lungs, bowels), there are times when they "pile up" and we need a little helping hand to get back on track. 
Le BeauTea Détox Pureté is the second edition of our "Les BeauTea Time" collection, and the recipe was created by Stephane Rossi, a pharmacist-herborist and expert in phytotherapy. What's in for you? Better digestion and easier elimination of toxins thanks to a blend of carefully selected ingredients:
- Maté, known for its revitalizing properties, helps the body cope with physical and mental fatigue. 
- Peppermint boosts digestion and the immune system.
- Rosemary and Clary Sage are natural sources of antioxidants.
- Liquorice, Burdock and Nettle contribute to purify the skin. People suffering from hypertension should avoid excessive consumption of liquorice. 
- Eucalyptus promotes the elimination of secretions, which makes it a great tool to relieve bronchitis or a cough. 
- Star Anise relieves the digestive system. It's great if you have a poor digestion, digestive spasms, bloating, flatulence or aerophagia.
Eco-designed
The herbal tea bag is biodegradable and comes from renewable sources. The inside of the bag is lined with a sustainable, biodegradable paper that protects your herbal tea from the air, humidity and grease, so you can enjoy it for even longer!
Complete your ritual with
La Gourde Absolution
La Gourde Absolution is made with stainless steel and is isothermal so you can keep your hot beverages in the winter, and enjoy fresh infused water in the summer. It can contain up to 25 fl. oz. and covers almost half of your daily needs, all while preventing thousands of plastic bottles from going to waste.
You might like these articles