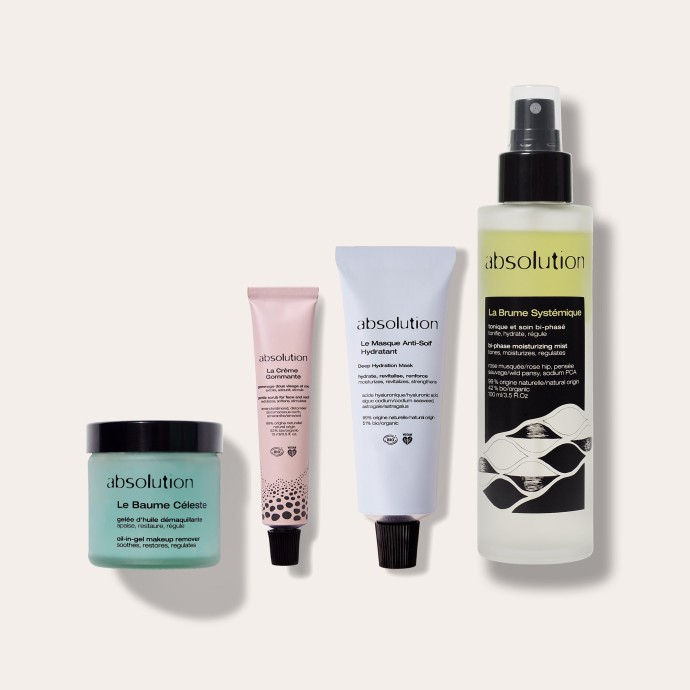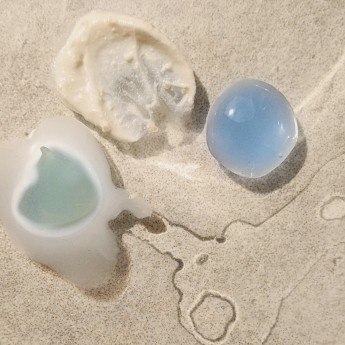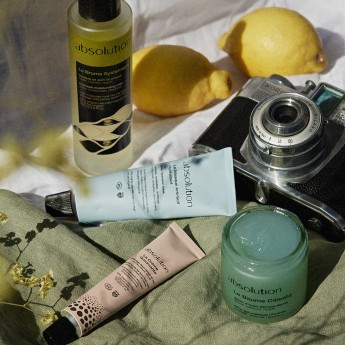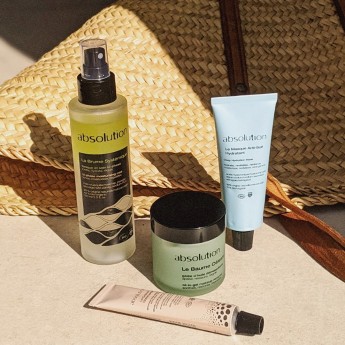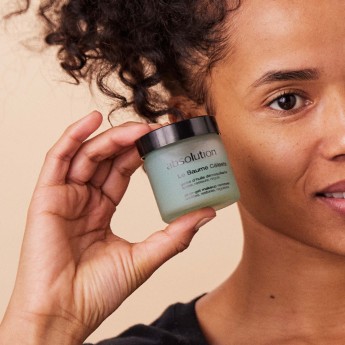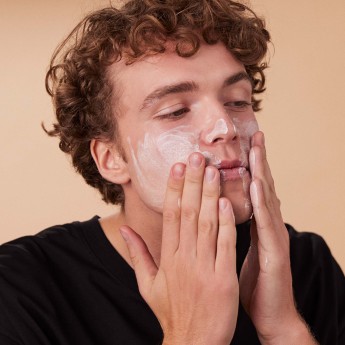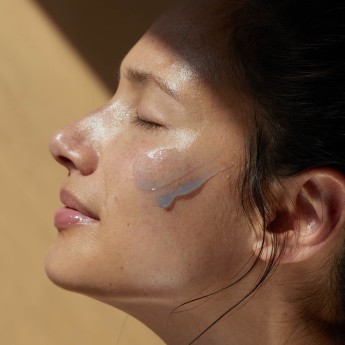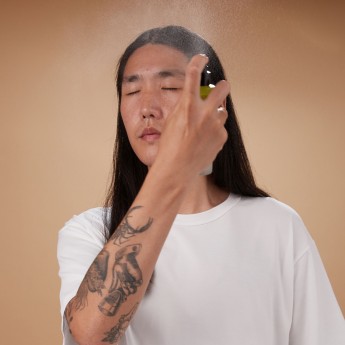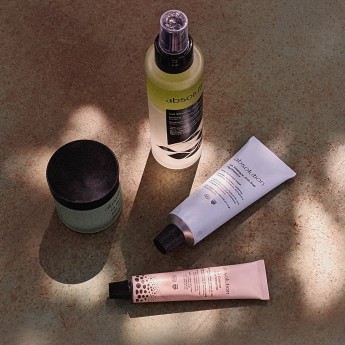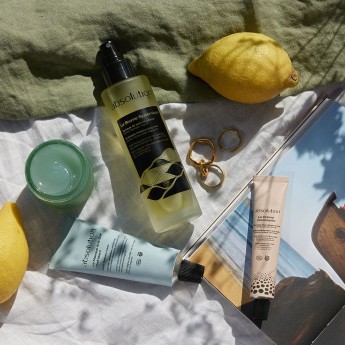 After-Sun Skincare Routine
The perfect routine after a day in the sun: remove makeup/sunscreen and soothe the skin, deeply moisturize, get rid of dead cells and strengthen the skin barrier. Value of this routine: €114. 
See more
Moisturizes, Regenerates, Soothes, Strengthens
Suitable for All skin moods, especially dehydrated skin
After-Sun Skincare Routine contains:
What our customers say about them
Le Masque Anti-Soif Hydratant
"Perfect is all ways! You only need a small amount, and it's very comfortable on the skin. No tingling or drying sensation whatsoever. I really love it!"
Lire la suite
Le Baume Céleste
"Love everything: the texture, color, scent and of course efficiency! It melts away makeup in a second. I like to rinse it with my konjac sponge and it turns into a milky lotion, leaving my skin feeling very soft. Sometimes, I even use it as a soothing mask."
Lire la suite
La Brume Systémique
"I truly love la brume systémique and I use it morning and evening. It's very easy and quick to use and you only need two sprays for the whole face. I find the formula penetrates the skin rather quickly and leaves a nice, fresh feeling but never oily. The scent is very delicate too."
Lire la suite
Voire tous les avis