Excess sebum, dilated pores, blemishes... If you have to deal with these skin problems every day, it's time you learned to keep them at bay. Absolution tells you how...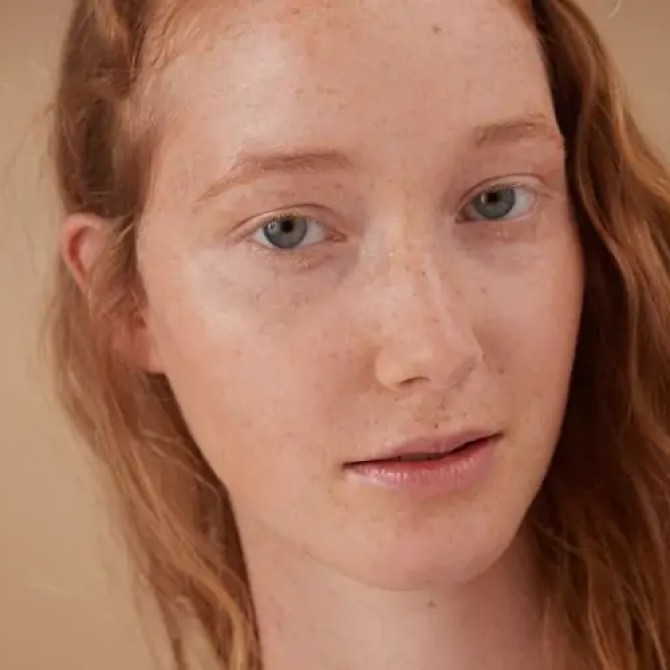 Do you suffer from rosacea, acne, or sensitive skin? Learn about our solutions to soothe reactive skin and reduce facial redness.
Irritation, itching, redness... If you have dry or sensitive skin, you'll probably be only too familiar with these problems! Find out how to support and soothe your skin, and restore its...