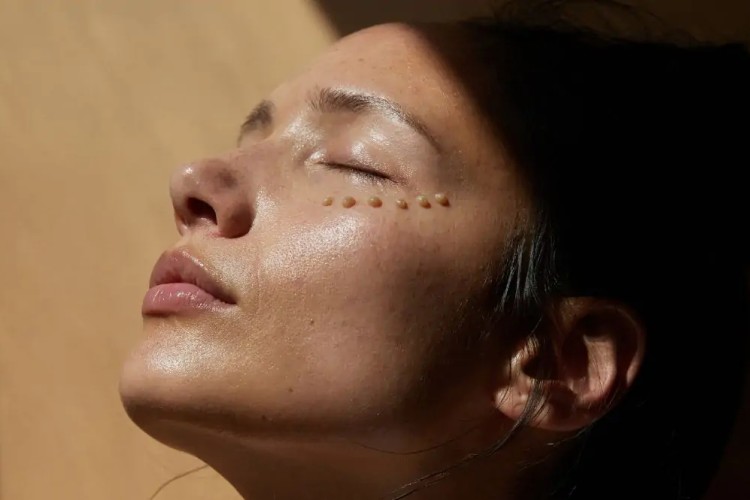 Dark circle concealer: an essential beauty product
Broken nights, fatigue, stress, the hectic pace of daily life… It doesn't take much to make dark circles appear! If you want to fade dark circles and make your eyes look brighter, it's essential to include a dark circle concealer in your beauty routine. But do you know how to apply it properly? And how do you choose the one that's best for you? We tell you how to use a concealer to correct dark circles – and how to help keep dark circles away!
What exactly are dark circles and what causes them?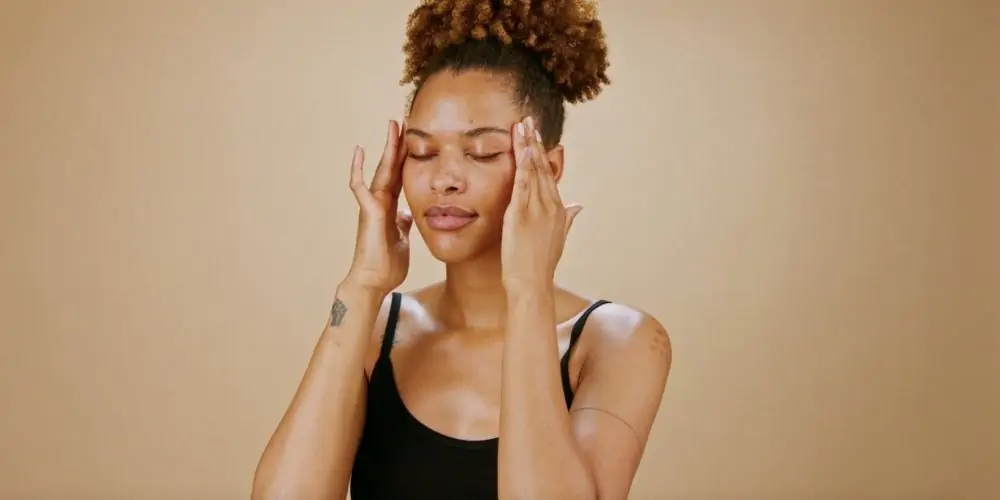 If there's one skin concern that affects all of us at one time or another, it has to be dark circles! This variation in the color of the skin below the eyes is often due to a lack of sleep, and can make your face look dull and tired.
The skin in the eye area is about four times finer than the rest of the face, and this makes it more fragile and more prone to damage, dryness, wrinkles, etc. Dark circles can also be hereditary or linked to an unhealthy lifestyle.
They're generally caused by poor blood circulation and impaired lymphatic function, which affect tissue drainage. Dark circles mustn't be confused with under-eye puffiness or "bags," which are the result of a build-up of fluid or fat below the eyes.
The different types of dark circles
Dark circles with a blue tinge are usually related to lifestyle factors (smoking, alcohol, fatigue, etc.) and aging. This type of dark circle is very common and due to impaired microcirculation.
Brown-tinted dark circles result from a high concentration of melanin in the eye area, mainly due to genetic reasons, and are more prevalent in certain ethnic groups (people of Indian origin, for example, often have brown dark circles).
And finally, hollow dark circles form shadows under the eyes. These can appear as a result of rapid weight loss or simply as you get older, when collagen levels drop.
What products can you use to reduce dark circles?
If you want to firm up and brighten the skin around your eyes, it's important to include a product that targets dark circles in your beauty routine. This will help you to reduce the appearance of dark circles and de-puff tired eyes.
There are several options and solutions to choose from. After a rough night, try placing some cold-water compresses over your eyes, or even the backs of cold spoons (after keeping them in the fridge overnight).
You could also do an invigorating lymphatic drainage eye massage before applying your eye cream. And consider leaving your eye cream in the fridge overnight, just like the spoons, to enhance its de-puffing action! It goes without saying that you can count on our expertise if you want to find effective products to tackle dark circles.
There are three Absolution essentials that you can use easily every day to conceal dark circles and keep them at bay.
Le Soin Regard. This eye gel works to firm, smooth, brighten and regenerate the fine skin below the eyes. The formula is enriched with Green Coffee, which helps to stimulate circulation.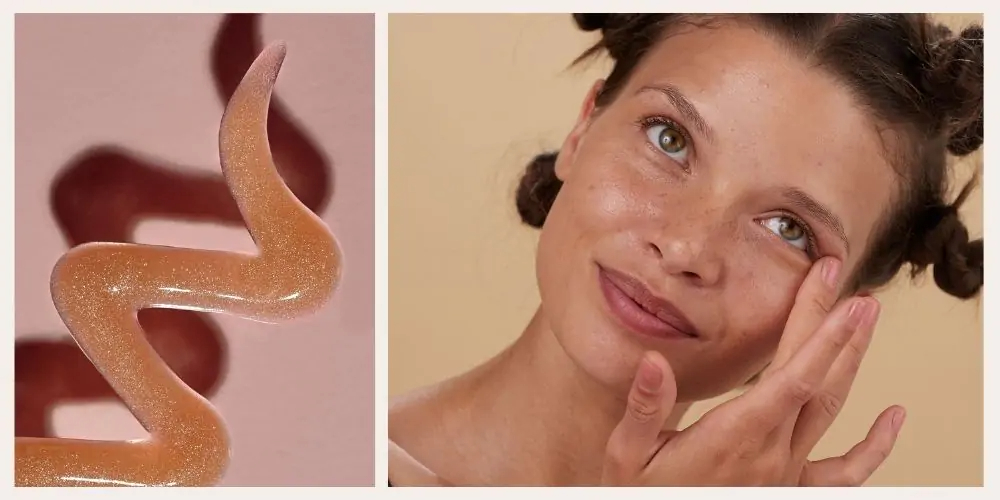 Jade Roller. Excellent for boosting lymphatic drainage, this facial massage roller can be kept in the fridge, so you can use it cold to boost its de-puffing benefits.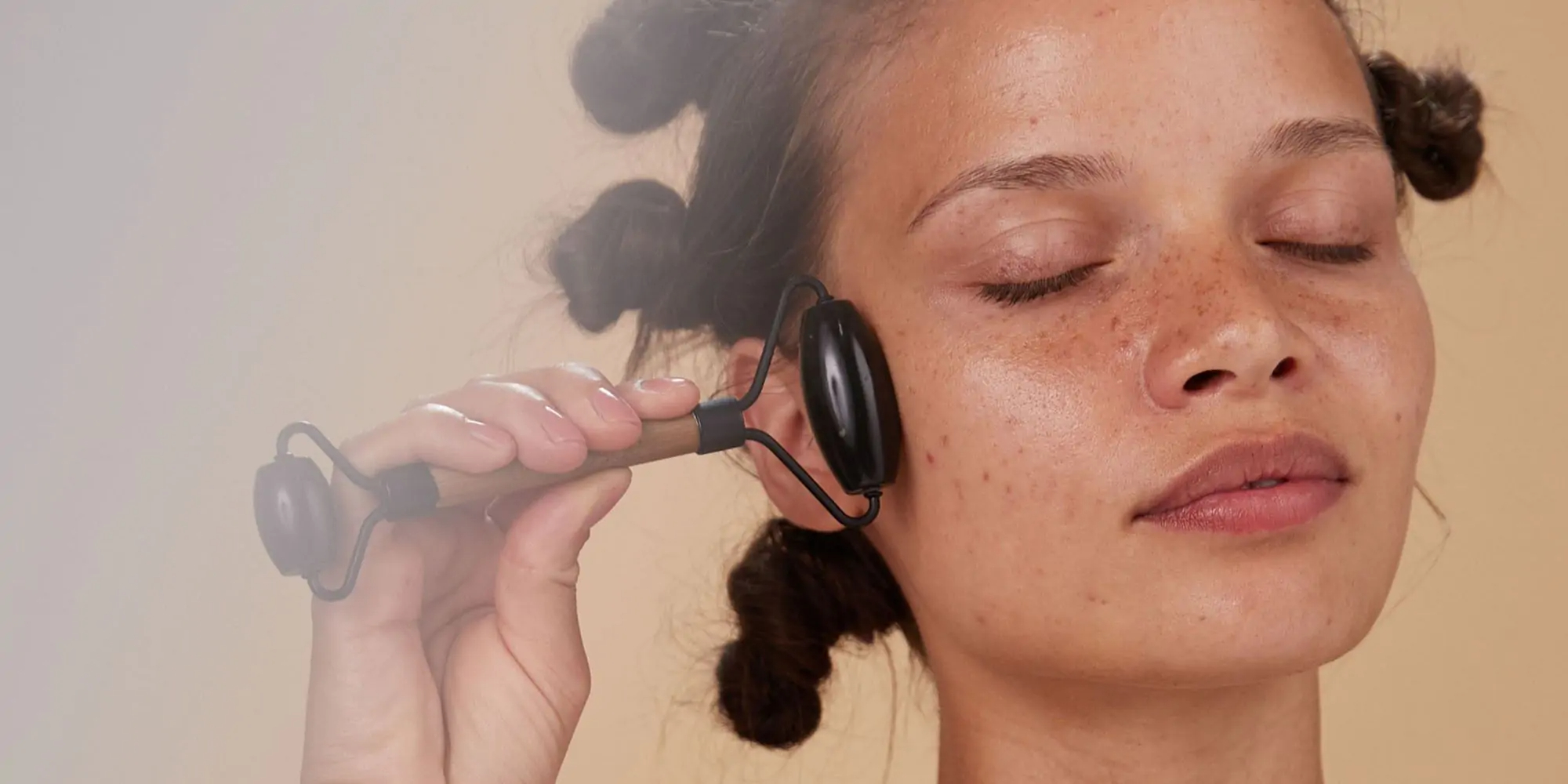 Le Multicorrecteur. Our certified-organic and award-winning concealer can be applied on areas of shadow, red patches, dark circles and imperfections.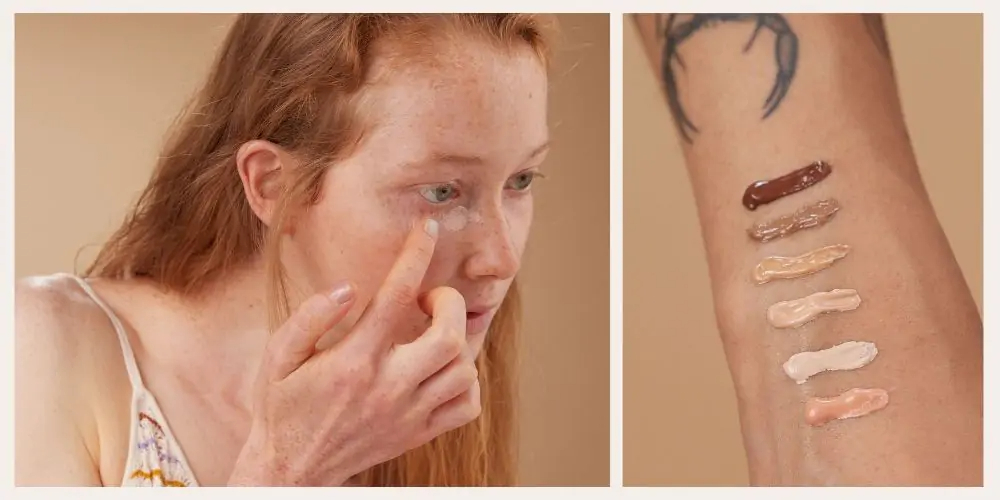 How to apply concealer to cover dark circles
By now you'll have understood that a dark circle concealer is an essential product, and one you should include in your daily beauty routine, but it's important that you know how to apply it properly.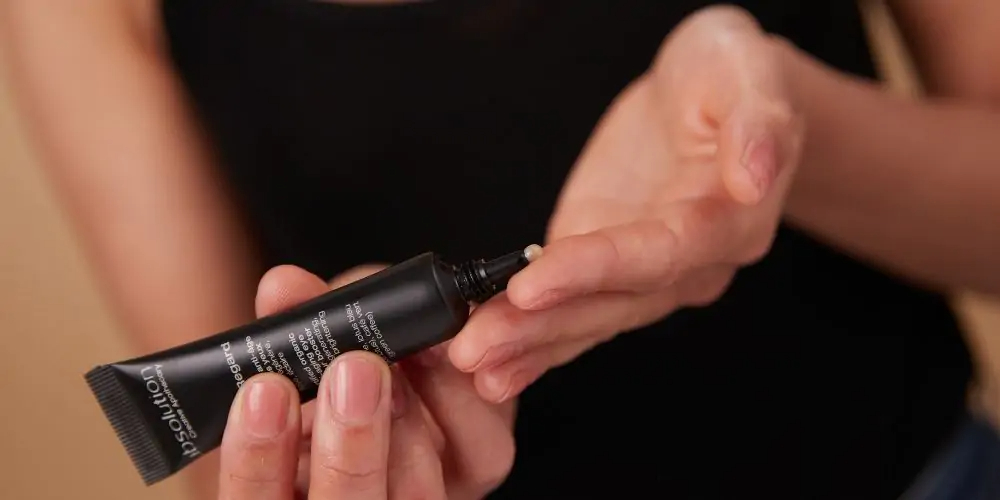 The skin below the eyes is both fine and delicate, so go gently! To apply concealer evenly and get a natural result, start by putting a dab of product on dark circles, then delicately pat with your fingertips so that it blends into the skin.
After this first application, pat again, working out from the inner to the outer corner of the eye. You can repeat this several times if necessary, to help the concealer sink in. If you have quite pronounced dark circles, apply the concealer low enough so it will completely cover them.
The anti-dark circle trio
Are wrinkles, bags and dark circles under the eyes your daily life? Absolution gives you its advice on how to reduce them while enhancing your eye contour...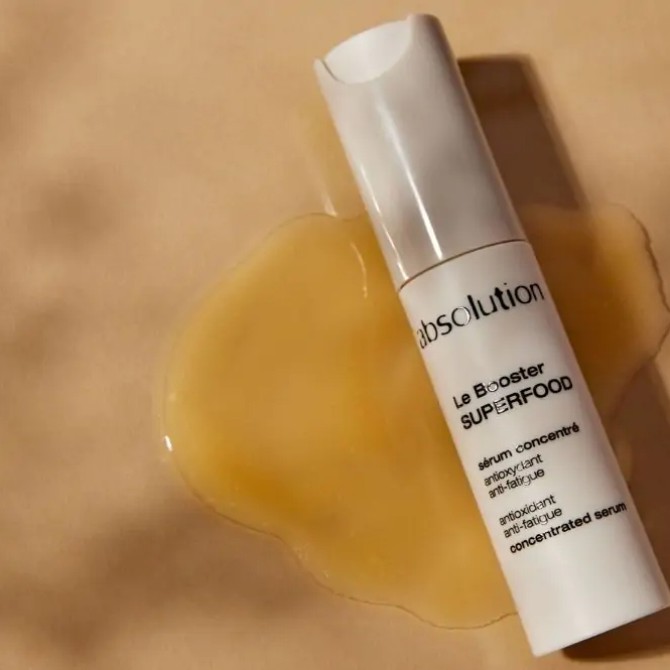 Looking for a specific skincare product that will help keep the skin of your face radiant and toned as the years go by? A face serum might be just what you need! Absolution helps you find one...