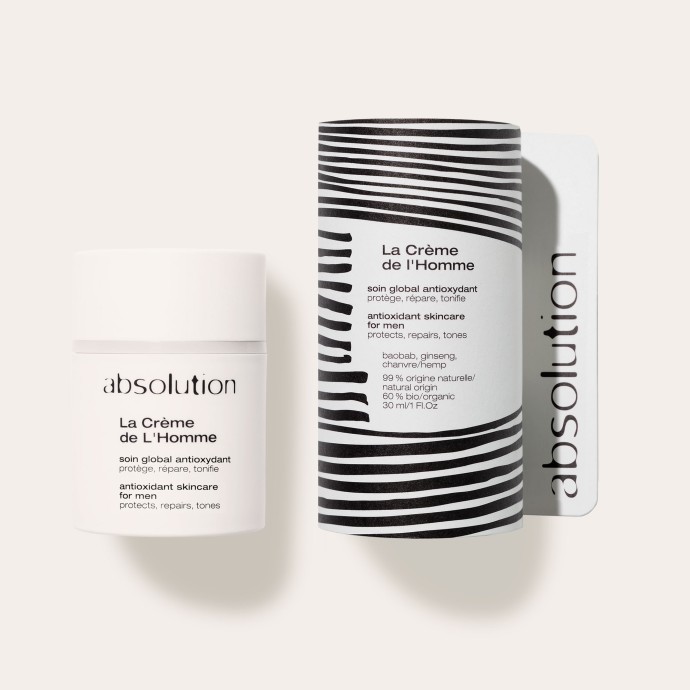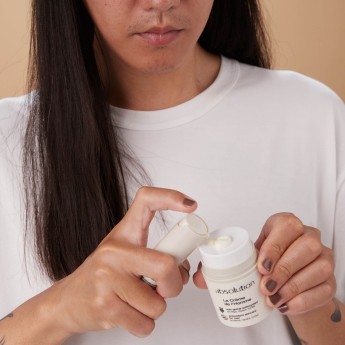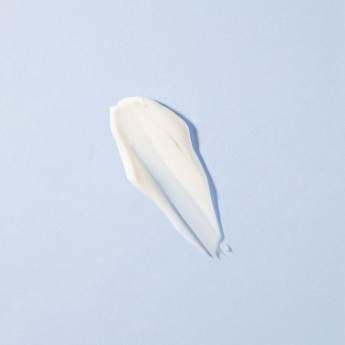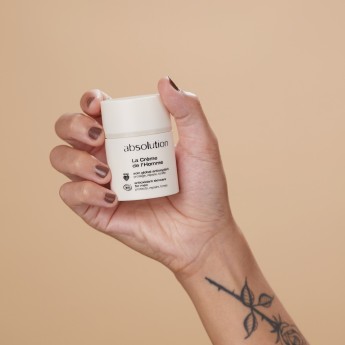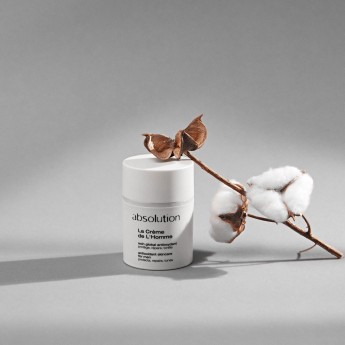 La Crème de l'Homme
Moisturizing & soothing face cream
La Crème de l'Homme is a true pro-aging cream for men, made with an exclusive blend of ingredients. It works to protect, repair and invigorate the skin, while leaving a matte finish.
See more
Protects, Repairs, Tones
Suitable for All skin moods, especially those who shave regularly
10 active ingredients with Hyaluronic Acid, Aloe Vera, Bamboo Shoot, Baobab ...