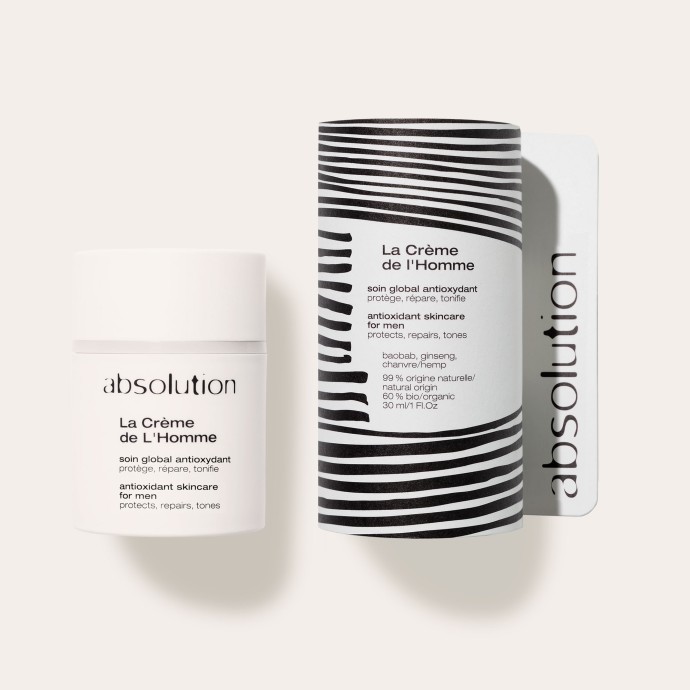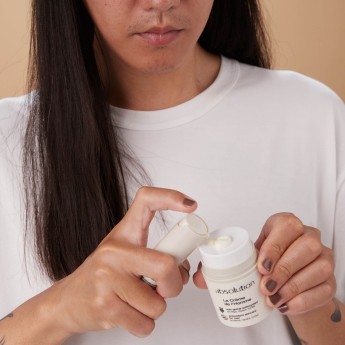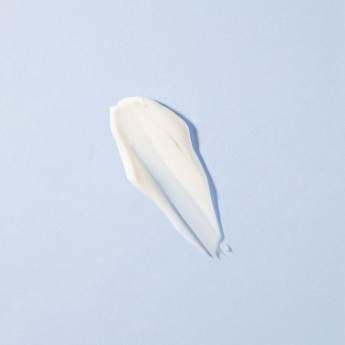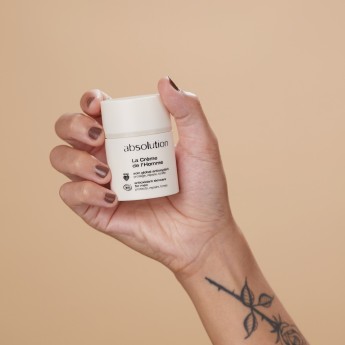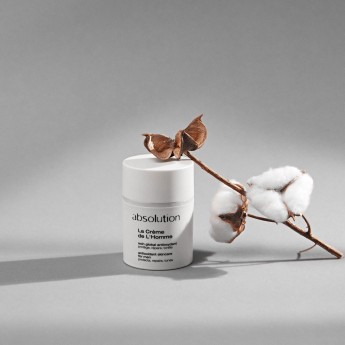 4.8
36 reviews
La Crème de l'Homme
La Crème de l'Homme is a true pro-aging cream for men, made with an exclusive blend of ingredients. It works to protect, repair and invigorate the skin, while leaving a matte finish.
See more
Protects, Repairs, Tones
Suitable for All skin moods, especially those who shave regularly
10 active ingredients with Hyaluronic Acid, Aloe Vera, Bamboo Shoot, Baobab ...
Ingredient list
INGREDIENTS (W026.03) : AQUA ( WATER), ALOE BARBADENSIS LEAF JUICE*, COCO-CAPRYLATE/CAPRATE, SIMMONDSIA CHINENSIS (JOJOBA) SEED OIL *, GLYCERIN, SESAMUM INDICUM (SESAME) SEED OIL *, C12-16 ALCOHOLS, DICAPRYLYL ETHER, OLEA EUROPAEA (OLIVE) LEAF EXTRACT *, GLYCERYL STEARATE, HYDROGENATED LECITHIN, PALMITIC ACID, SQUALANE, BENZYL ALCOHOL, CANNABIS SATIVA SEED OIL *, XANTHAN GUM, CEDRUS ATLANTICA BARK OIL *, MICA, SODIUM PCA, TITANIUM DIOXIDE, LEVULINIC ACID, TOCOPHEROL,ALCOHOL, ADANSONIA DIGITATA SEED OIL *, CALCIUM PCA, SODIUM LEVULINATE, BAMBUSA ARUNDINACEA STEM EXTRACT, FUSANUS SPICATUS WOOD OIL *, DEHYDROACETIC ACID, PANAX GINSENG ROOT EXTRACT, SODIUM HYALURONATE, SODIUM HYDROXIDE, ORIGANUM MAJORANA LEAF OIL, CITRIC ACID, FARNESOL **
* Ingredients from organic farming
** Natural constituents of essential oils
99% of the total ingredients are from natural origin 60% of the total ingredients are from organic farming
What our customers think about it
4.8
36 reviews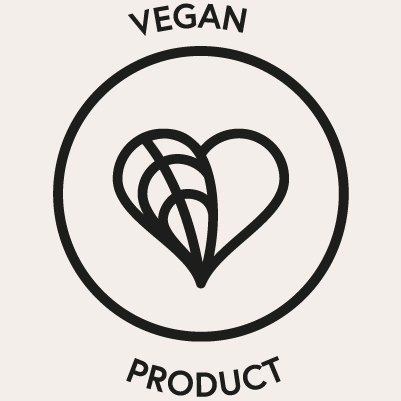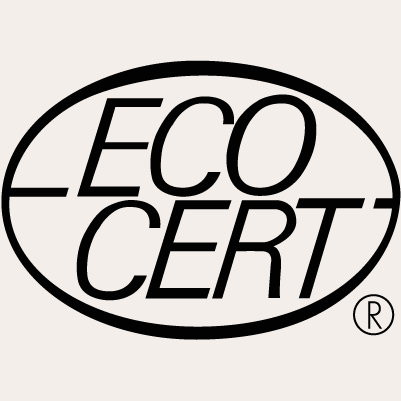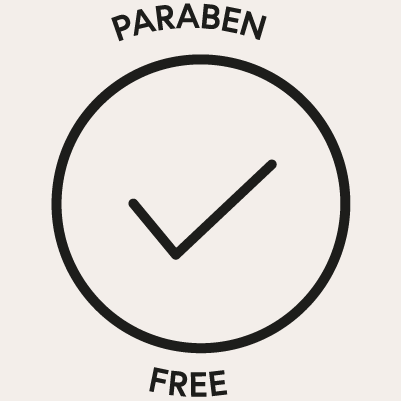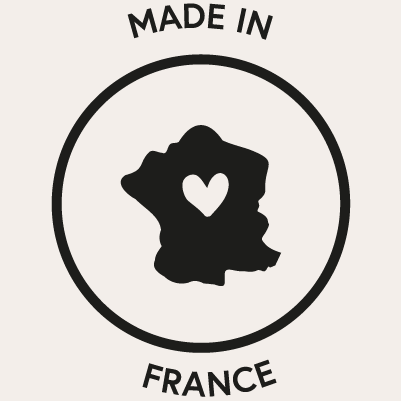 Vegan, Ecological and Natural, certified organic by Ecocert Greenlife, Unisex, Made in France.
0%
PEGs, Phtalates, Mineral oils, GMOs, And synthetic fragrances.

10 Active ingredients

Hyaluronic Acid
Moisturizes and helps to maintain the elasticity of the skin.
In its three forms (high, medium and low molecular weight), it hydrates, smoothes and maintains the proper functioning of cellular cohesion.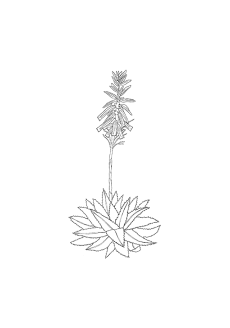 10 Active ingredients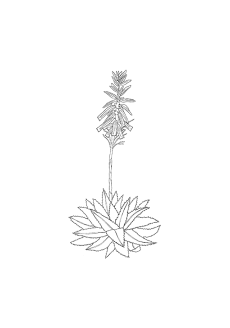 Aloe Vera
One of the most widely used medicinal plants, Aloe Vera is used to treat burns, including sunburn, to heal wounds and to combat cellular aging. Its composition is very interesting: like a cactus, it contains over 99% water. The remaining 1% is a very potent synergy of 12 vitamins (A, B1, B2, B3, B12, C, E...) but also numerous minerals, trace elements and amino acids.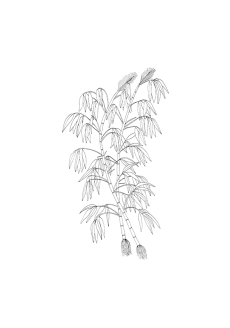 10 Active ingredients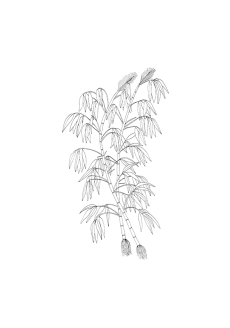 Bamboo Shoot
This extract contains silica, which works by mimicking the cellular cement, promotes calcium binding and stimulates the synthesis of support molecules, such as collagen. Ideal for an instant firming effect.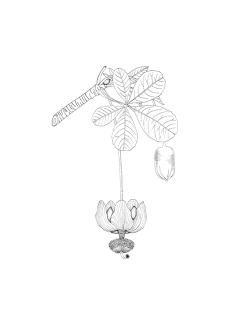 10 Active ingredients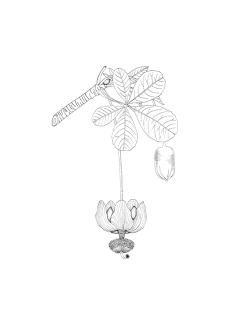 Baobab
The seeds yield an oil rich in essential fatty acids and Vitamin E that helps the skin to fight free radicals.

10 Active ingredients

Calcium
Calcium helps to improve cell renewal and strengthen epidermal cohesion, so that skin regenerates effectively.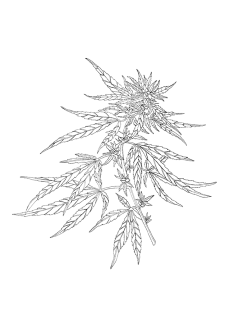 10 Active ingredients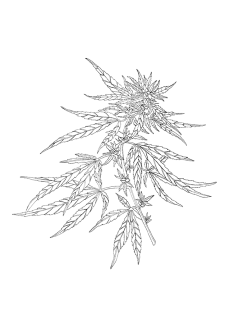 Hemp Seed Oil
The oil extracted from hemp seeds is rich in omega 3 and 6, linoleic acid and alpha-linolenic acid. It helps to protect against external aggressions, providing the skin with elements essential for its structure and to maintain its youthfulness.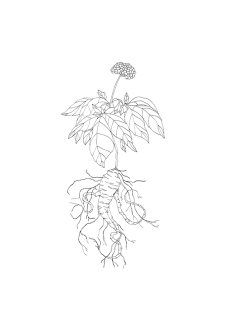 10 Active ingredients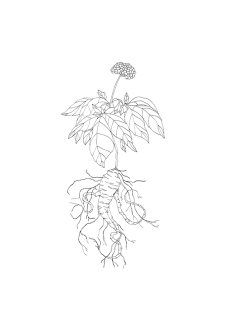 Ginseng
Its invigorating properties are dramatically enhanced when it's combined with remineralizing and firming Bamboo.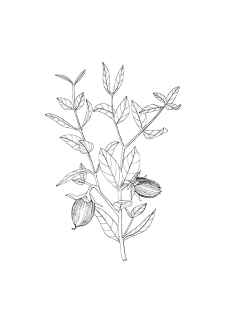 10 Active ingredients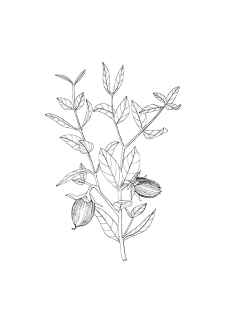 Jojoba
Both calming and softening, this easily absorbed oil sinks into the skin without leaving a greasy feel. It protects against dryness and wrinkles by slowing water loss from skin cells. It helps to rebalance the skin and control sebum production, protects and softens, and is suitable for sensitive skin. With regenerating and anti-aging benefits, it works to maintain skin elasticity and suppleness (activates elastin metabolism) and smooth and firm the skin.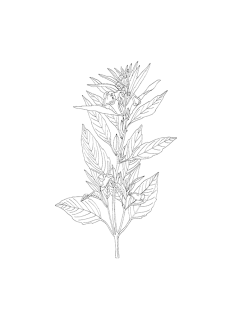 10 Active ingredients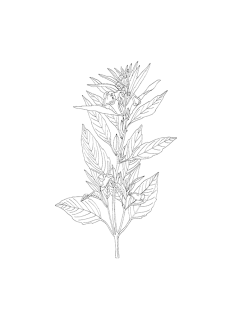 Sesame
Rich in fatty acids, this oil helps to regenerate skin and soothe irritations. It contains many natural antioxidants (vitamin E, lecithin and sesamolin), which help to protect cells from oxydation, therefore preventing the early signs of skin aging. It's also an excellent oil for sensitive and reactive skin that seek comfort.

10 Active ingredients

Sodium PCA
This humectant occurs naturally in the skin and increases epidermal hydration by trapping moisture in cells.
Even men who "never used a cream before" love La Crème de l'Homme! Before you know it, this cream will become an essential step in his morning skincare routine...
Press once on the top of the pot to dispense just the right amount, then apply with upward smoothing strokes over the cheeks, forehead, sides of the nose and neck. It can even be used on beards – if they're not too long!
To personalize your skincare and tailor it to your skin's mood, you can use our Mix & Match method, mixing the Booster of your choice with your cream directly on the top of the dispenser. Perfect if you want more targeted results and even greater effectiveness!
For which skin type is La Crème de l'homme best suited?
All skin types, especially those that are regularly shaved.
Can I use it morning and night?
Yes of course and you can pair it with the booster of your choice depending on your skin's needs.
How much should I use?
One press on the dispenser of the pot will deliver the ideal dose of cream.
Can I apply it to the eye area?
Even if it is safe to use around the eyes, it is not a care product that will respond to the problems and sensitivity of this area. Opt instead for La Crème Réparatrice Regard or Le Soin Regard.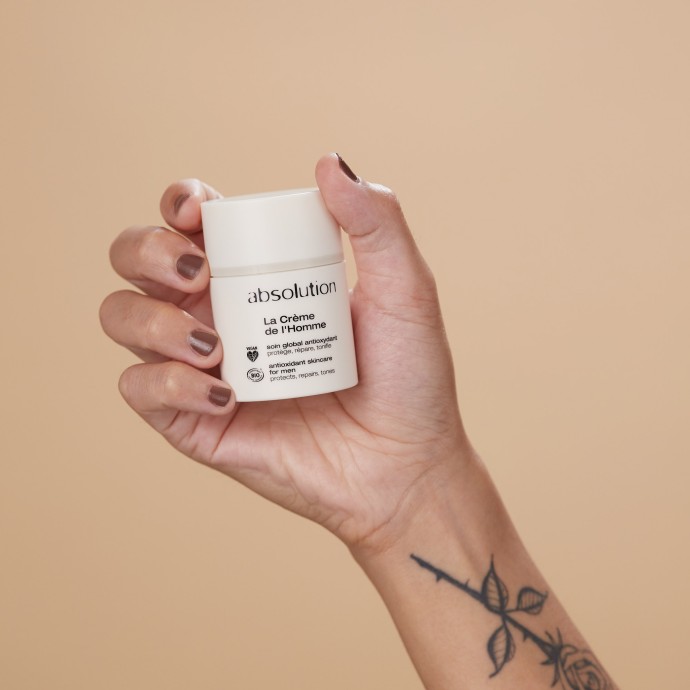 The average score of La Crème de l'Homme is 4.8 out of 5 after the 36 experience feedbacks gathered from our clients.
For each review, you will receive 20 points, which can be converted into a voucher of €1.40!
Moisturize, mattify, soothe razor burn, protect against environmental aggressors... Men's skin has its own specific needs. A good organic face cream for men must be able to hydrate, nourish, soothe and protect the skin – and La Crème de l'Homme does all that with a clever blend of certified-organic botanical ingredients. La Crème de l'Homme is a complete, natural pro-aging cream that's tailored to men's skin. It's been formulated to protect, repair, invigorate and smooth the skin, while leaving it shine-free.
This face cream for men is made with first-cold-pressed virgin botanical oils:
- Baobab oil, which helps the skin to fight free radicals;
- Hemp Seed oil, which helps to protect skin against environmental aggressors and provides it with elements that are essential for its structure and to maintain its youthful appearance;
- Jojoba oil, which is bursting with benefits for the skin: extremely gentle, it works to calm the skin, improve suppleness, protect, restore balance, smooth and firm, while also helping to prevent dehydration and the formation of wrinkles;
- Sesame oil, which soothes skin irritations. La Crème de l'Homme also contains natural pro-aging active ingredients that are ideal for caring for men's skin, such as: - Ginseng, which invigorates and firms;
- Hyaluronic Acid, which hydrates, smoothes and helps skin to maintain its elasticity;
- Aloe Vera, with excellent moisturizing and healing properties, which fights cellular aging.
Thanks to all these natural, organic and beneficial ingredients, La Crème de l'Homme can provide the skin with natural elements it needs to maintain its balance and prevent or reduce the appearance of signs of aging.
Natural and organic cosmetic certified by Ecocert Greenlife according to Ecocert Standard available at https://cosmetics.ecocert.com.
Complete your ritual with
Le Booster Superfood
Is your skin starting to show the first signs of ageing? Mix La Crème de l'homme with Le Booster Superfood. This antioxidant, nutritive and revitalising serum will boost your skin.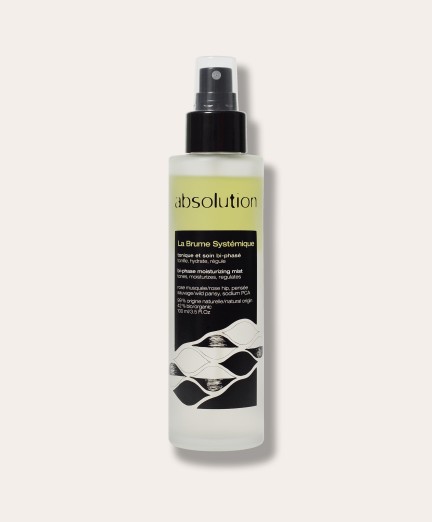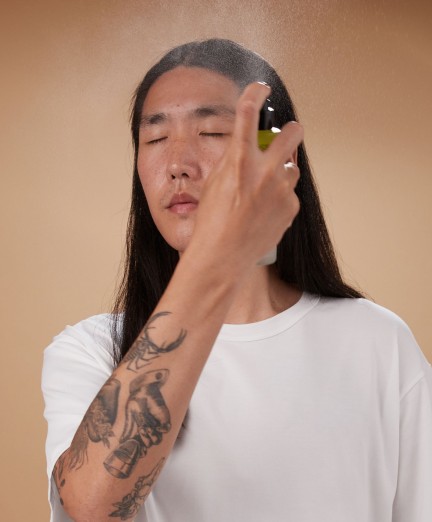 Out of stock
Moisturizes
Nourishes
Regulates
Tones
Two-phase moisturizing face mist
4.9
89 reviews
You might like these articles